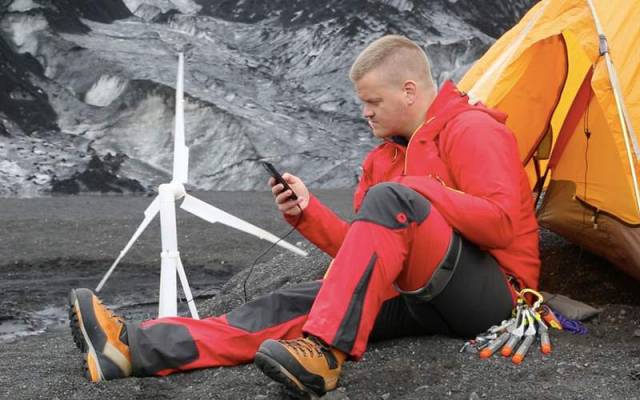 With Trinity worlds first truly portable wind turbine, you can generate and store your own clean energy.
The new Trinity Kickstarter campaign offers bigger sizes and lots of new specs, to generate your own clean energy instead of paying for it. Its reliable Li-ion battery pack, can store it for when you need it.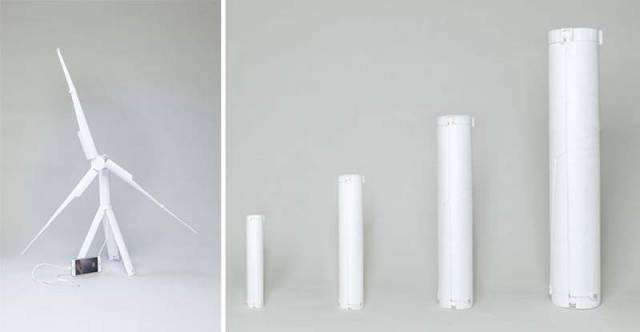 Trinity your  own portable power station:
Easy two step setup or mount Trinity on your home.
Trinity uses the same type of battery as today's electric cars.
Highly efficient generating up to 2.500 watts and generating in as low as 2 m/s (4 mph) wind.
Affordable with pledge starting at $369 for the first 50 units of Trinity 50.
Light and portable weighing only from 650 gr (1.4 lbs.).
The most powerful versions can generate and store electricity to power your home.
Earlier version has already gone through Kickstarter funding with great results.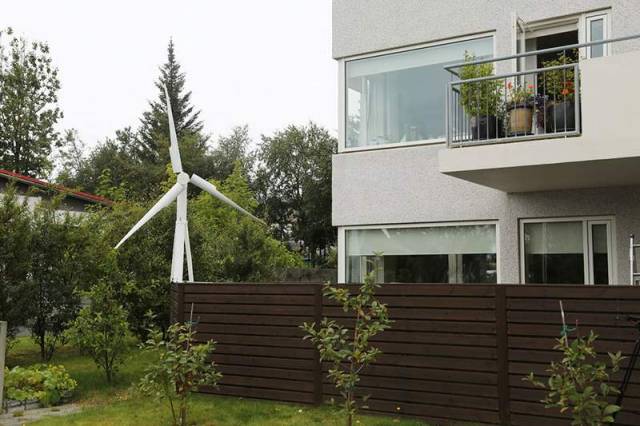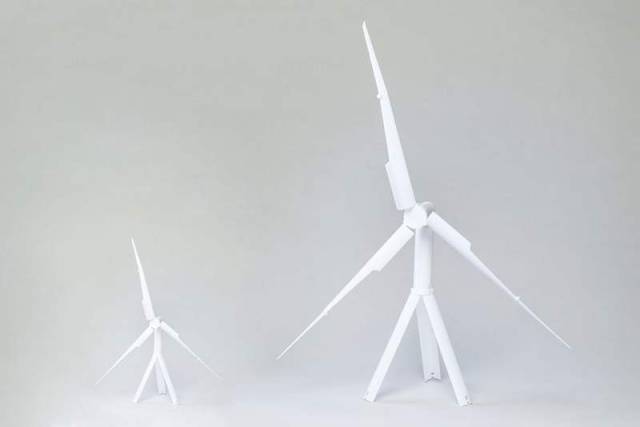 via Kickstarter