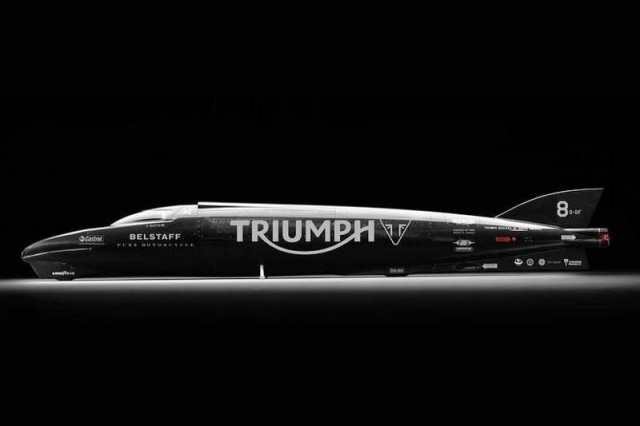 The Triumph Rocket III Streamliner motorcycle will attempt to break the land speed record that currently stands at 376.363 mph (605.697 km/h).
Images credit Triumph
In the video, behind the scenes footage as Guy Martin gets his first look at the Triumph Rocket streamliner he will use to attempt a new 400mph World Land Speed record at Bonneville Salt Flats in August 2015.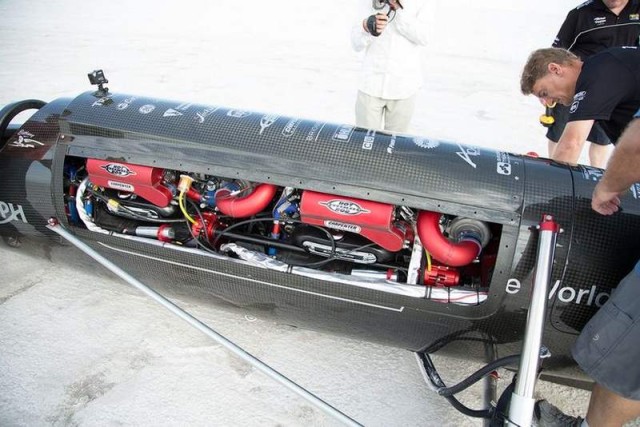 The Triumph factory has announced its intention to break the motorcycle land speed record at the salt flats of Bonneville, USA, in August 2015. The team is aiming to surpass today's speed record.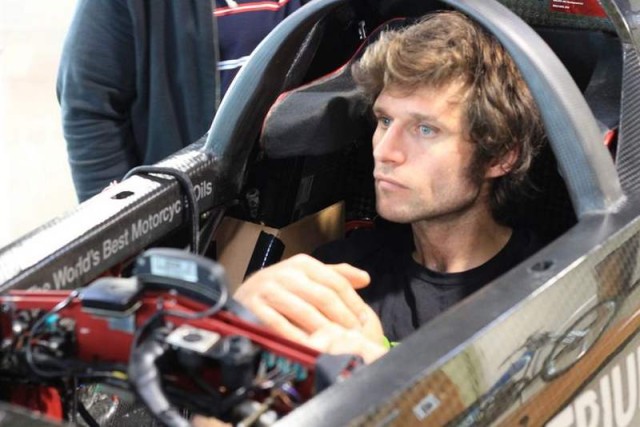 Piloting the purpose built, 1,000 bhp Triumph Rocket Streamliner will be Isle of Man TT racer, truck mechanic and TV presenter Guy Martin. Well known for his love of speed, Guy is relishing the prospect of bringing the land speed record back to Triumph – and the UK – after an absence of 45 years.

Triumph has a long legacy of smashing the land speed record and held the title of "World's Fastest Motorcycle" from 1955 to 1970 with the exception of a brief 33-day period. The record-breaking Triumph streamliners of that period were Devil's Arrow, Texas Cee-gar, Dudek Streamliner and Gyronaut X1, the former achieving a top speed of 245.667 mph (395.28 km/h). Today's bar, held by Rocky Robinson since 2010 riding the Top Oil-Ack Attack streamliner, sits at 376.363 mph (605.697 km/h)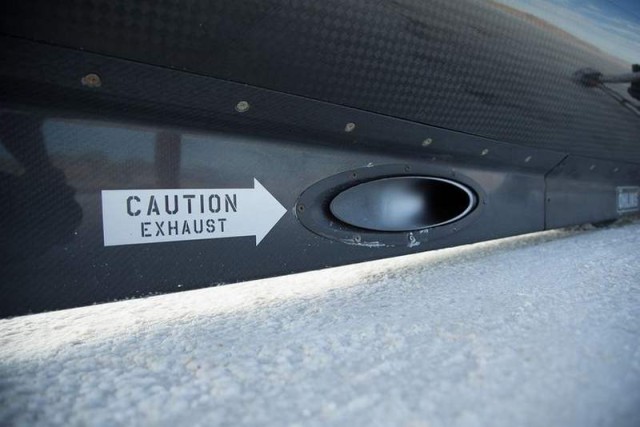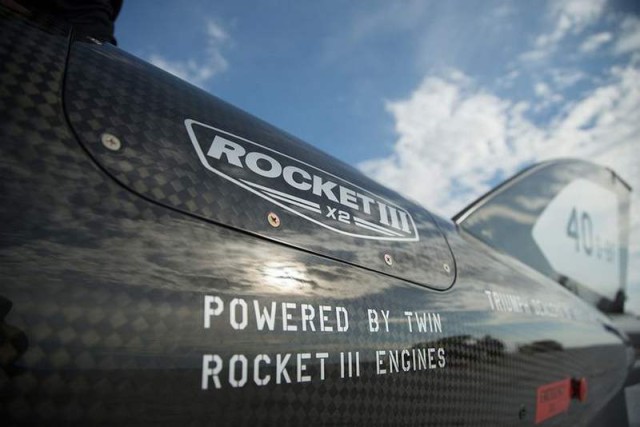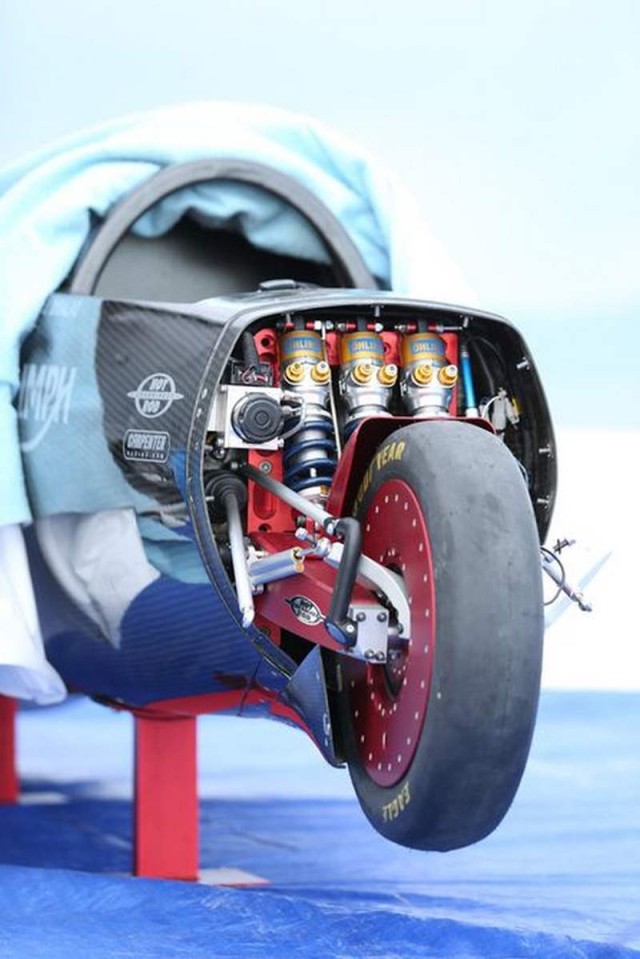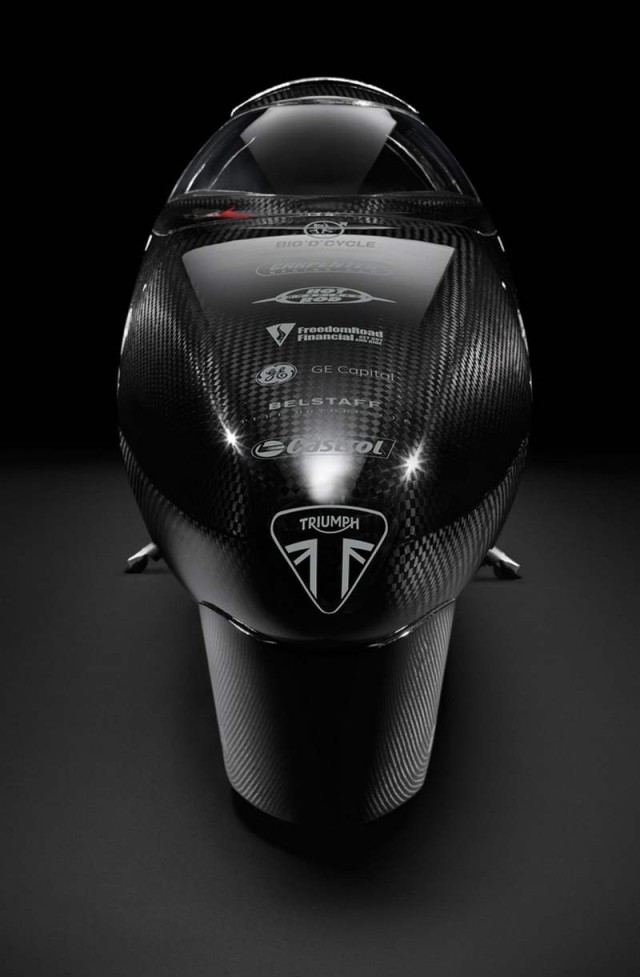 source Triumph