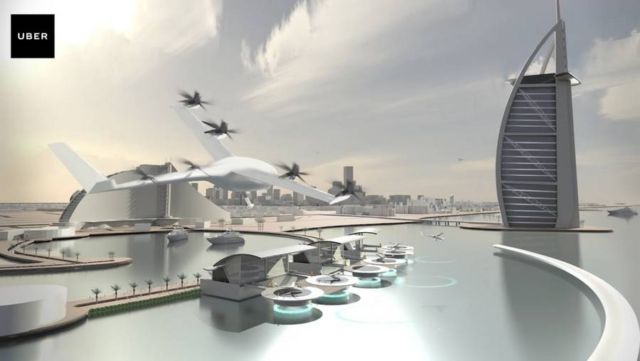 Uber gets NASA to create 200mph electric flying taxis by 2020.

Taking commuting to the next level! UberAir, a network of small electric aircraft that can be ordered like a taxi, collaborated with NASA to develop a traffic management system.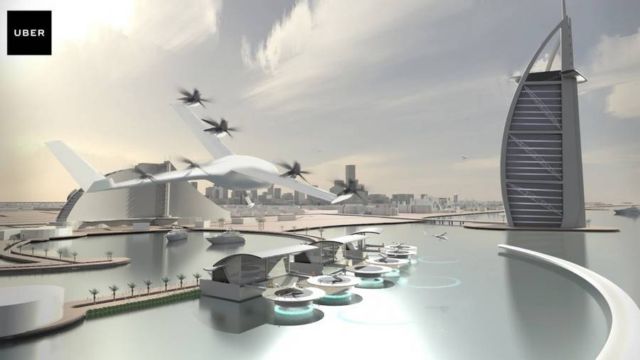 This is a video of what the service will look like in LA.
Uber will use electric vertical takeoff and landing vehicles to make our lives easier, our commutes shorter, and our cities cleaner. See how we're starting to get this idea off the ground, and join us in building the future!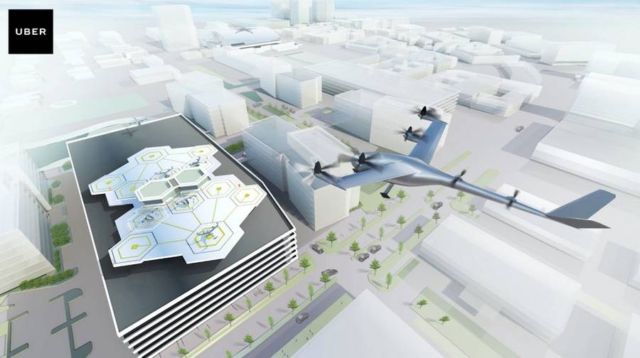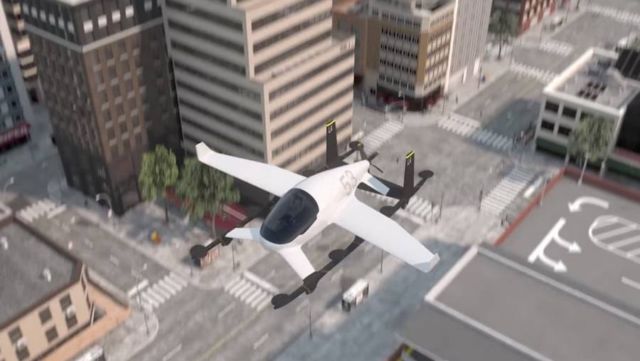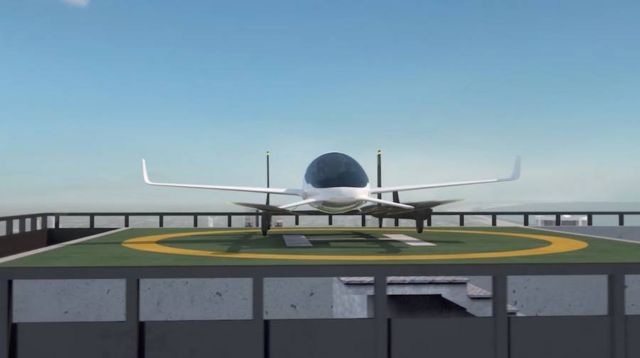 via ubergizmo