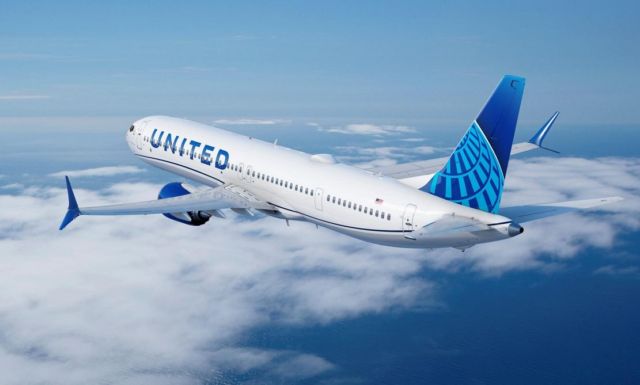 United adds 270 Boeing and Airbus Aircraft to its fleet. It's the biggest order by a single carrier in a decade and the largest order in airline's history.
United Airlines announced the purchase of 270 new Boeing and Airbus aircraft – the largest combined order in the airline's history and the biggest by an individual carrier in the last decade. The 'United Next' plan will have a transformational effect on the customer experience and is expected to increase the total number of available seats per domestic departure by almost 30%, significantly lower carbon emissions per seat and create tens of thousands of quality, unionized jobs by 2026, all efforts that will have a positive, ripple effect across the broader U.S. economy.
When combined with the current order book, United expects to introduce more than 500 new, narrow-body aircraft: 40 in 2022, 138 in 2023 and as many as 350 in 2024 and beyond. That means in 2023 alone, United's fleet will, on average, add about one new narrow-body aircraft every three days.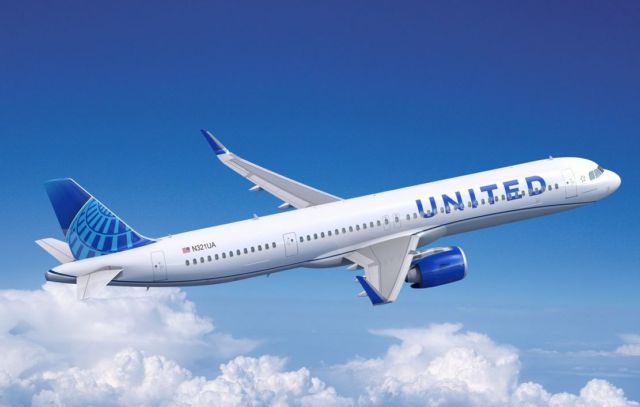 United's new aircraft order – 50 737 MAX 8s, 150 737 MAX 10s and 70 A321neos – will come with a new signature interior that includes seat-back entertainment in every seat, larger overhead bins for every passenger's carry-on bag and the industry's fastest available in-flight WiFi, as well as a bright look-and-feel with LED lighting. The airline expects to fly the first 737 MAX 8 with the signature interior this summer and to begin flying the 737 MAX 10 and the Airbus A321neo in early 2023.
Images: Boeing 737 MAX and Airbus A321neos.  Credit United
source United