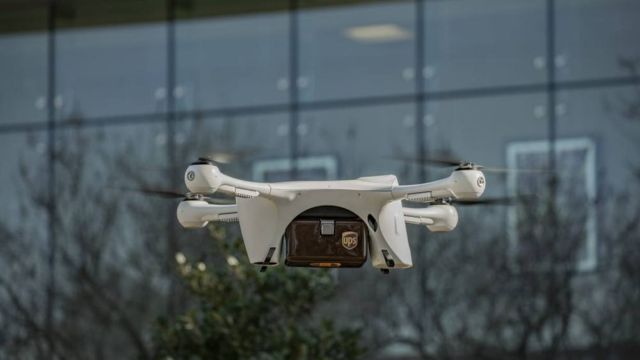 UPS partners with Matternet to transport medical samples via drone across hospital system, in Raleigh, N.C.
UPS announced a groundbreaking new logistics service to deliver medical samples via unmanned drones through a collaboration with Matternet, a leader in autonomous drone technology.
The program is taking place at WakeMed's flagship hospital and campus in the Raleigh, N.C., metropolitan area, with oversight by the Federal Aviation Administration and North Carolina Department of Transportation. Today's flight marks the beginning of numerous planned daily revenue flights at the WakeMed Raleigh campus.
The UPS and Matternet program represents a major milestone for unmanned aviation in the United States. Currently, the majority of medical samples and specimens are transported across WakeMed's expanding health system by courier cars. The addition of drone transport provides an option for on-demand and same-day delivery, the ability to avoid roadway delays, increase medical delivery efficiency, lower costs and improve the patient experience with potentially life-saving benefits.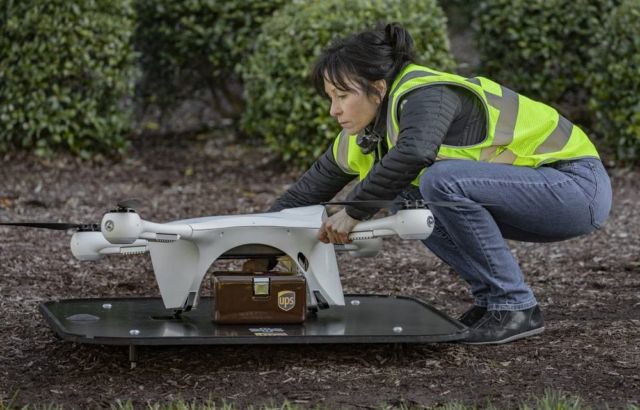 The program will utilize Matternet's M2 quadcopter, which is powered by a rechargeable lithium-ion battery, and can carry medical payloads weighing up to about 5 lbs. over distances of up to 12.5 miles.
source UPS