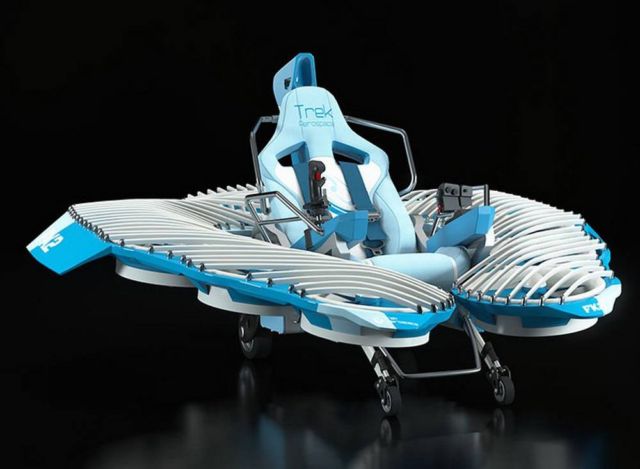 Boeing has just announced its five phase II winners for the development of compact VTOL personal flying device.
Boeing's GoFly is honored to announce the five Phase II Winning Teams of the GoFly Prize and to celebrate the work of the entire GoFly community.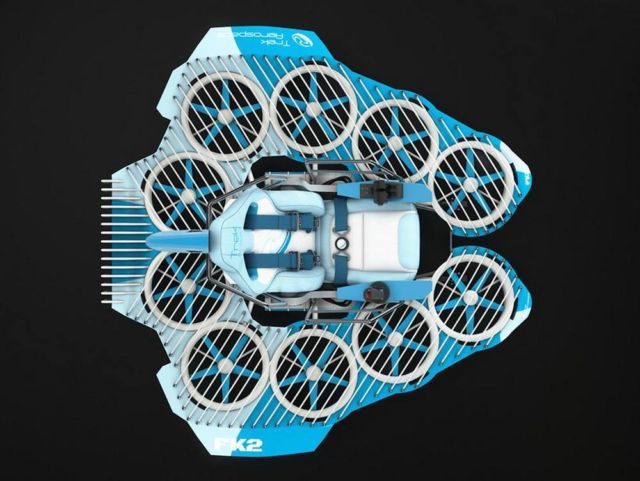 The GoFly Prize is comprised of more than 3,500 innovators from 101 countries across the globe. From this community, 31 Phase II Teams across 16 countries submitted entries.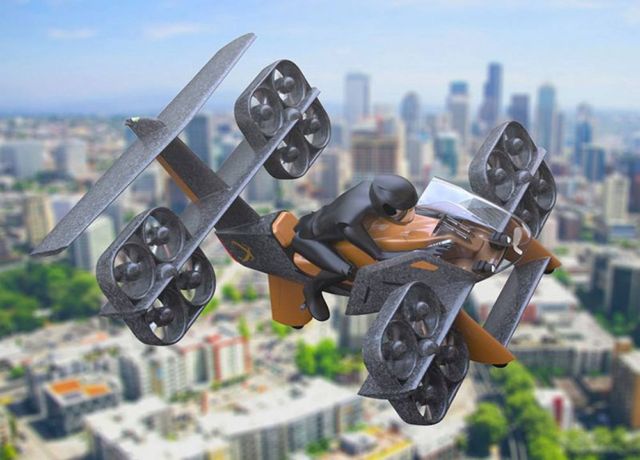 Over the next two years, teams will compete to win $2,000,000 in prizes, creating revolutionary technology and accessing the top minds in aerospace.
The GoFly Prize culminates in a Final Fly-off where all teams will debut their personal flying devices—and make history.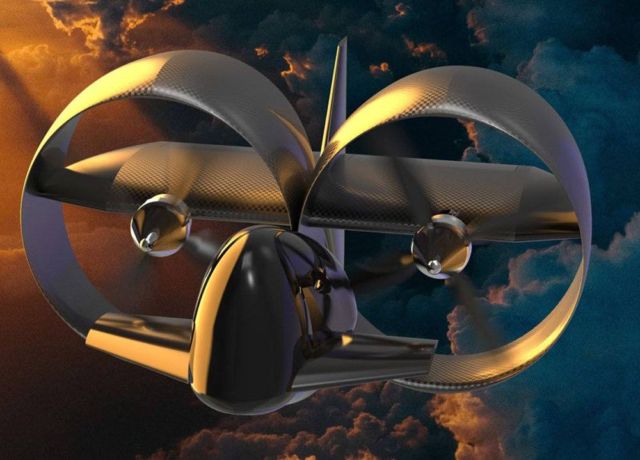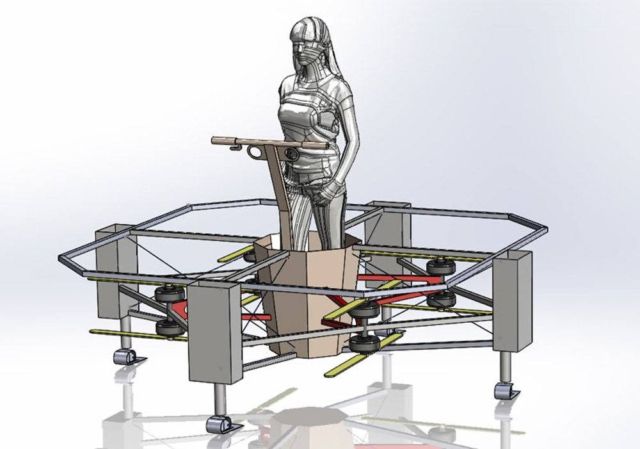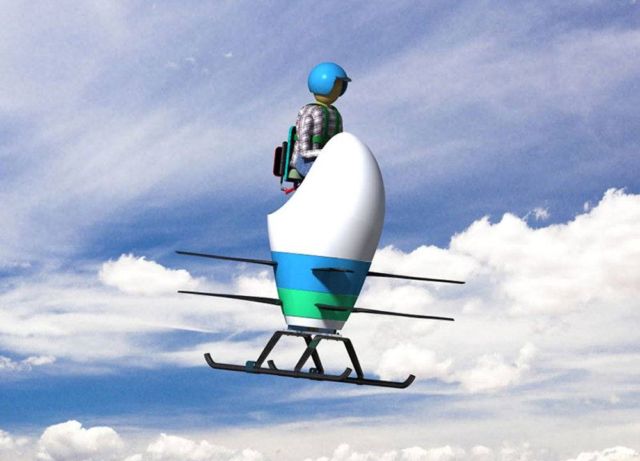 Images credit GoFly
For more information about the GoFly Prize, visit goflyprize.com