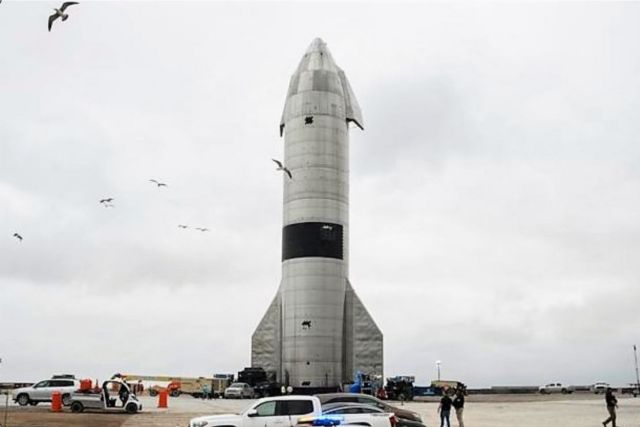 USAF wants to create a 'Rocket Cargo' program, using SpaceX's Starship to deliver cargo quickly anywhere in the world.
The USAF is studding an experimental program, called Rocket Cargo, using reusable rockets, like SpaceX's Starship, to move 100 tons anywhere on Earth in 90min or less.
Recent advancements in large reusable rockets, have made the program seem feasible.
The Air Force Research Laboratory (AFRL) will study the viability of using large commercial rockets for global delivery.
Dr. Greg Spanjers, the Air Force Research Laboratory's leader on the Rocket Cargo program, said:
"We talked to a number of providers that we see potentially coming to the table to compete for these contracts."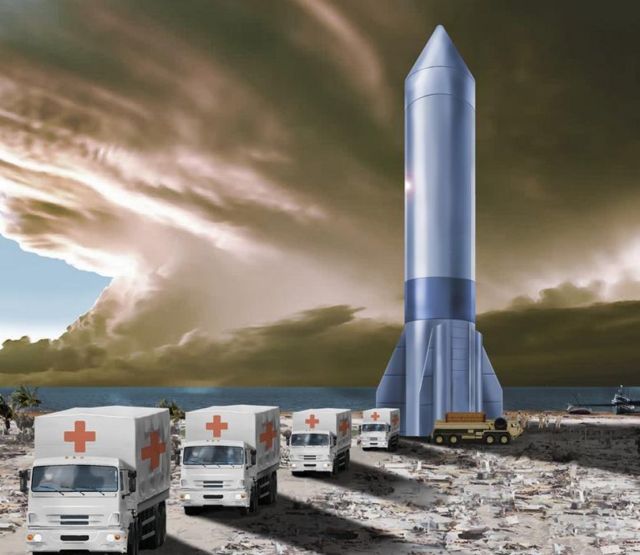 "The project will demonstrate new trajectories and ways to fly large rockets, the ability to land rockets at austere locations and design and test an ejectable pod for air drop. The Department of the Air Force seeks to leverage the current multi-billion dollar commercial investment to develop the largest rockets ever, and with full reusability to develop and test the capability to leverage a commercial rocket to deliver AF cargo anywhere on the Earth in less than one hour, with a 100-ton capacity."
Images credit SpaceX