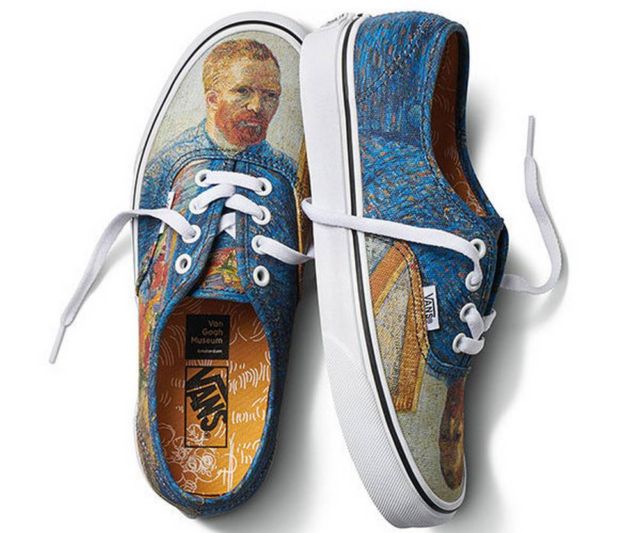 The Van Gogh Museum and Vans collaborate on an artfully wearable collection.
Vans and the Van Gogh Museum collaborated to present an artfully designed collection of Vans Classics and premium apparel, inspired by Van Gogh. The collection is available worldwide from 3 August 2018.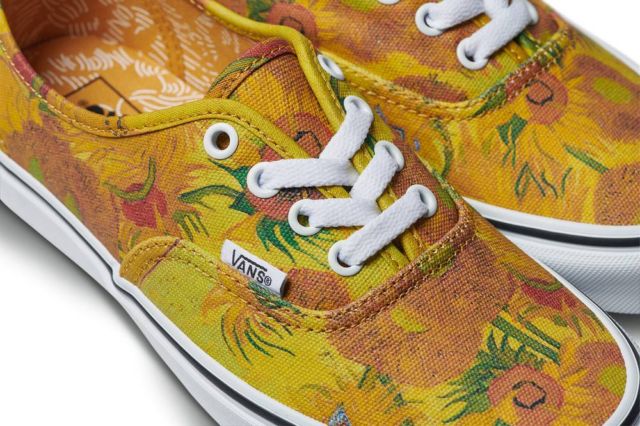 The Van Gogh Museum will dedicate the profits from this project to preserving Van Gogh's legacy and collection of art.