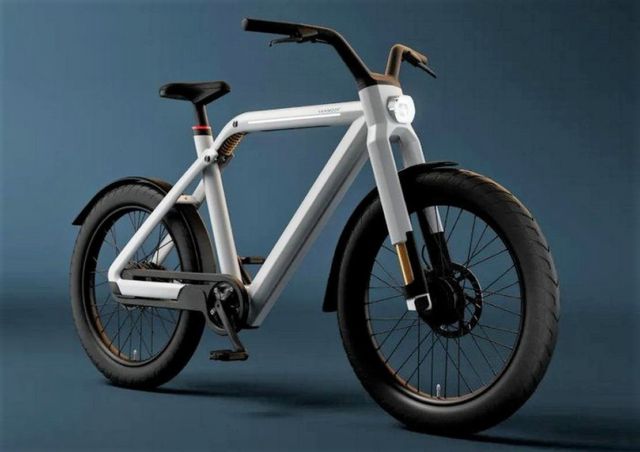 The VanMoof V designed to take you faster and further than an average e-bike.
The VanMoof V featuring two-wheel drive, a full suspension frame, advanced acceleration, and next-gen integrated tech, this bike will breathe new life into our streets.
Like you've never known from a bike. Featuring two-wheel drive, advanced acceleration, and integrated speed settings to match your country's regulations, the
VanMoof V will travel up to 31 mi/h. It's time to get ahead of the pack.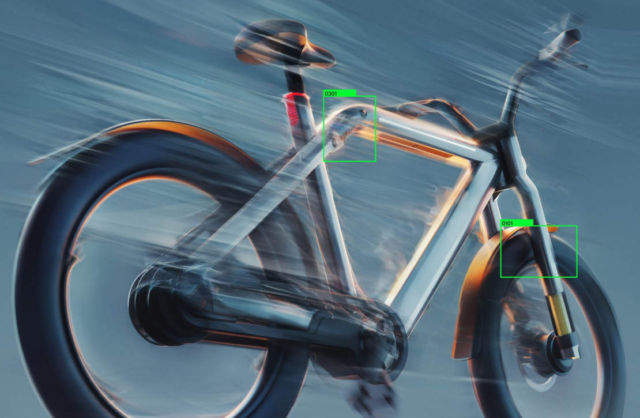 The VanMoof V will have thick tires, full suspension (both front and rear), and a robust aluminum frame built for smooth riding no matter the speed or distance.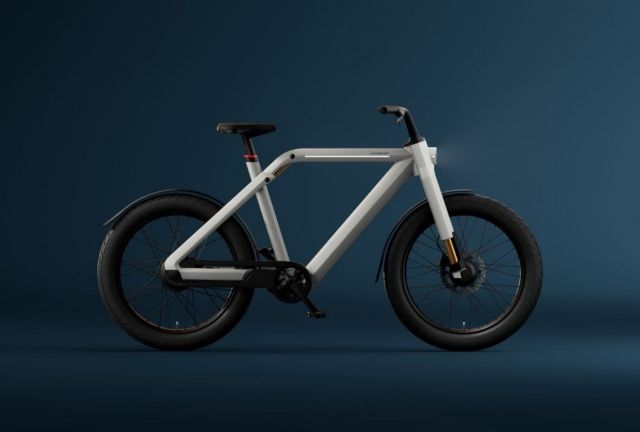 Put simply, the VanMoof V will be the smartest speed bike out there. With all the signature VanMoof integrated tech, from the automated gears to the seamless Kick Lock – the behind-the-scenes engineering will take this bike to the next level.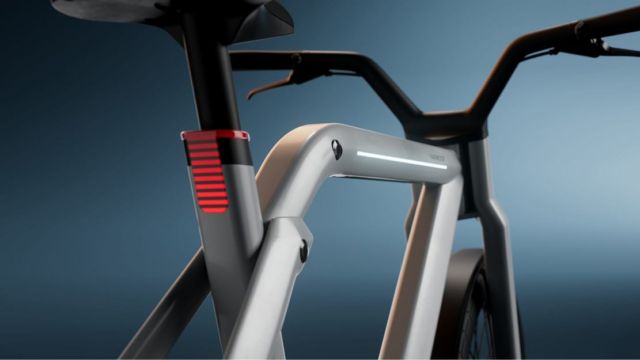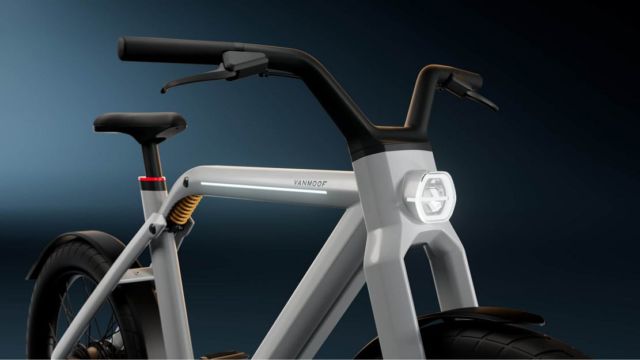 source VanMoof