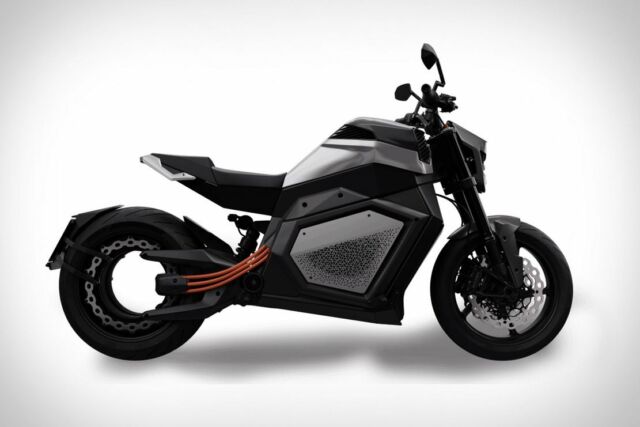 Mika Häkkinen, two-time Formula 1 champion, knows what it takes to build a motorcycle that embodies speed, precision, and elegance.
With his signature edition, Mika wanted to push beyond the custom colorway, a rare masterpiece, with only 100 bikes produced.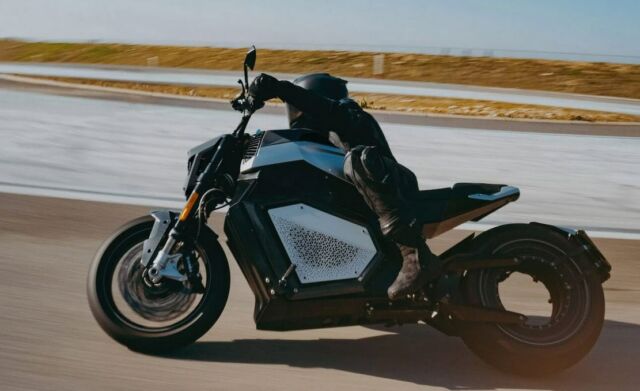 The battery of the Verge Mika Häkkinen allows for 350 miles of range and a top speed of 124 MPH.
Customized all-black suspension design manifests raw power and elegance.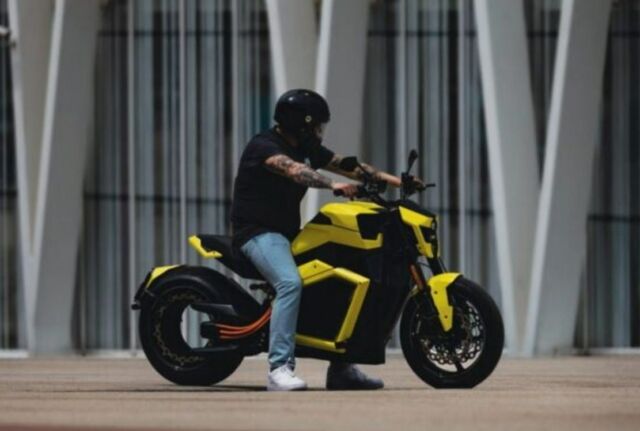 Uniquely numbered and featuring the signature of Mika Häkkinen.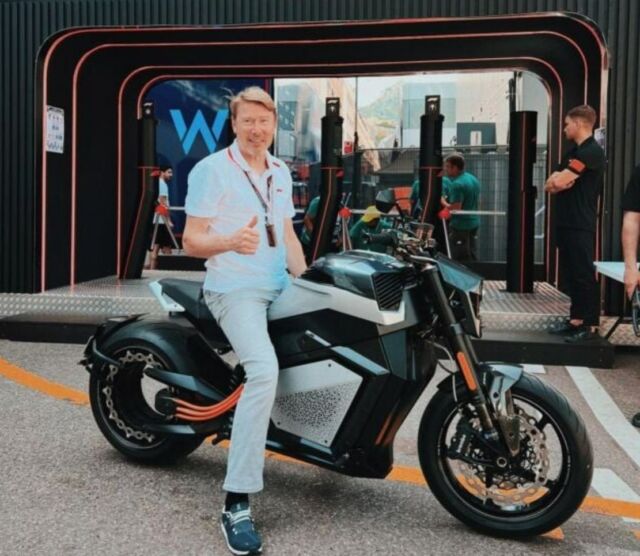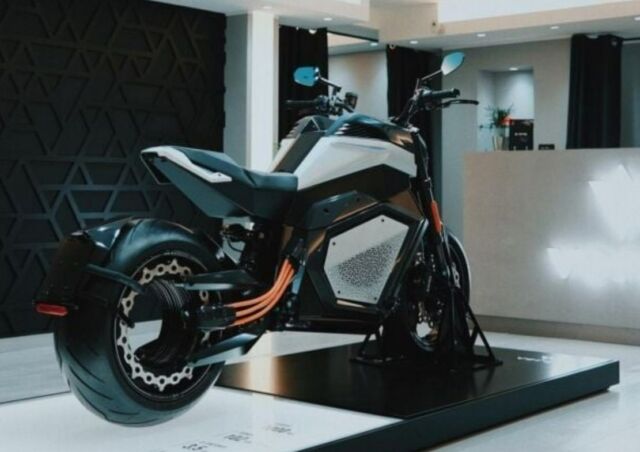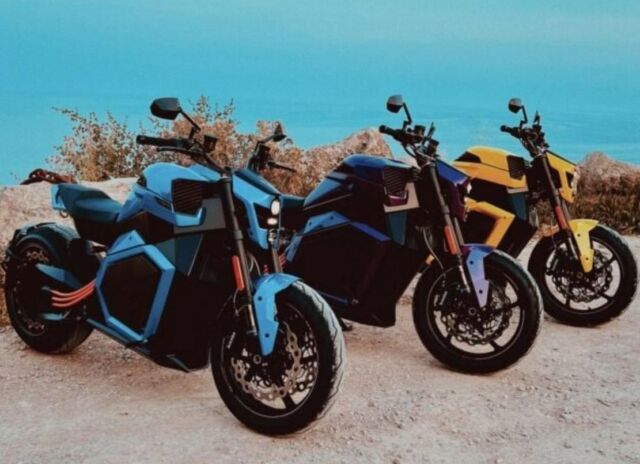 Images credit Verge
source Verge