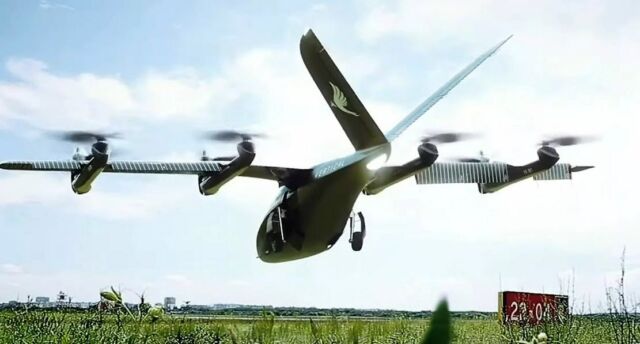 Vertical Aerospace's VX4 eVTOL air taxi ordered by American Airlines completes first test flight.
Vertical Aerospace's VX4 eVTOL aircraft Flies For The First Time. Vertical Aerospace it becomes the first British company to start flight tests with a new aircraft in over 20 years, with its full-scale, piloted prototype.
• Vertical becomes the first British aerospace company to manufacture a new aircraft in over 20 years
• The new phase in its intensive test programme saw the piloted aircraft lifted from the ground under tethered conditions
• It is hoped the VX4 will be certified in 2025
• The test took place following the company receiving its "Permit to Fly" from the UK's Civil Aviation Authority (CAA)

With speeds over 200mph, near silent when in flight, zero emissions and low cost per passenger mile, the VX4 is going to open up urban air mobility to a whole range of passengers and transform how we travel.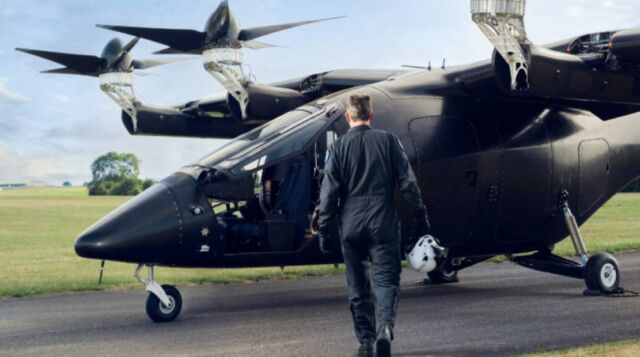 Images credit Vertical Aerospace