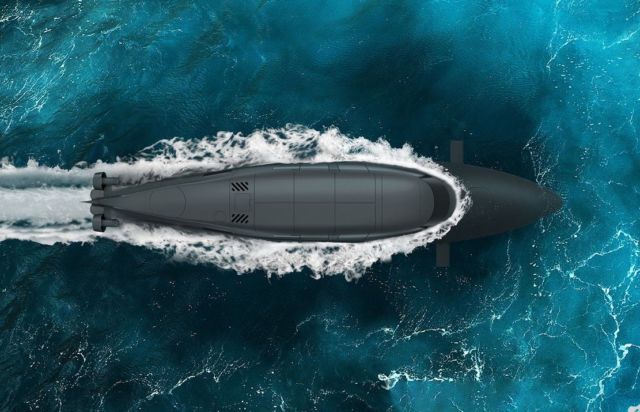 VICTA world's most advanced Diver Delivery Unit (DDU) provides a unique combination of range, speed and stealth.
VICTA combines the characteristics of a fast surface craft with those of a submersible. It moves quickly and seamlessly from surface to sub-surface and this transition, along with its performance in both domains is enabled by an innovative fly-by-wire control system.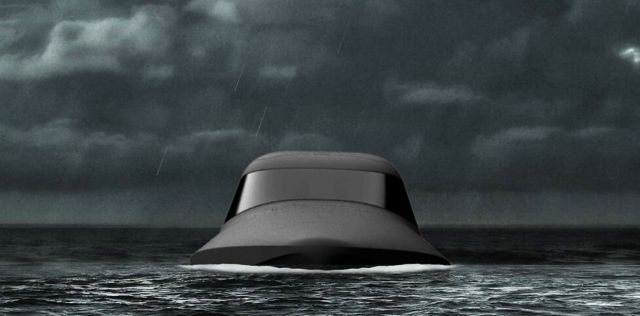 Impressive performance on the surface (40kts and 250nm endurance) is matched by equally striking specification under water where 4hrs endurance is sufficient to navigate 2 crew and 6 divers for 25nm.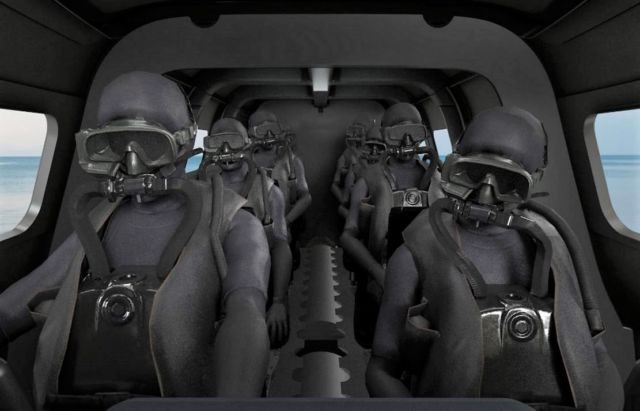 Compatibility with a standard ISO shipping container make it widely deployable and the experience of a former Special Forces operator and SDV pilot with over 28 years surface and sub-surface operational experience has enabled a design that reflects the needs of the operator.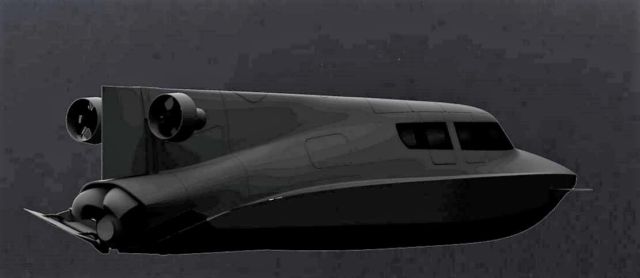 VICTA enables the inconspicuous insertion and extraction of mission-ready capability at range and as such, it broadens the spectrum of operational options on offer to commanders of Maritime, Joint and Special Operations.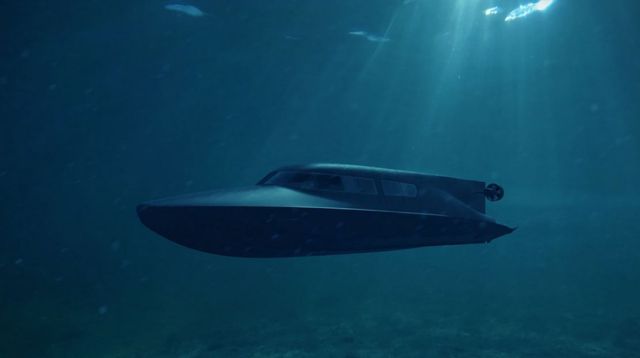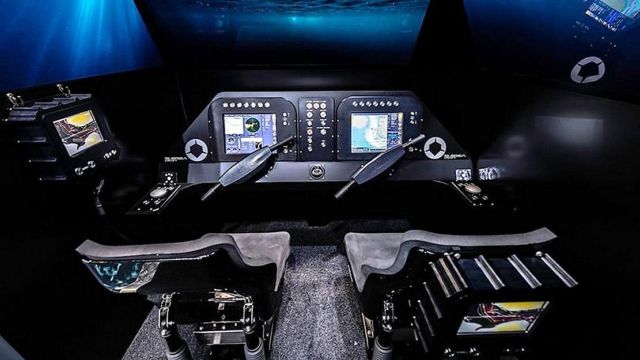 source VICTA