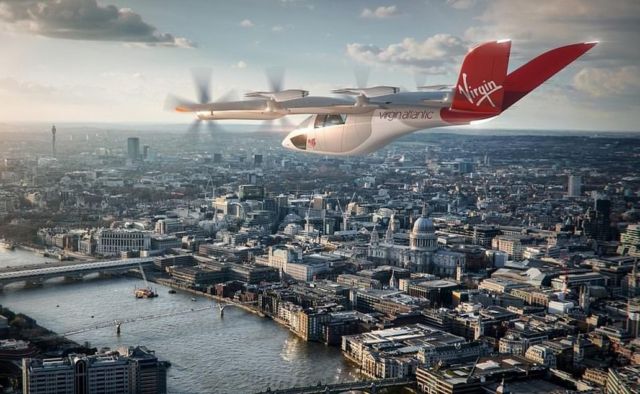 Vertical Aerospace has backing from Virgin Atlantic, Rolls-Royce and others to build a fleet of 1,000 flying cars.
Virgin Atlantic and Rolls-Royce back £3 billion plan with Vertical Aerospace, to create a fleet of electrically powered 1,000 vertical take-off and landing (eVTOL) aircraft units in 2024.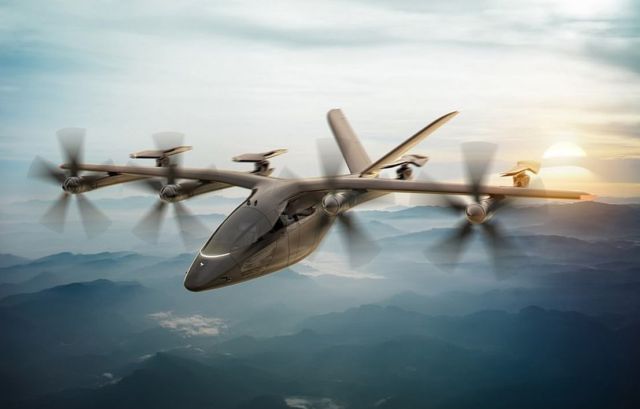 The near silent air-taxis could reduce the travel time of journeys by more than two thirds. They will do the 56-mile journey from Cambridge to London Heathrow to only 22 minutes.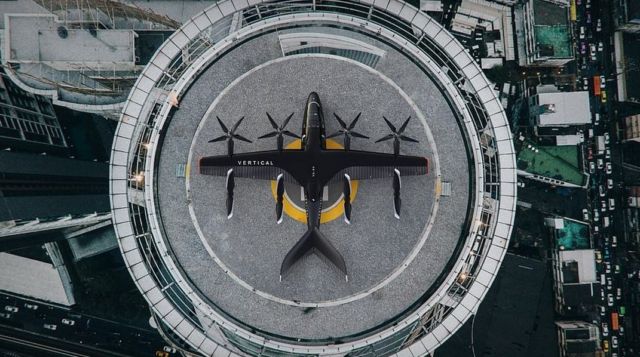 Shai Weiss, CEO, Virgin Atlantic, said:
"With innovation and sustainability leadership firmly in our DNA, we are excited to be partnering with Vertical Aerospace to pioneer sustainable and zero emissions air travel in the UK.
We pride ourselves on building enduring strategic partnerships and are thrilled to be working alongside Vertical in its mission to bring eVTOL travel to the UK."