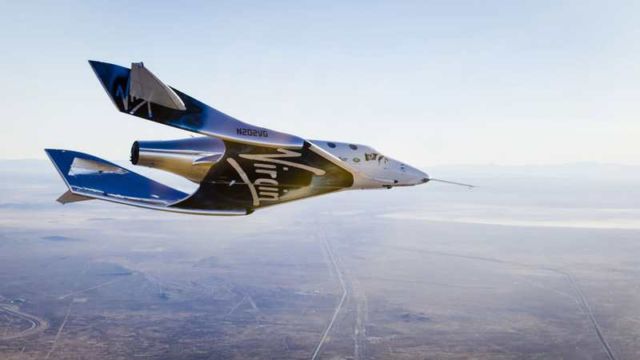 Virgin's new SpaceShipTwo successfully completed its first glide test, after the tragic and fatal crash in 2014.
SpaceShipTwo, VSS Unity, flew freely for the first time. This important test marks the first time that a vehicle built by our manufacturing organization, the Spaceship Company.
In this video, Lead Test Pilot, Mark "Forger" Stucky, explains what it's like flying VSS Unity for the first time.
Richard Branson gushed about Saturday's flight in a blogpost:
After an inspiring day discussing courage and moral leadership in Rome, it was a thrill to return to Mojave where history is being made. Behind the innovation of our beautiful spaceship is the dedicated and hardworking people who have devoted years of their lives to build not one spaceship but to build and operate a commercial spaceline. Their everyday work is paving the way for everyday citizens to one day experience the thrills of SpaceShipTwo and views of our home planet from space.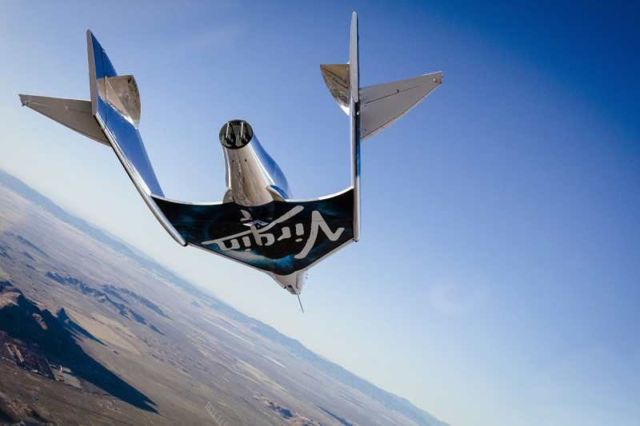 source Virgin Galactic