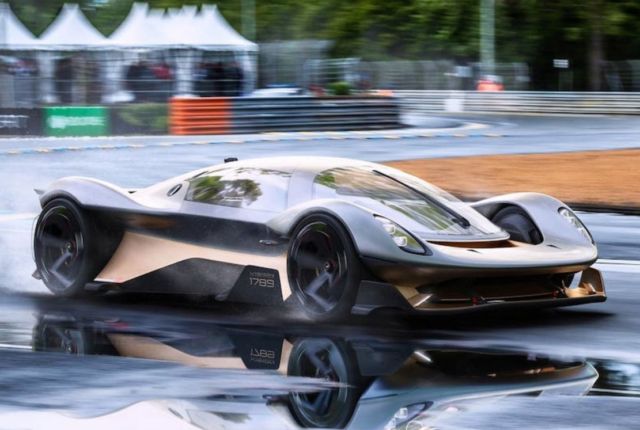 Vision Automobiles 1789 hypercar featuring a groundbreaking and uncompromising design, inspired by 24 Hours of Le Mans.
Launched in Paris, Vision is an automobile high fashion house that manufactures, by hand, vehicles sized for gentlemen drivers. Manufactured and assembled in France, our vehicles combine exceptional expertise in motorsports and luxury. Our ambition is to offer our clients an innovative experience that is so much more than an automobile! Have you ever dreamed of becoming a real racing driver?
The Vision cars are developed in collaboration with French experts and two professional Le Mans drivers, with the aim of participating to this mythical race. The 24 Hours of Le Mans are the DNA of Vision. This is why our vehicles will be first developed and produced for the track and then, in a second phase, the experience gained in racing will enable us to transcribe these unique sensations into a road-legal version. In a world where hypercars are racing towards excessive numbers and powers, Vision chooses to race towards emotions and pure sensations.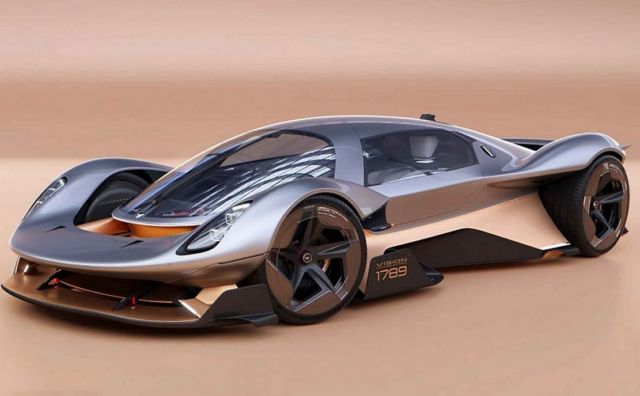 In the current context of energy transition, we are convinced that we have smart alternatives to fossil fuels and electricity right in front of us. This is why Vision decided to fit 1789 with an engine running on bio-methane. This motorization, specially developed for endurance racing, has the specificity of having a positive carbon impact by enhancing the bio-methane resulting from the decomposition of organic materials. The interest of this choice is to make our waste a source of energy and to reduce the impact of the methane on global warming.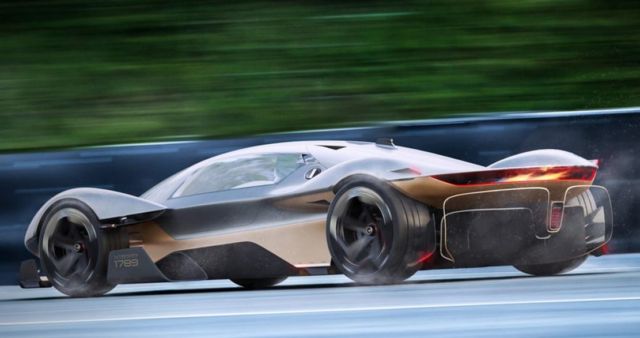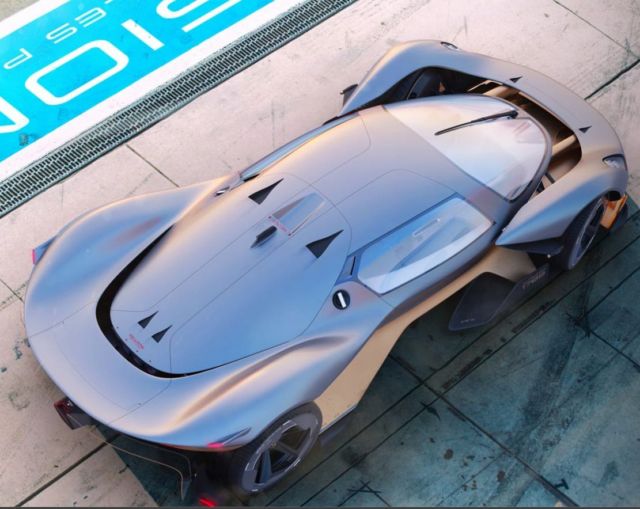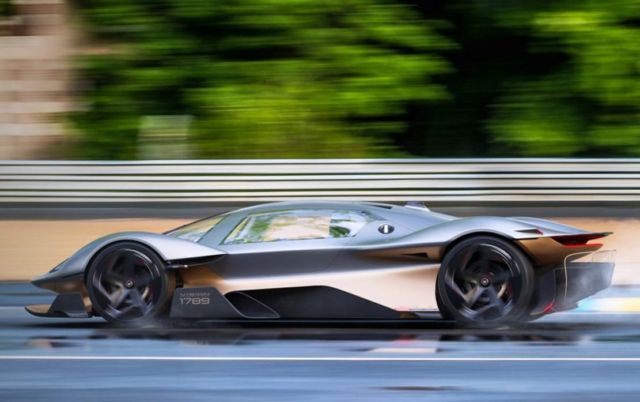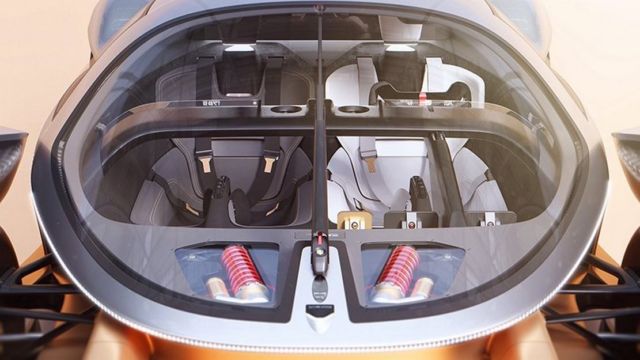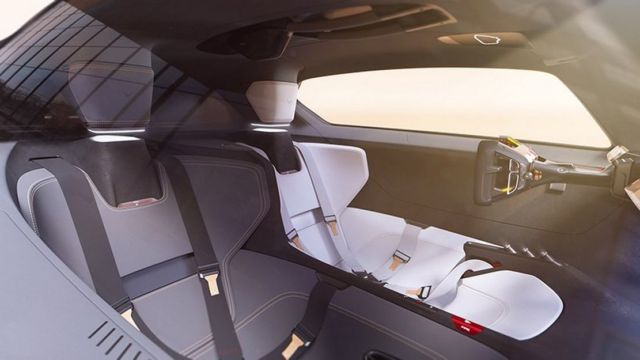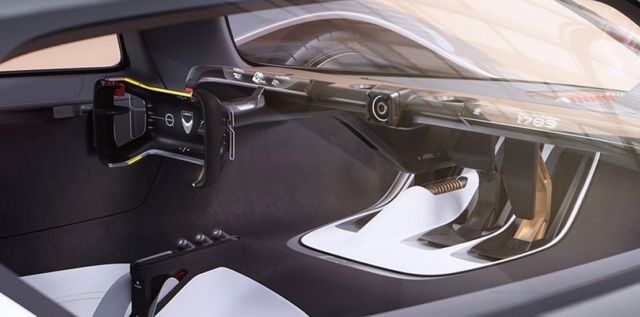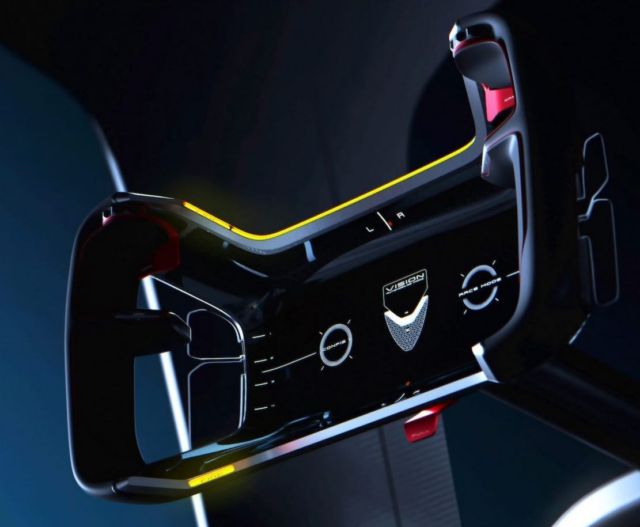 source Vision Automobiles