Vision Mercedes-Maybach 6, a study of an ultra-stylish luxury-class coupé.
The Vision Mercedes Maybach 6  2+2 seater supercar, is a homage to the glorious age of the aero coupés and consciously carries this tradition forward into the future.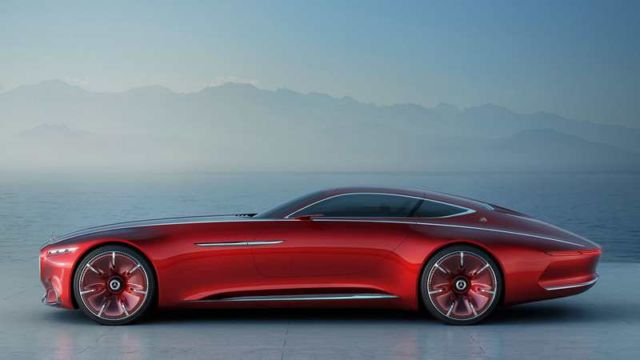 The coupé reinterprets classic, emotional design principles in an extreme way, following the Mercedes-Benz design philosophy of sensual purity.
The large coupé is set to make its debut at Monterey Car Week, which will take place on the Monterey Peninsula between 16 and 21 August 2016. The final event on 21 August will be the Pebble Beach Concours d'Elegance.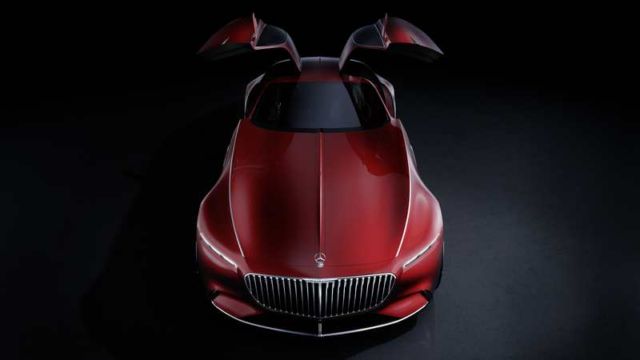 "Our glamorous coupé, the Vision Mercedes-Maybach 6, represents the ultimate in contemporary luxury. It is hot and cool", states Gorden Wagener, Head of Design at Daimler AG. "With its intelligent appeal and reduced, technoid look, it perfectly embodies our design philosophy of sensual purity and our pursuit of aerodynamic efficiency."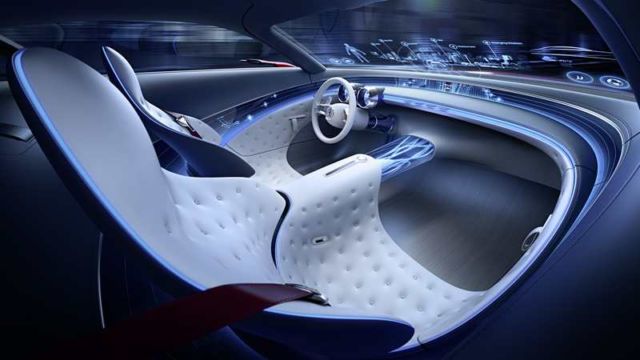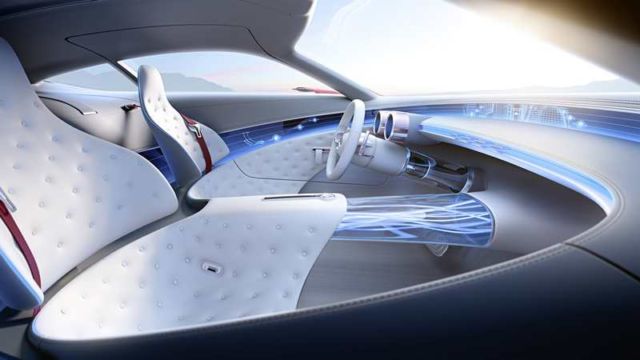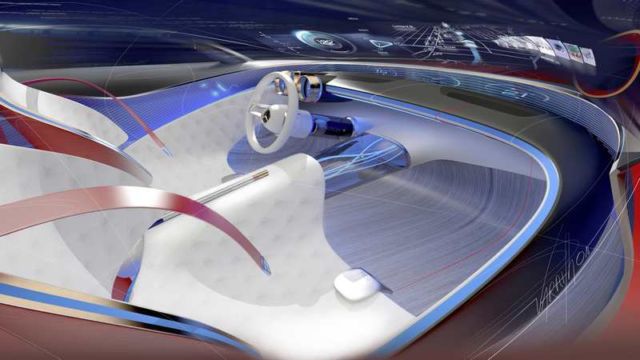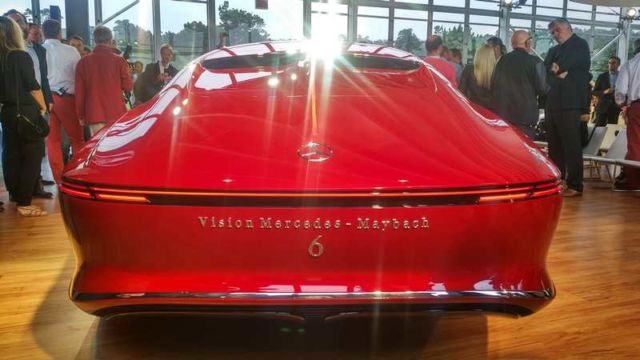 source Mercedes-Maybach