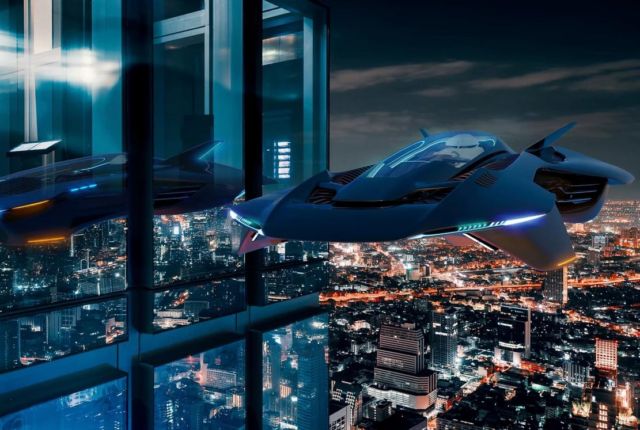 The UK based Bellwether Industries begins flight testing at half-scale of its futuristic Volar eVTOL.
Model Antelope is the world's first 'volar' prototype that provides a vision of how a compact urban eVTOL with a hidden propulsion system can impact the world for good.
Vertical take-off & landing
Compact Profile
City Compatibility
Hidden Propulsion System
Environmentally Friendly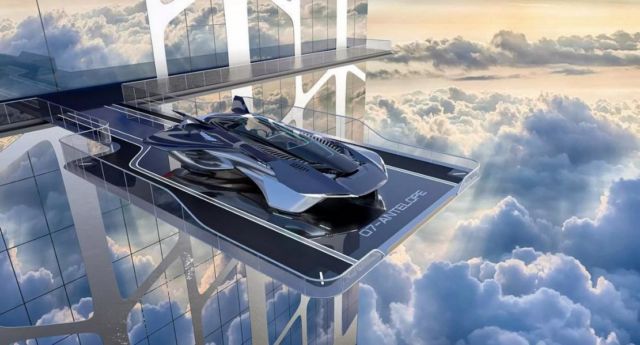 The testing and validation process in the past years has been a valuable journey and will thrive our business toward a more human-oriented future.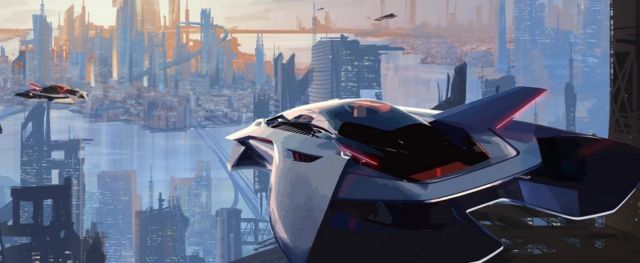 Bellwether Industries' mission is to provide the most compatible UAM solutions in cities. It aims to create a three-dimensional lifestyle and lead the world towards comprehensive urban mobility, which incorporates the urban aircraft, air transport system and infrastructure.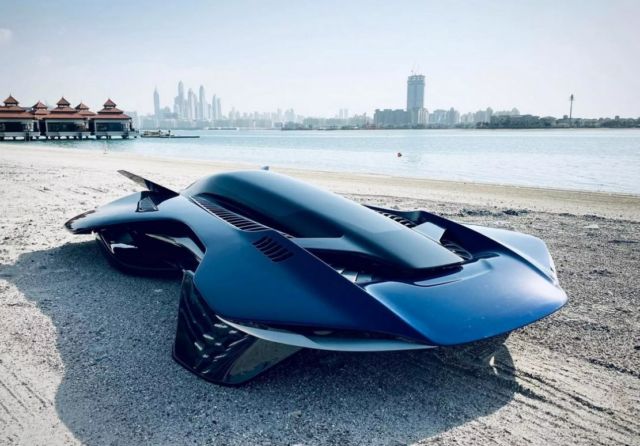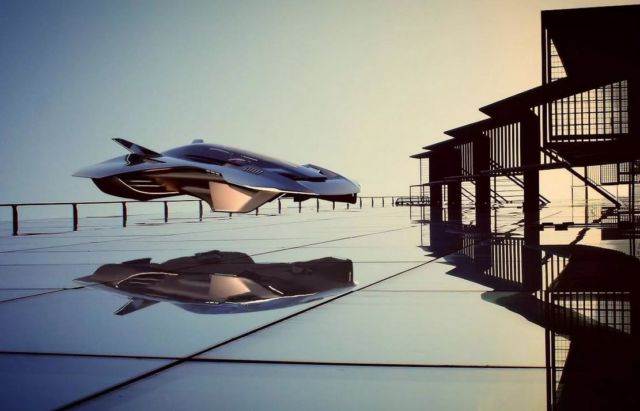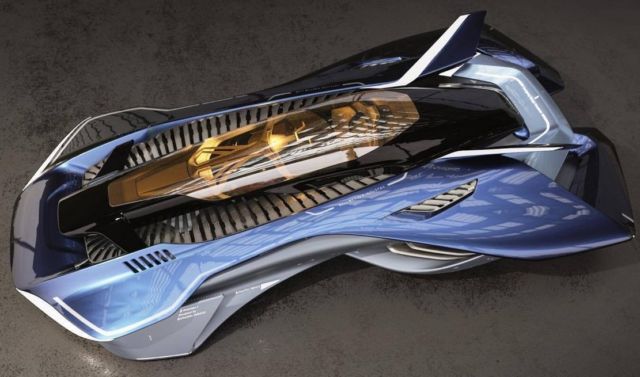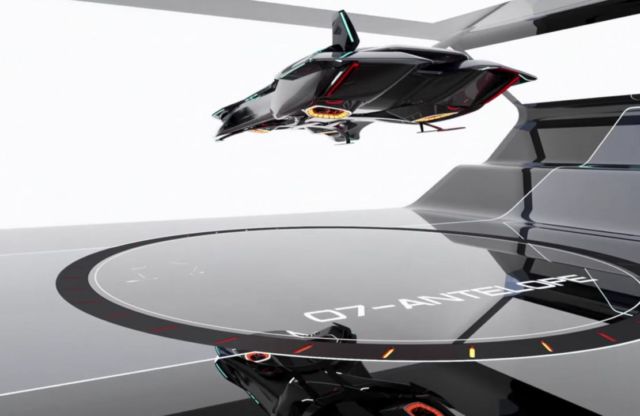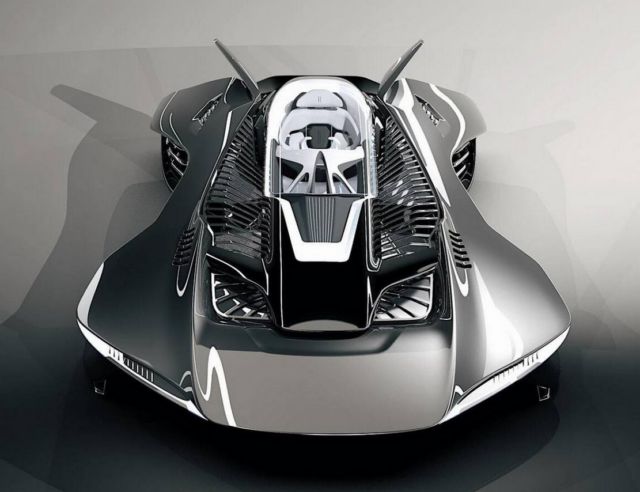 source Bellwether Industries