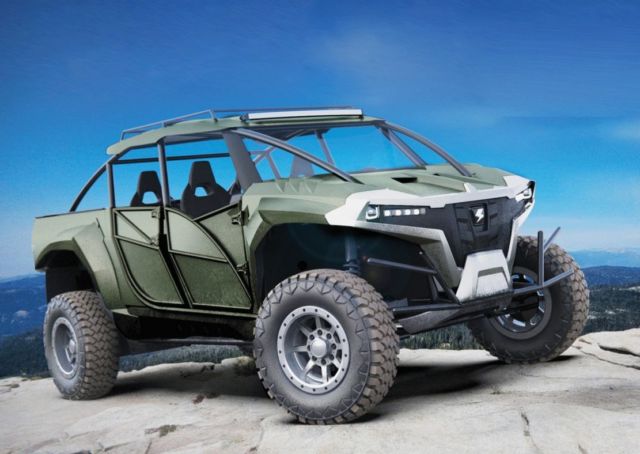 The Volcon Beast will take you anywhere you want to go. Designed for peak performance with instant torque and 4×4 capability.
The Volcon Beast SUV build with advanced traction control, active suspension and a range of up to 150 miles, there's never been a better time to go electric to take on your next off-road challenge.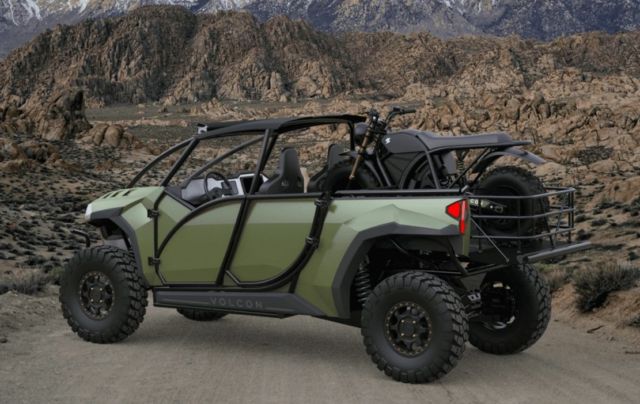 Width 77"
Range: Up to 150 miles
Dual high torque motors
Battery: 46/92 kWh options
2 and 4-wheel drive options
Water resistant drivetrain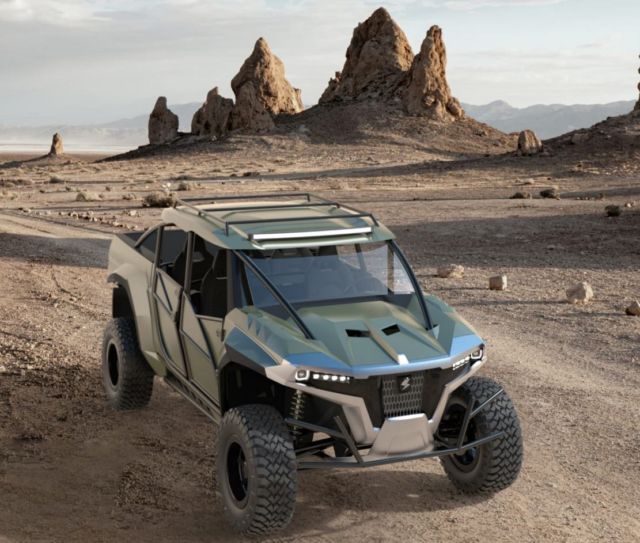 Building the highest quality electric vehicles that enhance the outdoor experience for both the everyday work environment and the adventure seeker.
source Volcon