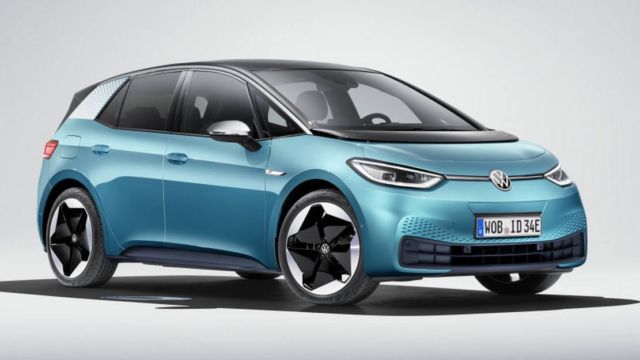 Volkswagen ID.3 electric hatchback revealed, starting at 'under €30,000' and coming to Europe in 2020.
The Volkswagen ID.3 electric will come in three range flavors all based on the European WLTP standard: Short range with 205 miles, mid-range with 261 miles and long-range with 342 miles.
They'll get 45, 58, and 77kWh battery packs respectively.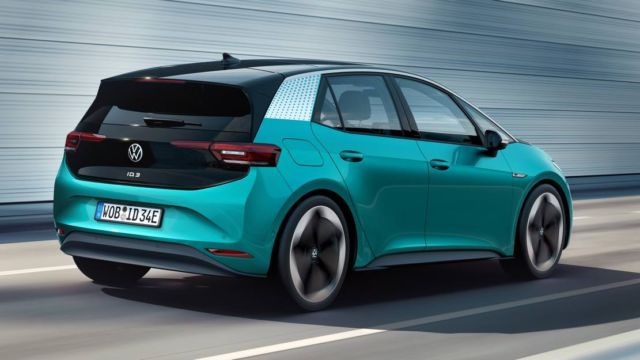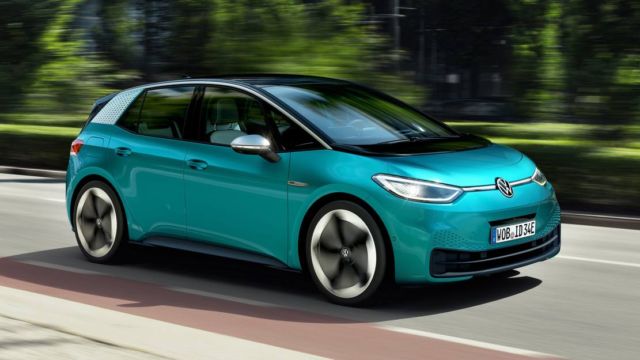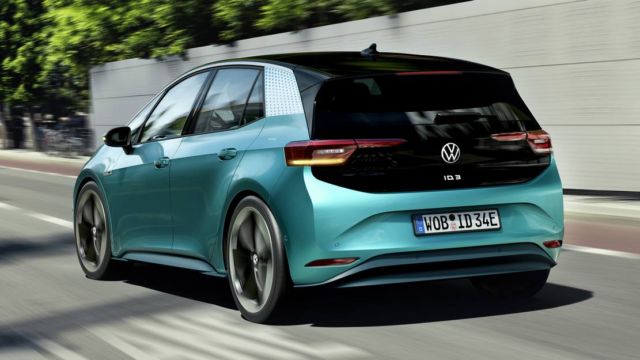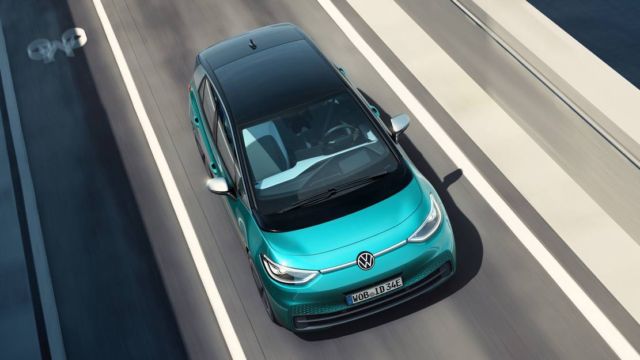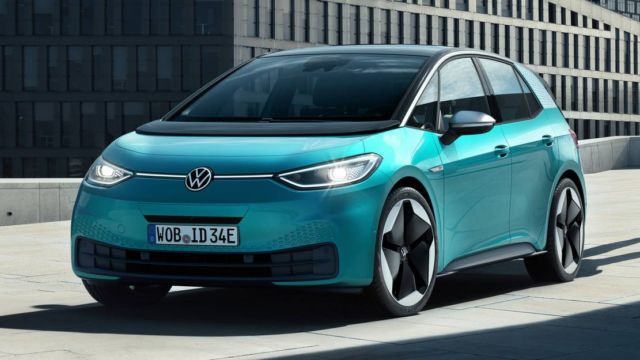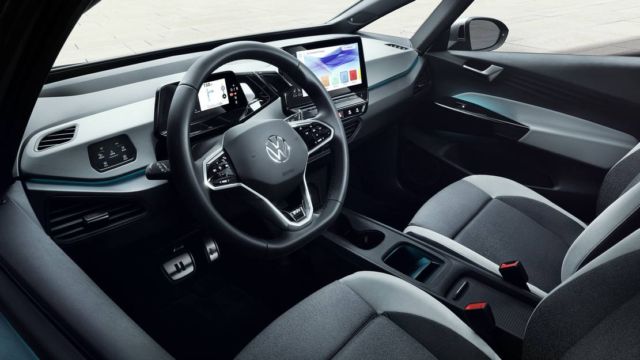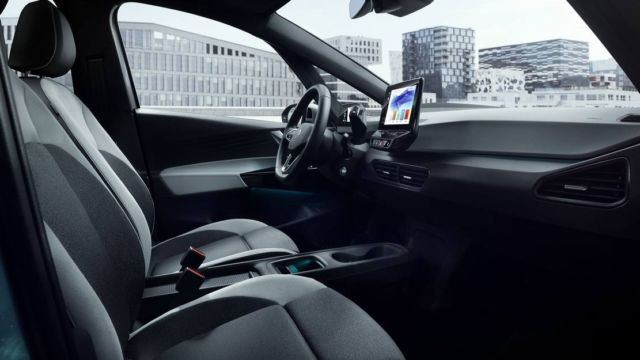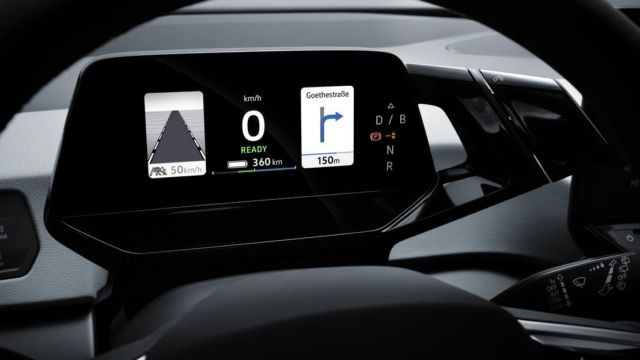 Images credit VW
source autoblog