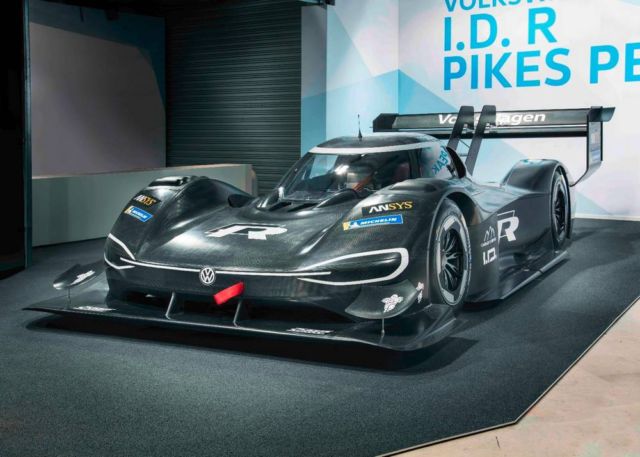 Volkswagen motorsport unveiled its fully-electric supercar, the 'I.D. R Pikes Peak,' in Alès, France.
The supercar that makes 680 horsepower from two electric motors, will compete in the Pikes Peak International Hill climb in Colorado Springs, CO, on June 24, seeking to beat the existing electric car record of 8:57.118 minutes in the annual "Race to the Clouds."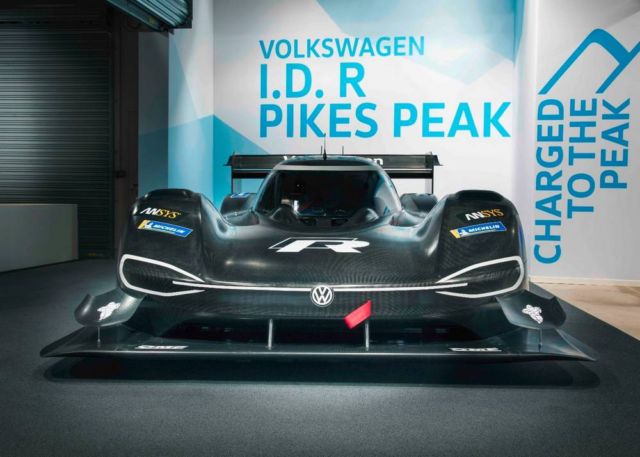 I.D. R Pikes Peak weighs less than 2,500 lbs and produces 680 hp and 479 lb-ft of torque, giving it a 0-60 time of 2.25 seconds—faster than even Formula 1 and Formula E cars. The "R", which is synonymous with performance cars, and the "I.D.", the symbol of Volkswagen's smart E-technology.
Dr. Frank Welsch, Volkswagen Member of the Board of Management with responsibility for Development, said:
"Volkswagen's goal is to reach the pinnacle of electromobility with the I.D. family. The hill climb on Pikes Peak will definitely be a real acid test for the electric drive. Customers have always benefitted from the findings made in motorsport, and we expect to take these findings and use them as a valuable impetus for the development of future I.D. models."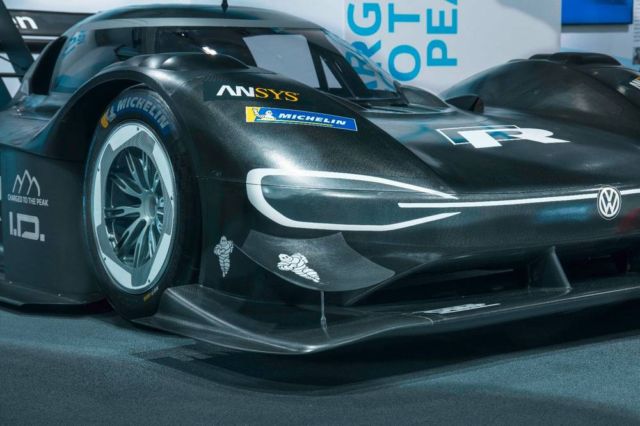 As with the sensational twin-engine Golf that took on the Pikes Peak challenge in 1985, 1986 and 1987, the engineers have opted for a solution with two power units. The I.D. R Pikes Peak features two electric engines, generating a system capacity of 680 hp.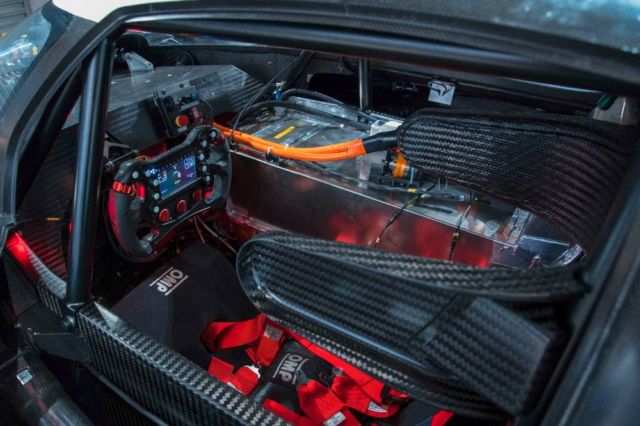 source Volkswagen