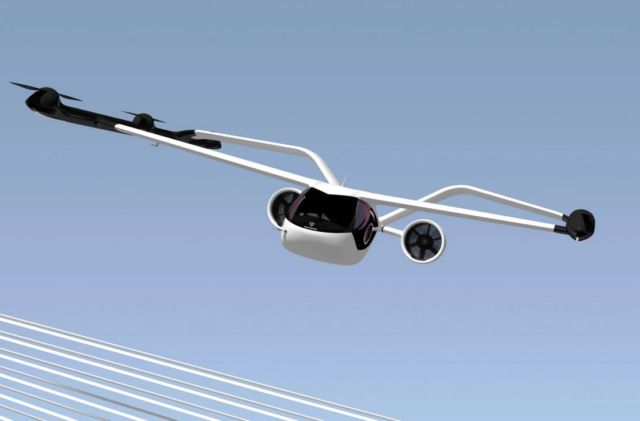 Volocopter unveils VoloConnect a new urban air mobility aircraft design for connecting suburbs to cities. 
Volocopter, the pioneer of urban air mobility (UAM), unveiled its newest aircraft, VoloConnect, at EBACE Connect. This electric vertical take-off and landing aircraft (eVTOL) is designed to connect suburbs to cities and complements the company's existing family of aircraft for the intra-city mission. VoloConnect's distinctive hybrid lift and push design is expected to achieve certification within the next 5 years.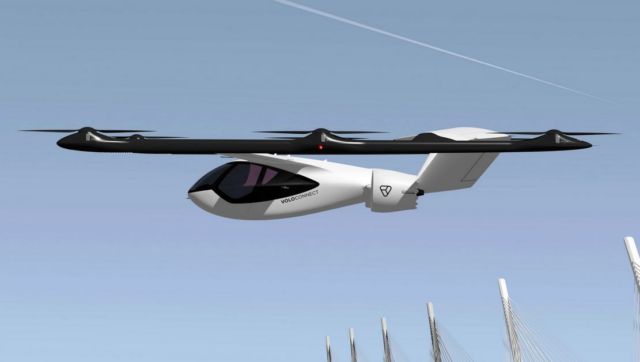 With the capacity to travel longer distances, VoloConnect joins Volocopter's aircraft family and extends the company's UAM ecosystem coverage to the suburbs. The new aircraft will be seamlessly integrated into Volocopter's existing portfolio of UAM ecosystem solutions: VoloDrone, VoloCity, VoloPort,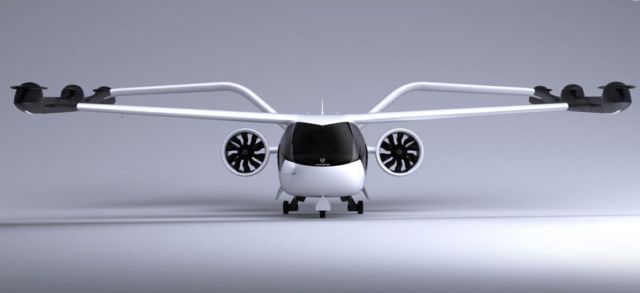 "In our mission to take mobility to the next level, the VoloConnect is going the extra mile. Quite literally. Our newest eVTOL aircraft is designed to work as an extension of our VoloCity urban air taxi services. It will connect the city and suburbs in one swift, smooth, and emission-free flight, taking the urban air experience even further.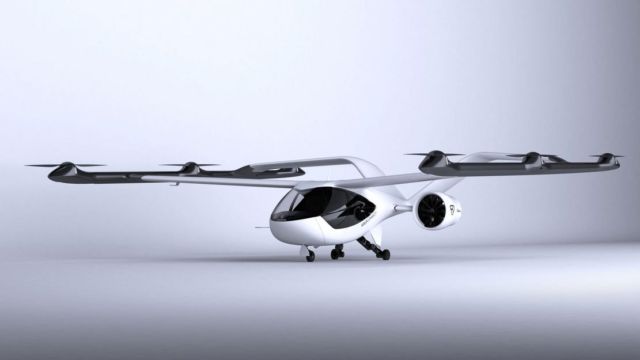 VoloConnect, the fixed-wing aircraft works with two propulsion fans plus six electrical motors and rotors. The resulting lift-and-cruise design is set to transport up to four passengers efficiently on routes of 100 km, with a maximum speed of 250 km/h and 180 km/h travel speed.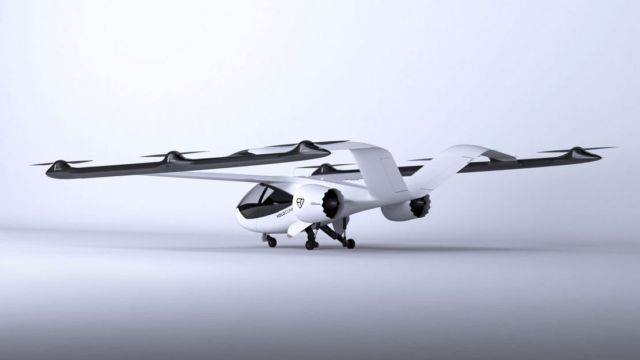 The VoloConnect brings communities closer together by bridging the gap between cities and their suburbs. The important meeting downtown, the train to catch, and the opportunity to seize are all just one swift flight away. Get the best of both worlds with our UAM transport extension.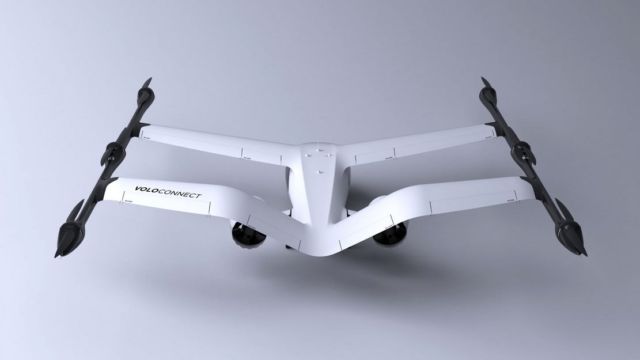 With its lift-and-cruise design, natural stability, and high lift-to-drag ratio, the VoloConnect embodies next-level flight efficiency. Combined with the innovative, fully electric drive and battery-swap system, these elements make for a smooth, fast travel experience with an utter comfort.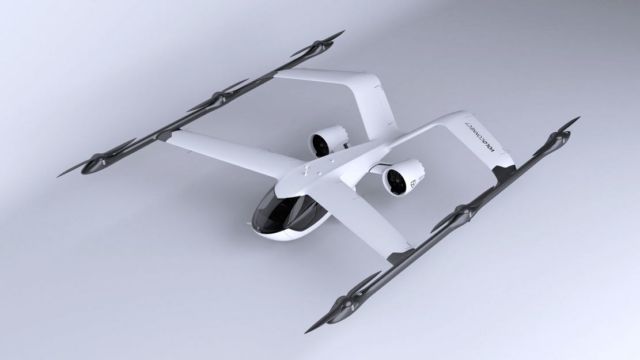 Developed to the highest aviation standards and requirements of the European Aviation Safety Agency (EASA), the VoloConnect eVTOL carries on our track record of expertise and safe operation by featuring multiple redundant and separate systems, creating the highest level of safety in aviation.