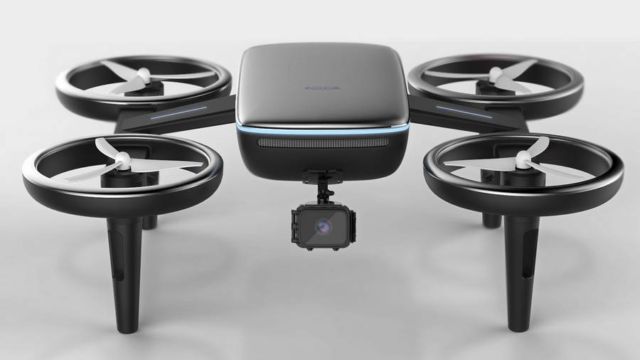 Volts are drones that provide electric car charging services.
The four-winged drones and the advantages of which are highly stable are structural.
The four legs under the propeller look hollow to reduce impact when landing.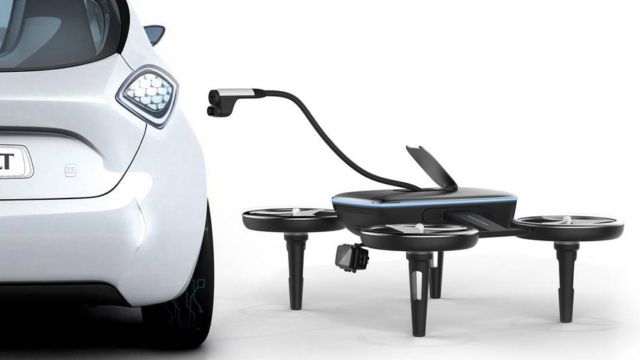 Because it is battery packed inside the body, the camera is exposed to the front bottom, allowing identification of obstacles and user vehicles.​​​​​​​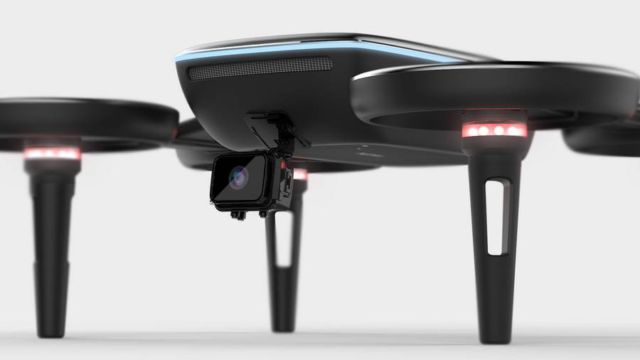 Volt's services are available as an app.  When the electric car battery ran out, a Volt can be called through the app. Users can view their registered vehicle information and location to identify the area of service they are near. From the user information, the Volt will identify where the user is and what kind of vehicle he or she has. The drones then charge the battery so that they can fly to the user's position and reach the next electric car station. Users can complete the payment through the app and arrive at the next station without any restriction.
Volts are services that complement the problem that there are not many electric car charging stations available.​​​​​​​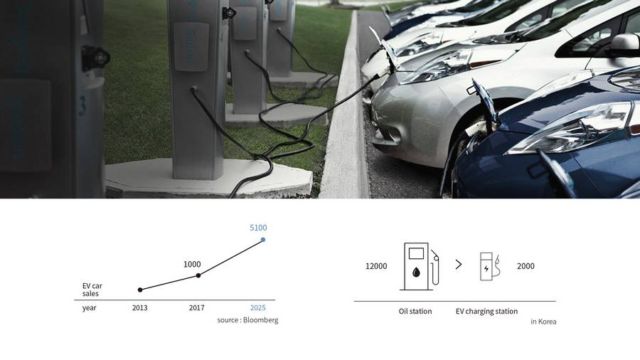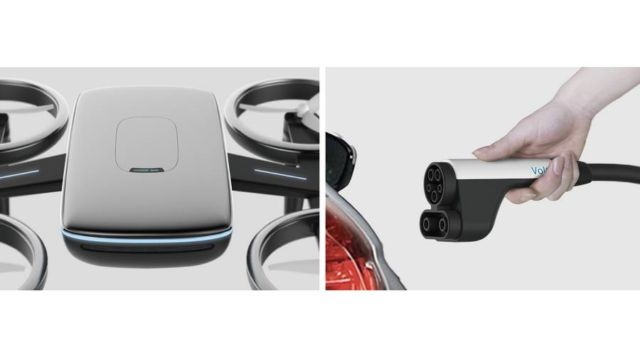 via Behance