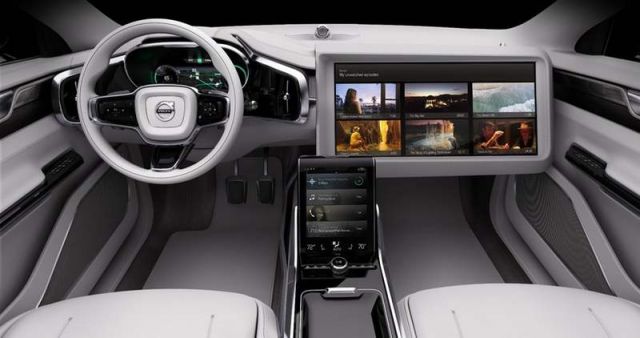 Volvo and Ericsson are collaborating on a new multimedia project, for the autonomous car of the (very) near future.
Volvo unveiled Concept 26, its vision for the autonomous car of the future.
Is working with Ericsson on the development of the "Relax Mode," that would allow passengers to watch video content and more, on the move.
Images credit Volvo
With the seat reclined, the driver and passenger, can enjoy a moment of quiet reflection and simply enjoy the journey.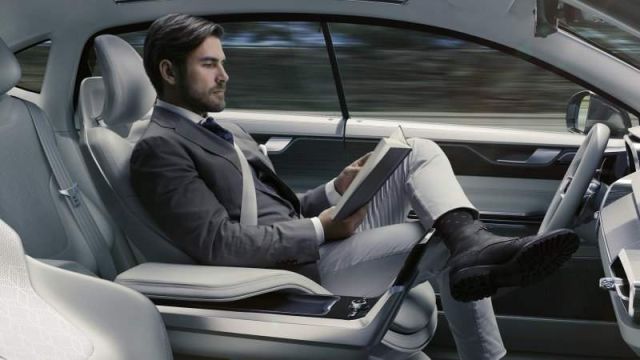 Cars have always been a symbol of freedom. Today, that freedom is being challenged by the heavy and unpredictable traffic commuters are forced to endure. At Volvo, we believe autonomous driving will recapture this freedom, allowing drivers to choose how every moment in the car is spent. This is what Concept 26 is about.
Hakan Samuelsson – Volvo Car Group President and CEO, said:
"Volvo will accept full liability whenever one of our cars is in autonomous mode. We are one of the first car makers in the world to make such a promise."
source Volvo