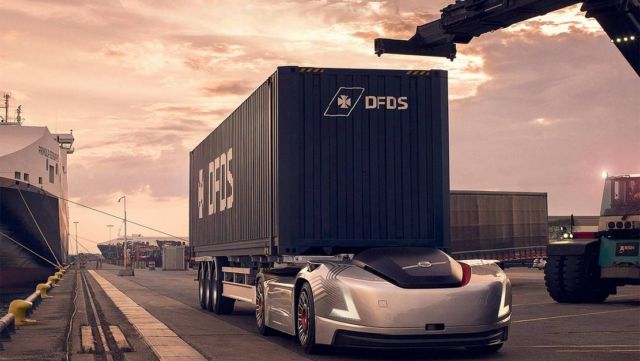 Volvo Trucks' autonomous, electric and connected vehicle Vera will form part of an integrated solution to transport goods from a DFDS logistics center to a port terminal in Gothenburg, Sweden.
Autonomous Vera truck in a real application, enabling a connected system for a continuous flow of goods, from a DFDS' logistics centre to an APM Terminals port facility in Gothenburg, for distribution across the world.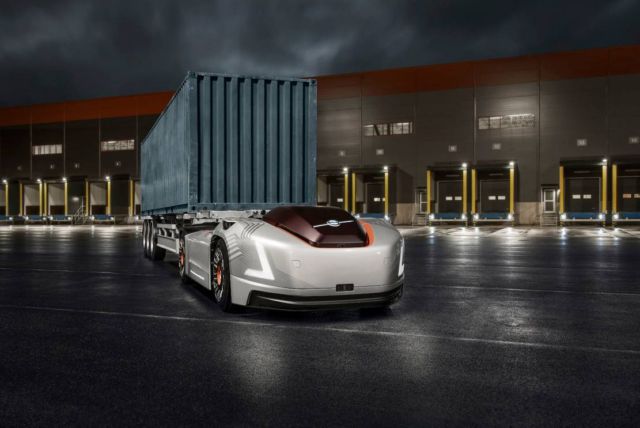 In 2018, Volvo Trucks presented its first electric, connected and autonomous solution, designed for repetitive assignments in logistics centres, factories and ports. Vera is suited for short distances, transporting large volumes of goods with high precision.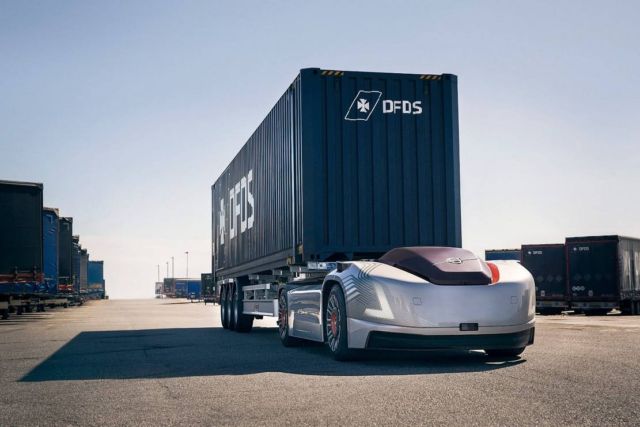 "Now we have the opportunity to implement Vera in an ideal setting and further develop her potential for other similar operations," says Mikael Karlsson, Vice President Autonomous Solutions at Volvo Trucks.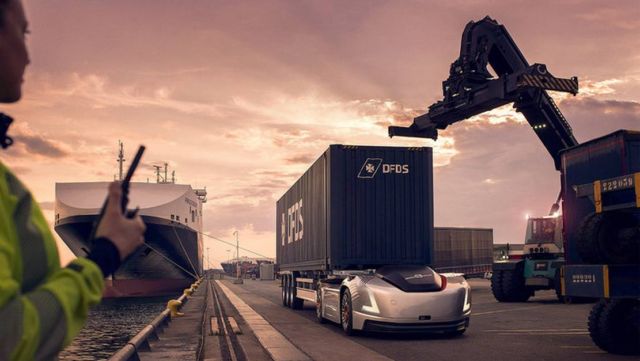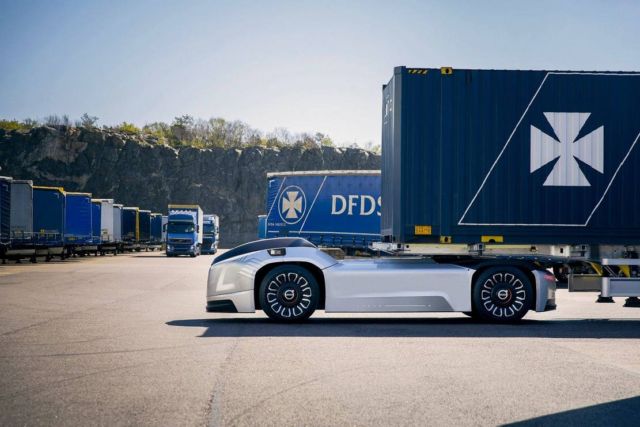 source Volvo