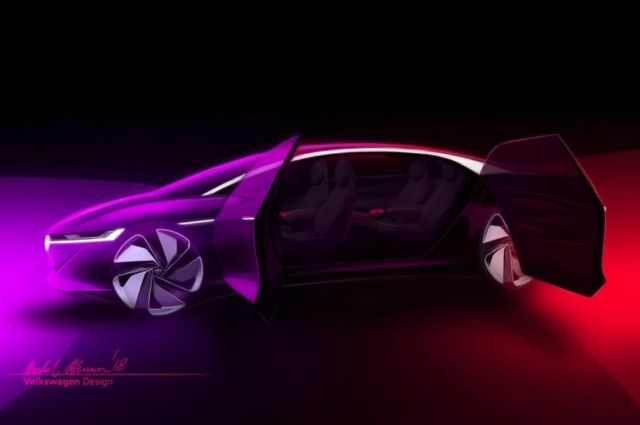 Volkswagen I.D. Vizzion latest self-driving fully autonomous car, has no steering wheel.
The VW I.D. Vizzion autonomous concept sedan, will be unveiled at the upcoming Geneva Motor Show.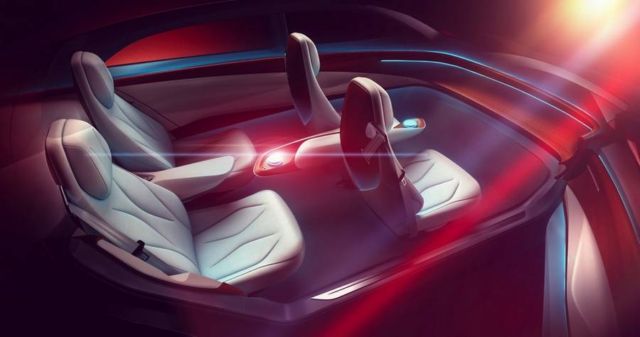 The futuristic fully electric car that has a top speed of 180 km/h and a range of up to 665 kilometers, will feature a 'digital chauffeur' with many assistance systems. It will drive you without any visible controls.
via autoblog