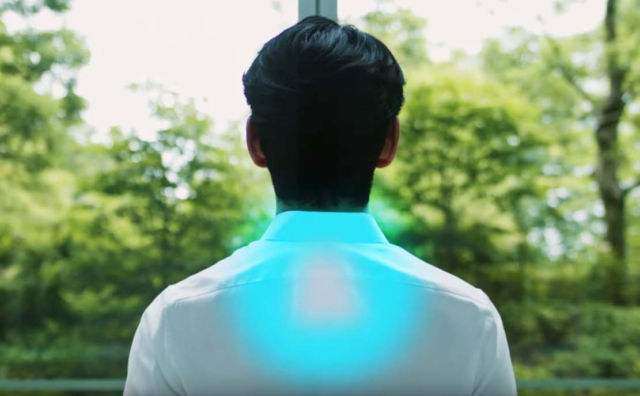 Sony has created a wearable air conditioner for personal climate control.
The Sony Reon Pocket developed with the aim of creating individual comfort, makes a noticeable difference on the hottest and coldest days.
The wearable air conditioner reduces the discomfort due to various temperatures, such as hot summer outings, crowded train heat, winter cold outings, etc., by adjusting the temperature.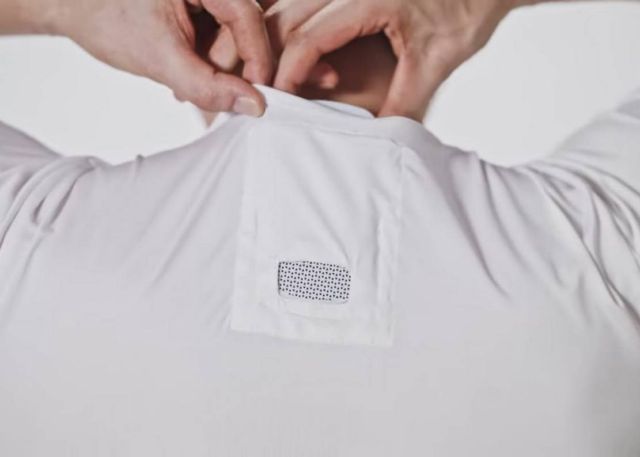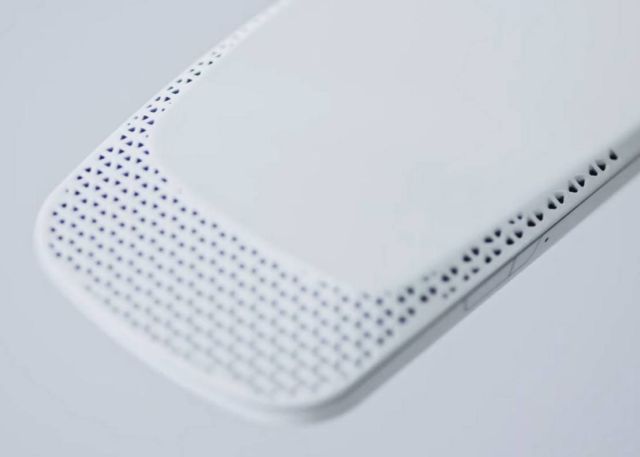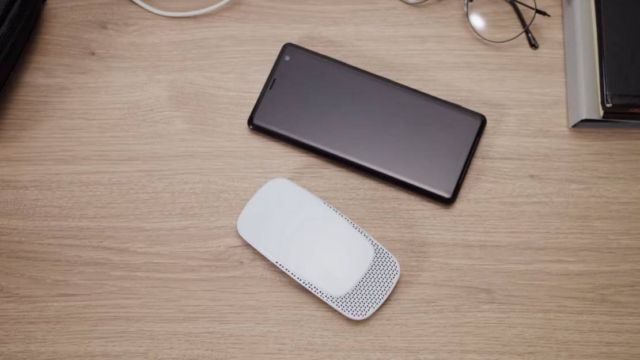 The Reon Pocket project is fully funded.
source Sony First Flight