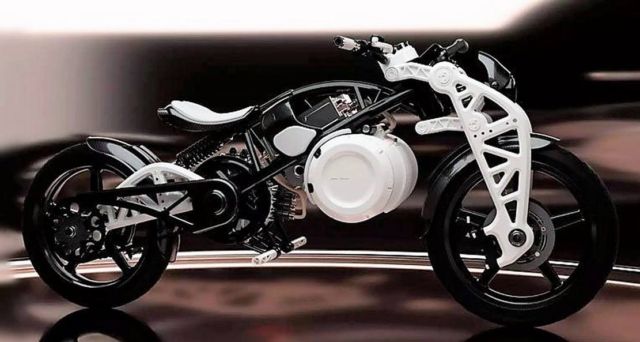 Curtiss motorcycles unveiled a new concept, a more affordable electric bike, the 'Psyche.'
Curtiss Psyche electric motorcycle will be powered either by 48 or 96 hp (36 or 72 kW), will be impressively lightweight at around 375 lb (170 kg), around 160 mi (260 km) per charge, and $30k starting price.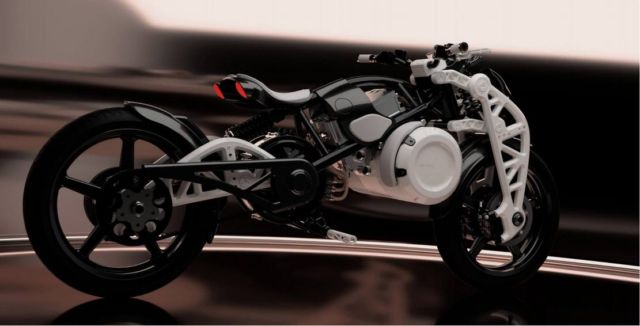 Curtiss CEO Matt Chambers, explains:
"When our Curtiss team developed its bold, guerilla-style awareness strategy, we had one very specific goal in mind: make it about us vs. them. With the soft-launch of our 30,000 USD Psyche this week, we have proven that this can and will be the case!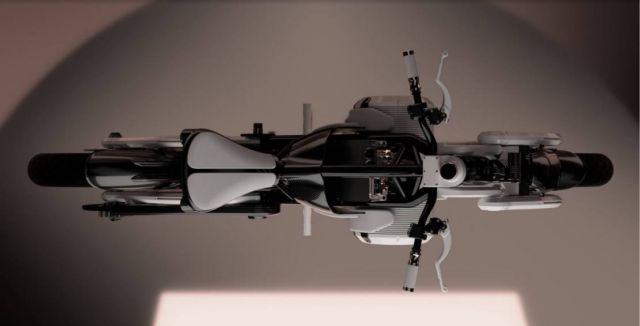 Curtiss is sized perfectly to begin entering the electric motorcycle market and to grow at the same pace as the market itself. Our production volumes are optimized to fit this scale. Harley, on the other hand, is far too large to make best use of its volumes and capabilities. They will no doubt lock themselves into commitments with technology that is likely already dated. Curtiss is fast, efficient and lean. We will always deploy the latest and greatest technologies, materials and manufacturing techniques."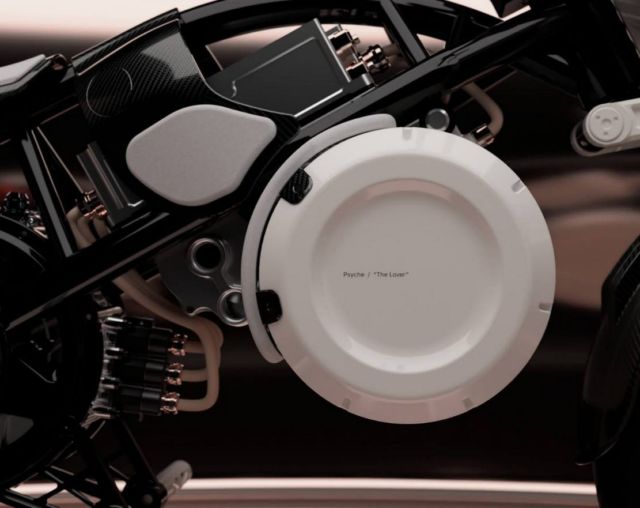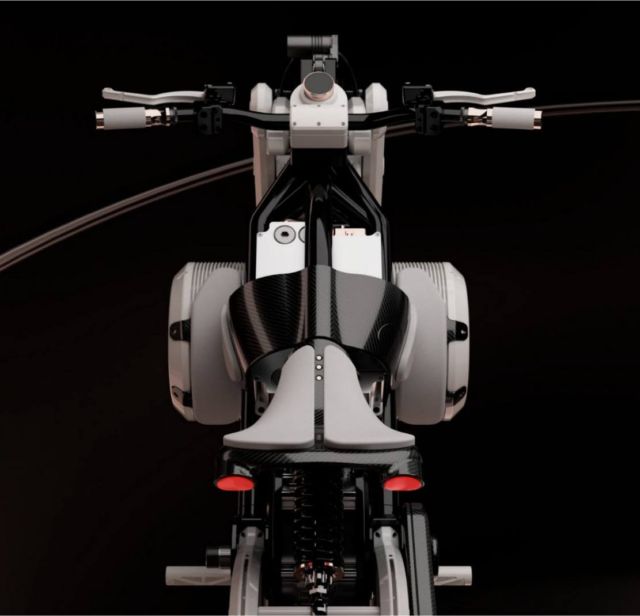 source Curtiss Motorcycle