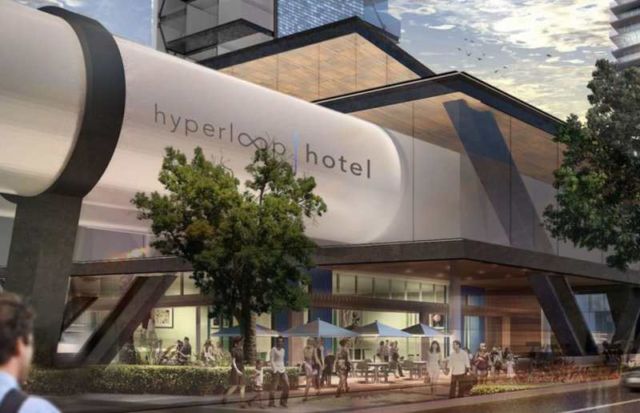 Welcome to the Hyperloop Hotel. Guests arrive here via high-speed 'bedroom pods' docking at the futuristic building.
Based on Elon Musk's Hyperloop the Hotel concept designed by University of Nevada graduate Brandan Siebrecht.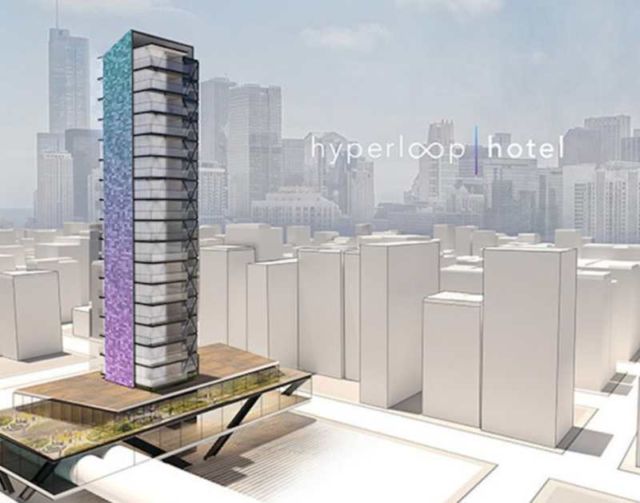 Student Siebrecht, is the winner of this year's  Radical Innovation Award, a competition for imaginative hotel designs.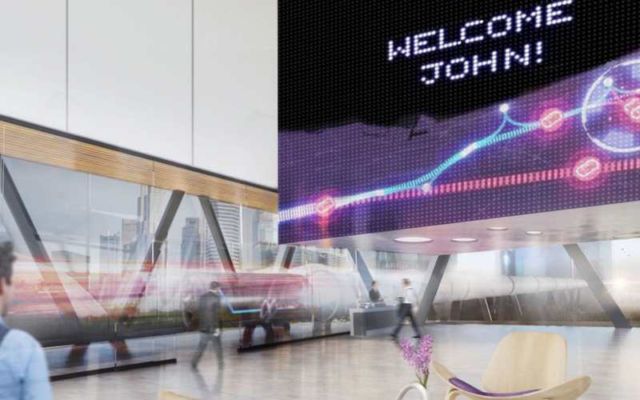 The $130 million proposed Hyperloop Hotel envisions seamless transport between 13 cities in the US.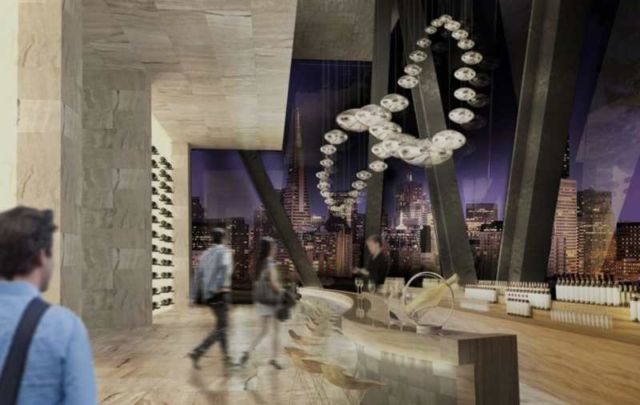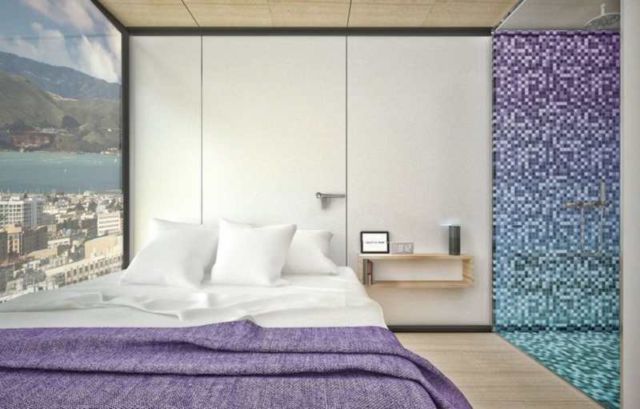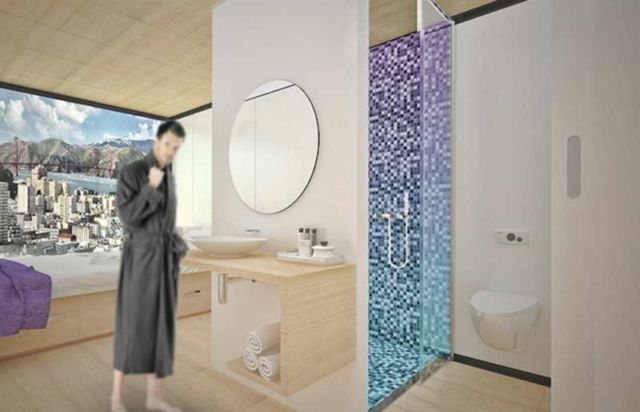 via inhabitat