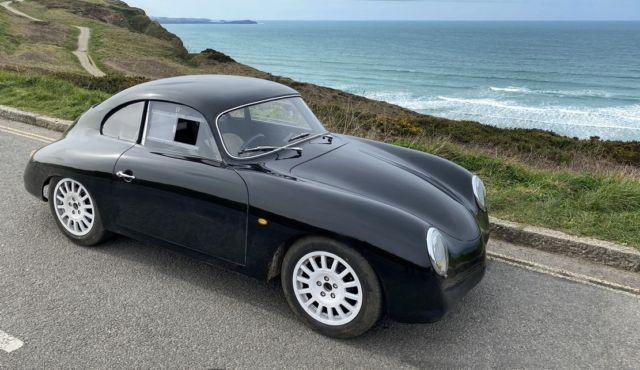 The all electric WEVC Coupe sports car has a Porsche 356a-inspired design.
The British-designed Watt Electric Vehicle Company Coupe (WEVC) has an electric powertrain producing 160 horsepower, 230-mile range and it weighs under 1000kg.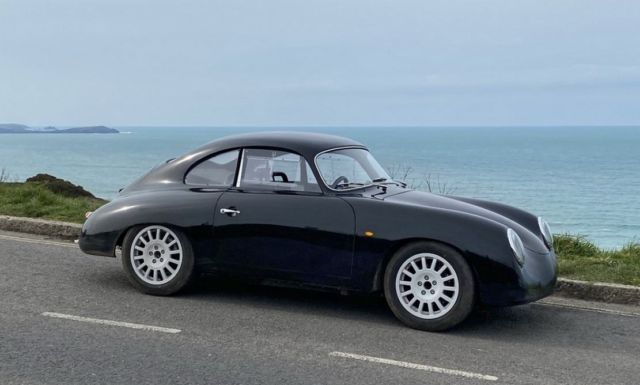 A 1950s-inspired, two-seat fixed head electric sports car, the Watt Electric Vehicle Company Coupe will be the first vehicle to use the Paces platform. Focusing on driver involvement, it will feature 50:50 weight distribution, a kerbweight of less than 1,000kg and a communicative chassis exhibiting carefully-honed ride, handling and steering characteristics.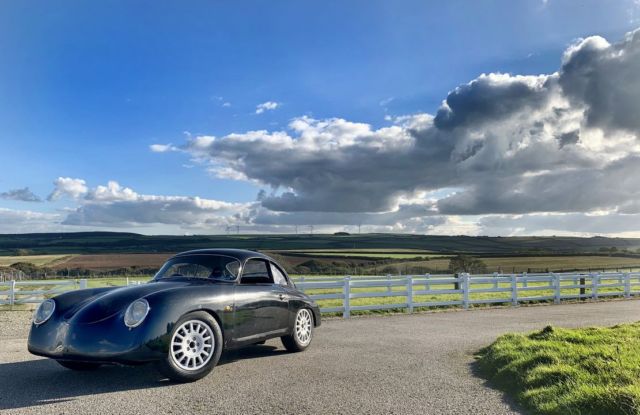 WEVC founder Neil Yates, said:
"With our debut vehicle we wanted to build a light, engaging sports car, at the opposite end of the spectrum from the current trend toward hugely-powerful, fast-accelerating but heavy electric supercars."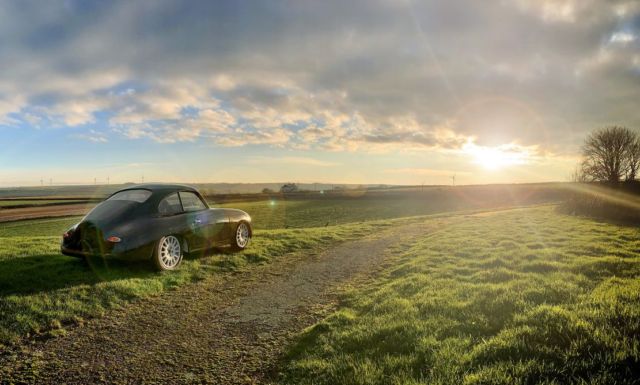 "With double wishbone suspension, 16-inch wheels and 60-profile tires, it has a comfortable ride, excellent steering response and a handling balance that is entertaining and exploitable, rather than chasing outright lateral grip."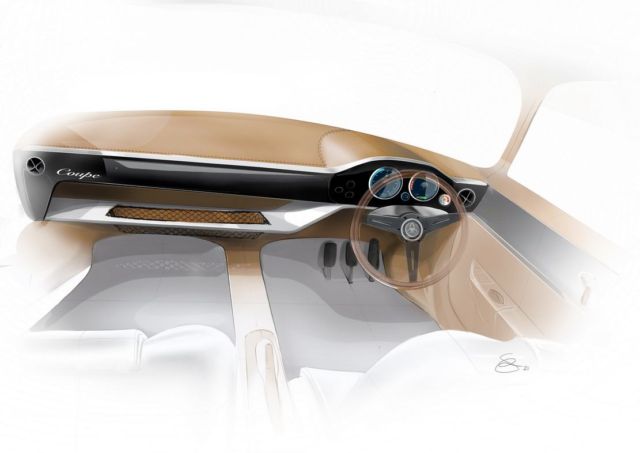 WEVC Coupe that looks like a classic Porsche will cost around £81,250.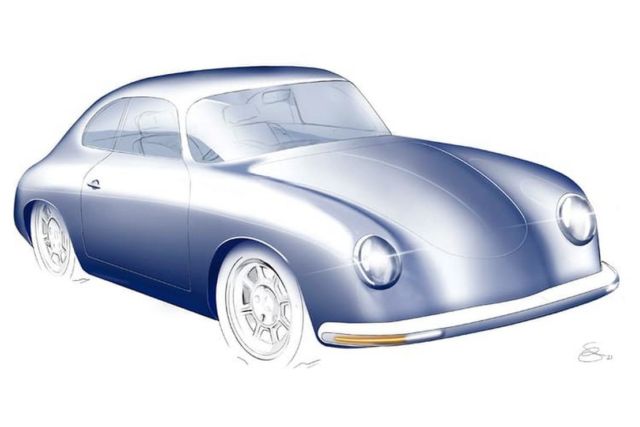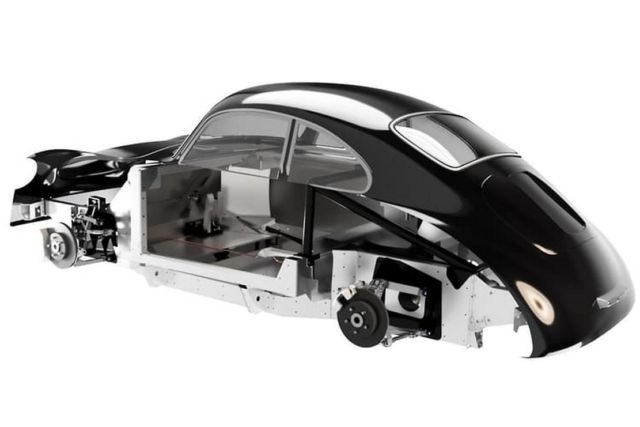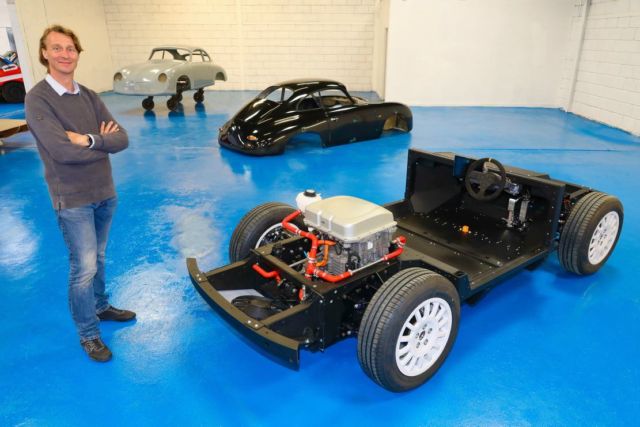 source Watt Electric Vehicle Company