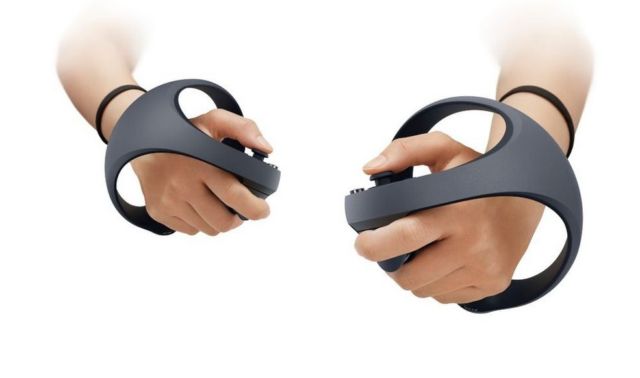 Sony's next-gen PlayStation 5 VR controller, feature stronger immersion with adaptive triggers, haptic feedback, finger-touch detection and more.
Following the recent reveal of our next-generation virtual reality system for PS5, Sony unveil more details about the new controller that will play a critical role in providing gamers with the VR experience.
The first thing you'll notice on the next-gen VR controller is the unique design, which takes on an "orb" shape that allows you to hold the controller naturally, while playing with a high degree of freedom. There are no constraints with how you're moving your hands, providing developers with the ability to create unique gameplay experiences.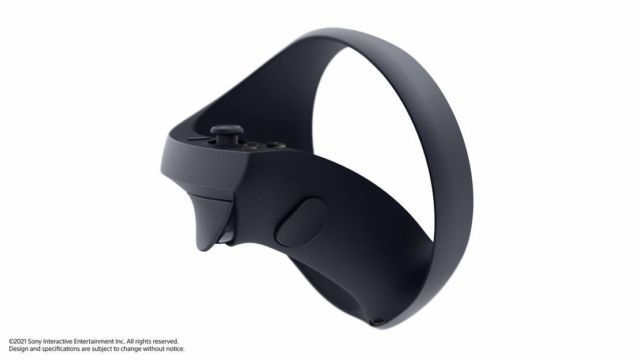 "Our new VR controller speaks to our mission of achieving a much deeper sense of presence and stronger feeling of immersion in VR experiences. It will build upon the innovation we introduced with the DualSense wireless controller, which changed how games "feel" on PS5 by unlocking a new way to tap into the sense of touch. Now we're bringing that innovation to VR gaming."
"We also designed the new controller with great ergonomics in mind, so it's well-balanced and comfortable to hold in each of your hands. We applied learnings from testing users with a range of hand sizes, as well as the decades of insights from controllers across all PlayStation platforms. The result is an iconic design that will change how VR games are played."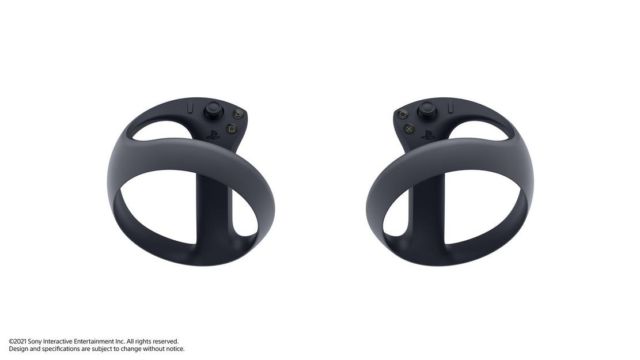 Features
● Adaptive triggers: Each VR controller (Left and Right) includes an adaptive trigger button that adds palpable tension when pressed, similar to what's found in the DualSense controller.
● Haptic feedback: The new controller will have haptic feedback optimized for its form factor, making every sensation in the game world more impactful, textured and nuanced.
● Finger touch detection: The controller can detect your fingers without any pressing in the areas where you place your thumb, index, or middle fingers.
● Tracking: The VR controller is tracked by the new VR headset through a tracking ring across the bottom of the controller.
● Action buttons / analog sticks: The Left controller contains one analog stick, the triangle and square buttons, a "grip" button (L1), trigger button (L2) and Create button.
SIE's Product, Engineering, and Design teams have collaborated to build our new VR controller from the ground up with a goal of making a huge leap from current-gen VR gaming.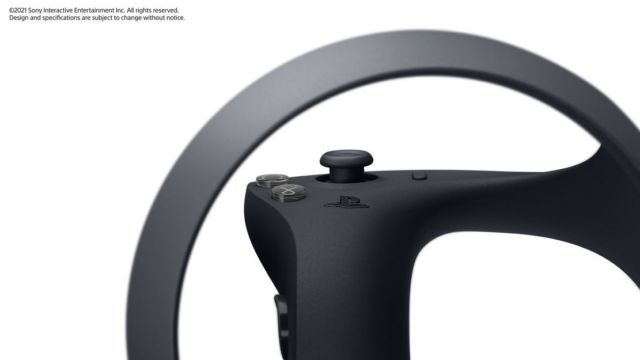 source Sony