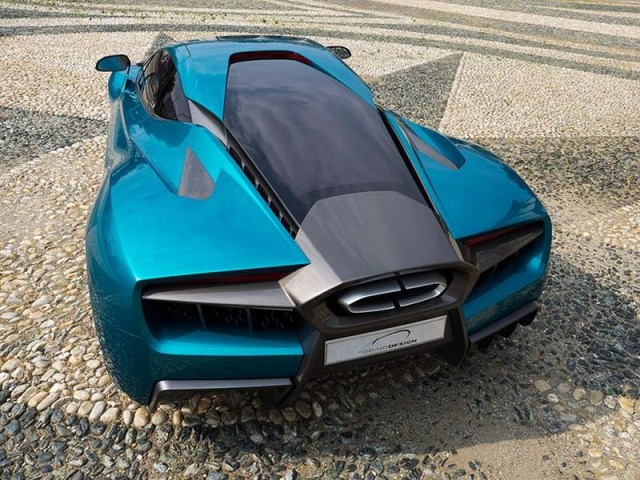 Torino Design unveiled an Italian styled supercar concept, named 'Wildtwelve'.
Wildtwelve by Torino Design has a mid mounted 3.8 liter V-12 engine, paired with electric motors driving the front wheels. The hybrid powertrain produces 800 horsepower on all four wheels.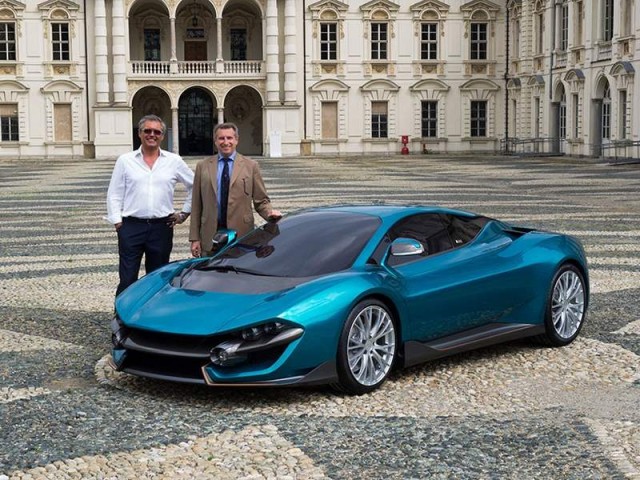 The carbon fiber frame and the highly distinctive shape optimize the aerodynamics.
The concept car is the prototype of a high range Super Sport, fusion of style and performance. The car is targeted to limited series production and its brand will be revealed in conjunction with the starting of the kermesse.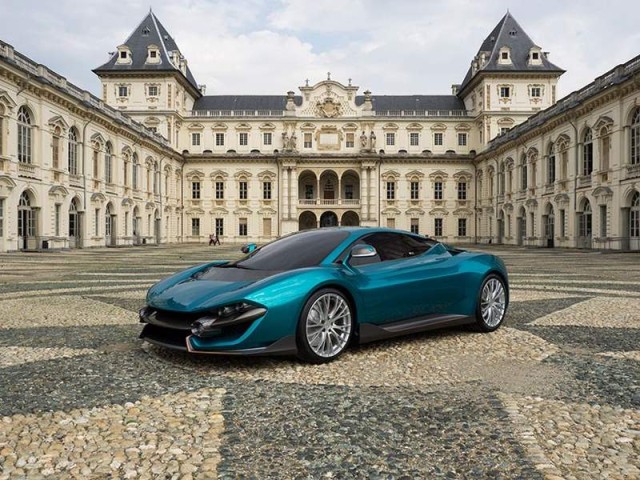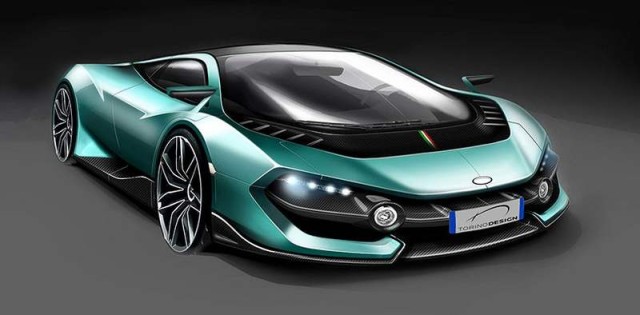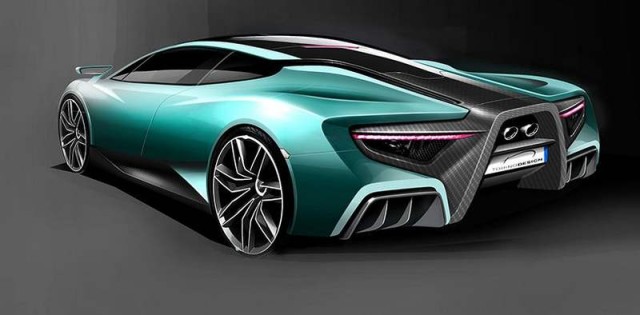 via designboom
source Torino design