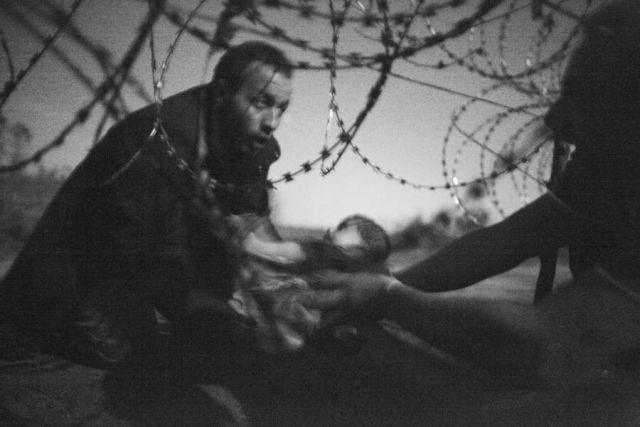 These are the winning breathtaking photographs of the 59th edition of the World Press Photo.   Photo by Warren Richardson, Winner.
This year pictures show the force of the Nature and the question of migrants, terrorism, the situation in Syria.  that come back on the highlights.
Above: Top prize for this photo of a man passing a baby through the fence at the Hungarian-Serbian border in Röszke on August 28, 2015.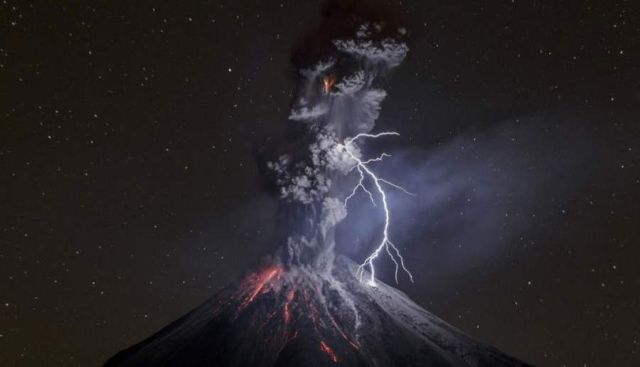 Photo by Sergio Velasco Garcia. Mexico's Colima Volcano displays a powerful night explosion with lightning, ballistic projectiles, and incandescent rockfalls.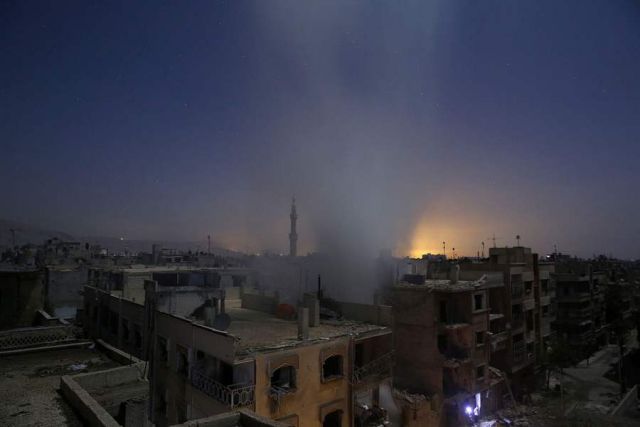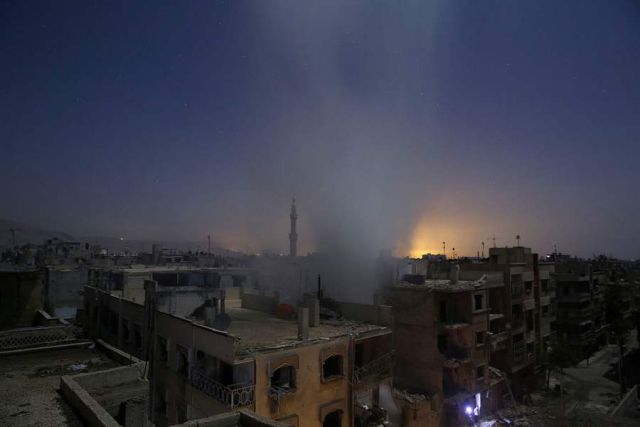 Photo by Roberto Schmidt. Smoke rises from a building following reported shelling by Syrian government forces in Douma, Syria.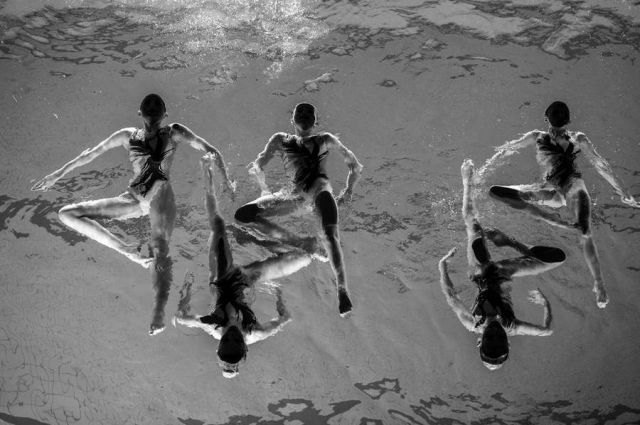 Photo by Bulent Kilic. Members of the Neptun Synchro synchronized swimming team perform during a Christmas show in Stockholm, Sweden.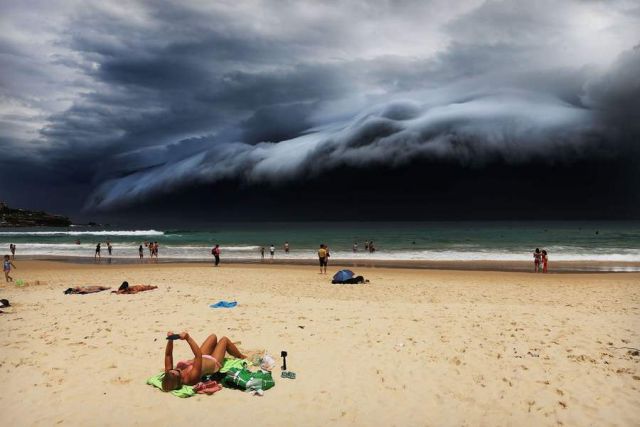 Photo by Matjaz Krivic. Top prize in the Nature category went to Rohan Kelly for this unbelievable shot of a "cloud tsunami."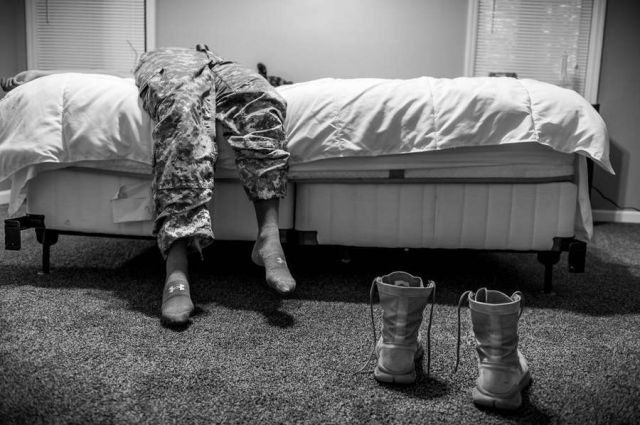 Photo by Daniel Ochoa de Olza. US Army Spc. Natasha Schuette, 21, was pressured not to report being assaulted by her drill sergeant during basic training at Fort Jackson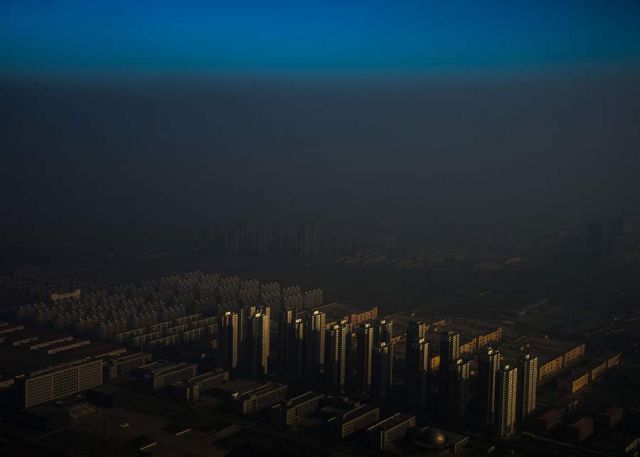 Photo by Jonas Lindkvist. A city in northern China shrouded in haze, Tianjin, China.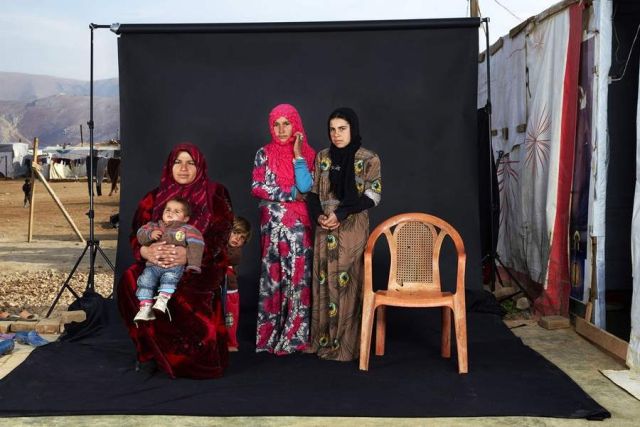 Photo by Sameer Al Doumy. Portrait of a Syrian refugee family in a camp in Bekaa Valley, Lebanon.
source World Press Photo