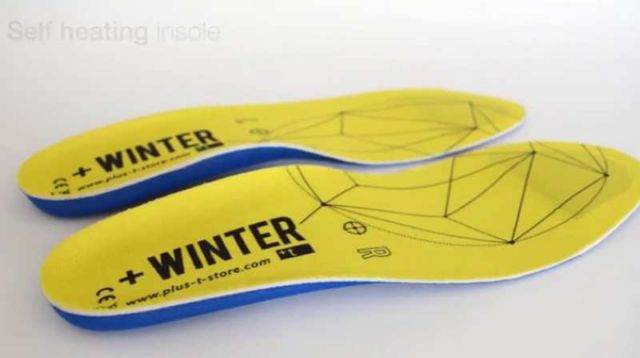 +Winter, ultra thin wireless charging, self-heating insoles.
+Winter insoles are controlled with an app, splashproof, incredibly light and wafer-thin.
Turn them on and enjoy the most amazing warmth!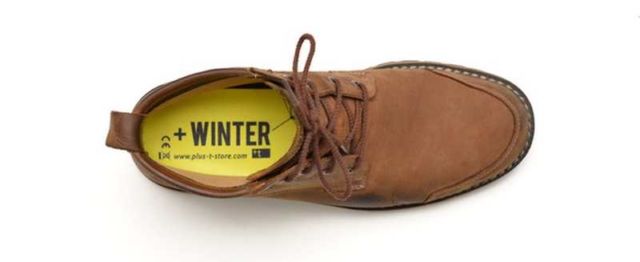 The wireless charging system and the adjustable temperature make +Winter insoles truly easy-to-use, handy in all those situations when your feet and consequently your entire body get cold.
With +Winter insoles you will no longer suffer when your toes are freezing on those frosty winter mornings or during your training… wearing +Winter will be the ideal to start your day!
1) Download the +t App from either iOS or Android market and install it on your phone.
2) Pair your phone with your insoles
3) Check your insoles battery level
4) If it's low, connect the wireless battery charger with an USB plug
5) Place the alignment mark printed on top of the insole at the center of the wireless charger. A "beep" sound will confirm battery charging. Repeat with second insole once the first one is fully charged.
6) Place the insoles either in your shoes or boots
7) Set desired temperature and enjoy!
8) If you don't want to bring your smartphone with you, you can leave it behind and the insoles will turn themselves on automatically thanks to the built-in accelometers.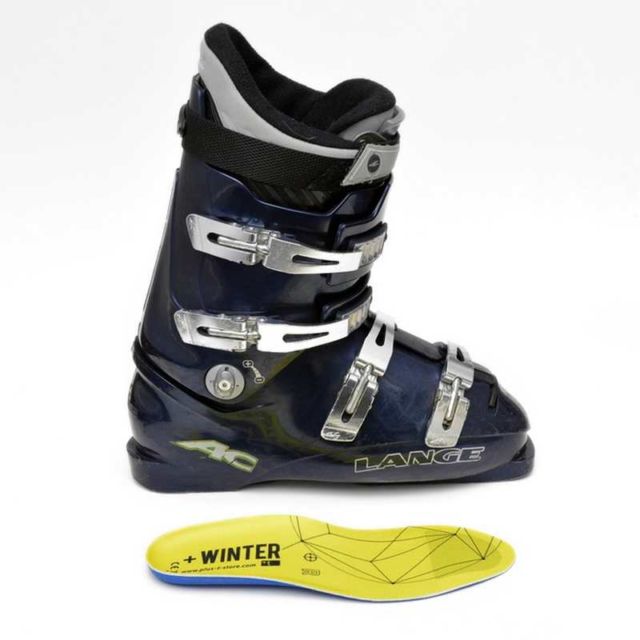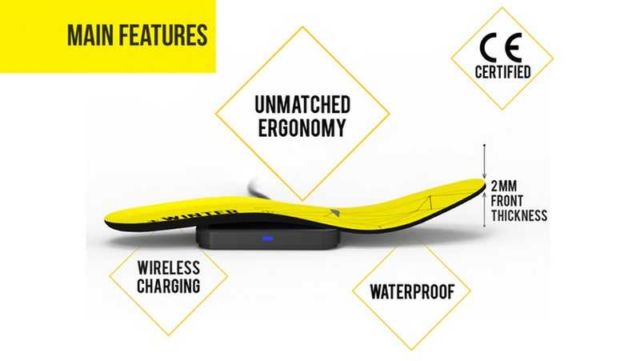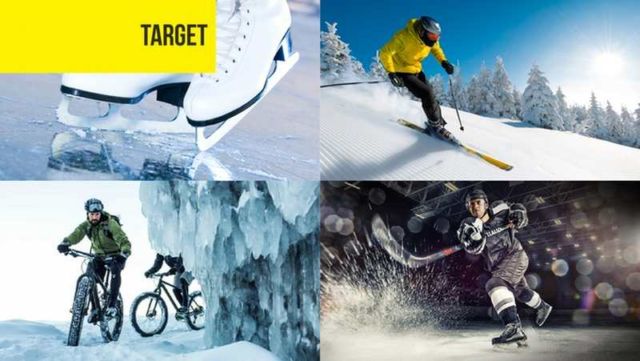 via kickstarter