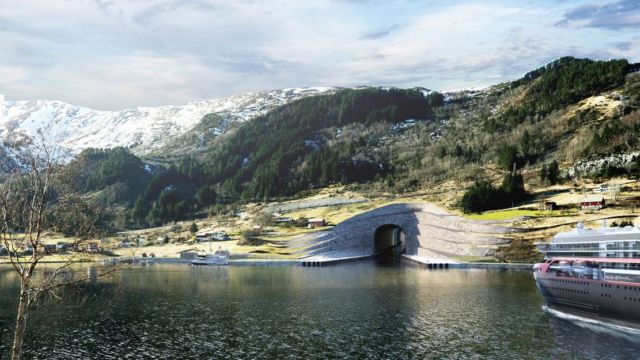 Work will now begin on the 1.7-kilometre Stad Ship Tunnel, 'world's first full-scale ship tunnel,' in Norway.
Stad Ship Tunnel which will have a pair of entrances designed by Snøhetta, has been given the green light and construction is now set to begin early next year.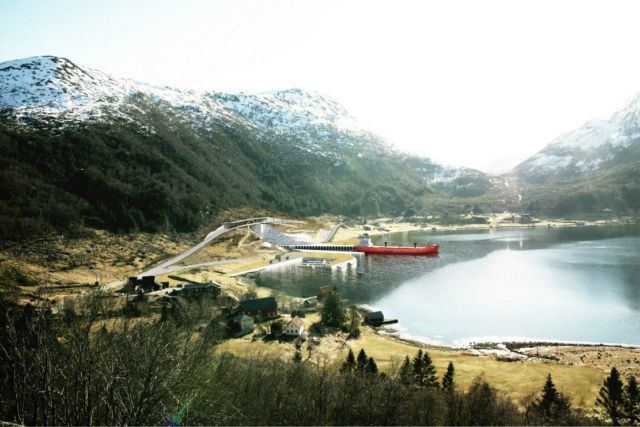 The Norwegian Coastal Administration has received the assignment letter from the Ministry of Transport and Communications, which gives a green light to start preparations for the construction of the Stad Ship Tunnel.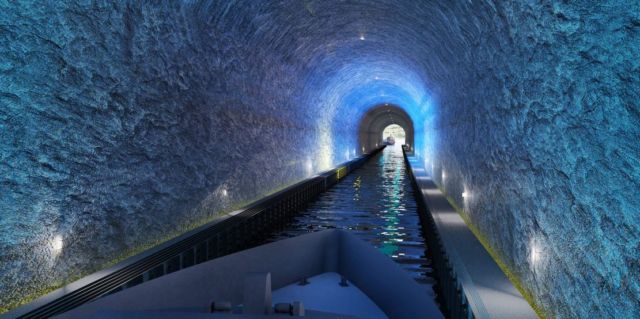 The Stad Sea is an exposed and dangerous stretch along the Norwegian coast. Challenging ocean currents and underwater topography create complex and unpredictable wave conditions. In combination with strong wind, this becomes a very demanding part of the coastline. High waves coming from different directions can create critical situations for boat traffic. The waves can stay behind several days after the wind has died down, making sailing conditions difficult even on days with little wind.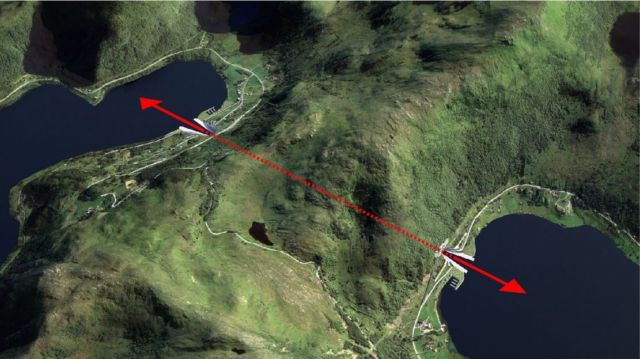 Snøhetta was commissioned to design the entrances of a new tunnel which will improve navigability and safety of maritime transport around Stad. The Stad Ship Tunnel will be 1,7 kilometers long, 37 meters tall, and have a width of 36 meters. This will give large vessels a safer voyage along the weather-beaten Stad Sea.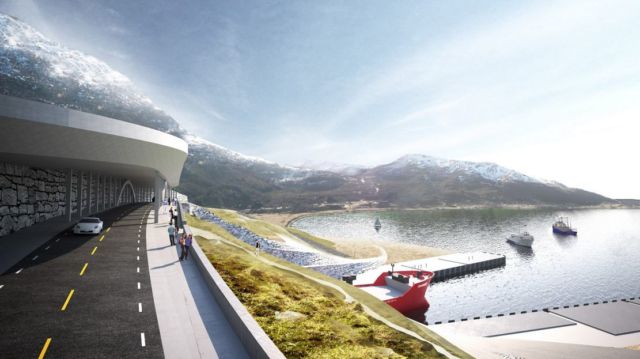 Images credit Snøhetta