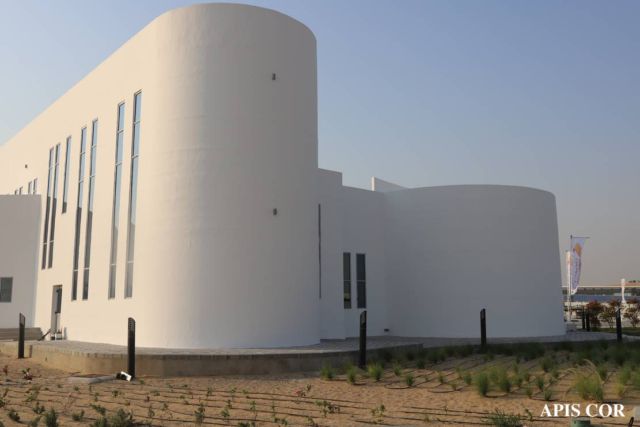 Apis Cor completed world's largest 3D-printed building for the Dubai Municipality.
Standing at 9.5 meters tall with an area of 640 square meters, it is the largest 3D printed building to date.
The project is unique and groundbreaking and opens a new chapter both in the concrete 3D printing industry and construction industry.
​Apis Cor was able to conduct extensive R&D dedicated to testing the equipment under harsh climatic conditions and developing the 3D printing material.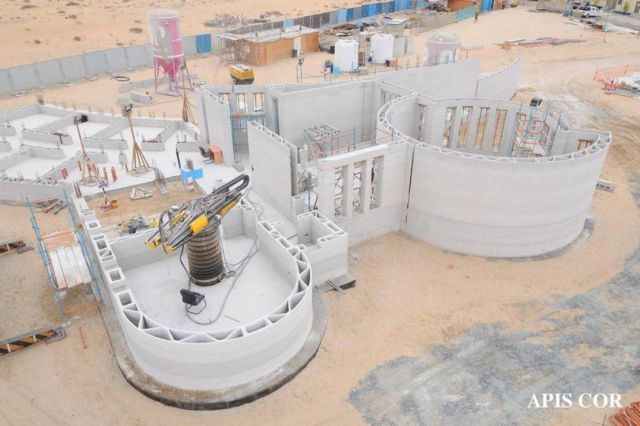 The next project are scheduled in California and Louisiana as part of affordable housing initiatives.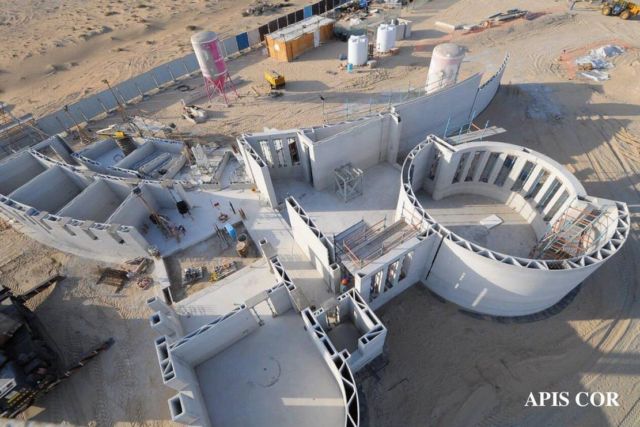 source ​Apis Cor