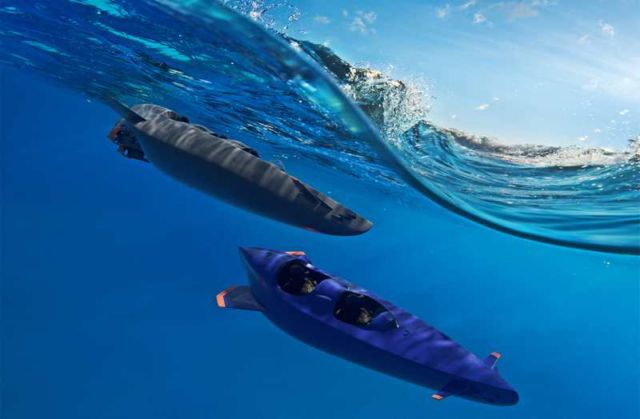 World's fastest 'personal submarine' can take divers to depths of 310ft in just seconds.
Ortega Submersibles created by a Dutch company, available in two models, they can carry two or three divers.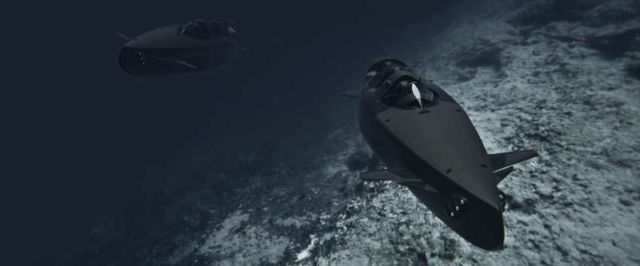 They can travel under water at 11 knots is aimed at special forces, marine biologists and underwater archeologists.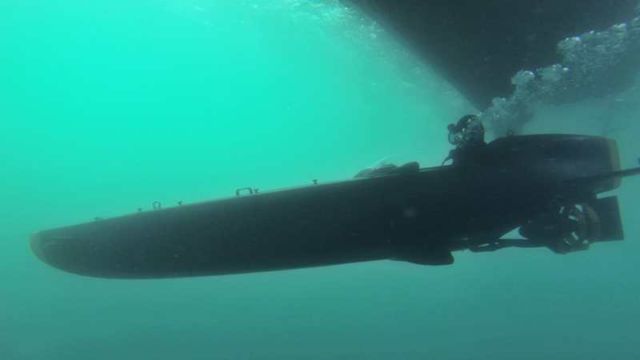 Ortega Submersibles has redefined a revolutionary way of underwater travel by using highly advanced naval technology.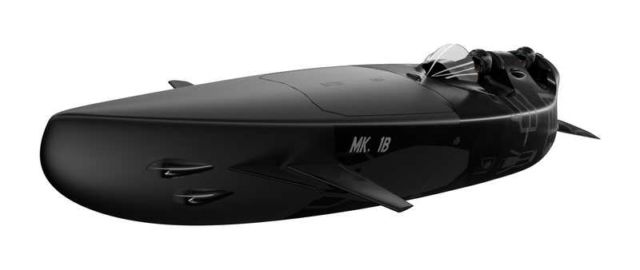 The MK1C submersible powered by two high-power, electric motors and constructed for both over and under water activity, fully equipped with a trimming tank, on-board breathing apparatus and HUD navigation system, each vessel can also have Magnetometers, Sonar, FLIR, extra air supply or an extended cargo hold of up to 250 liters; all on-board equipment supports dive depths of up to 95 metres / 310 feet.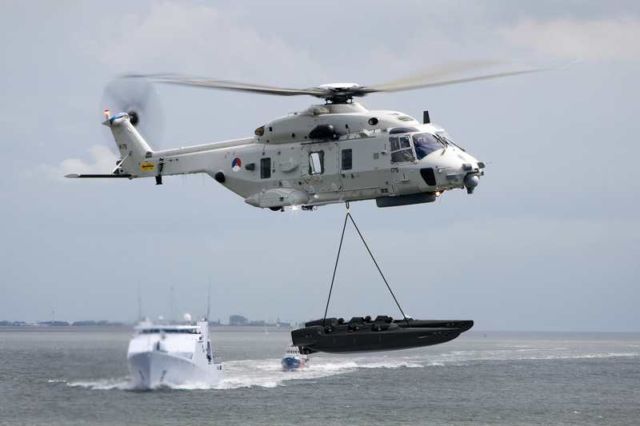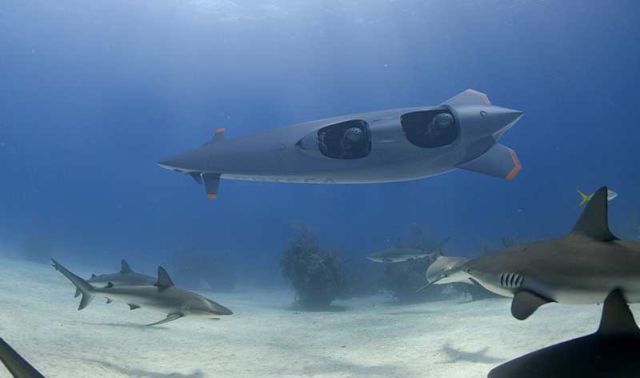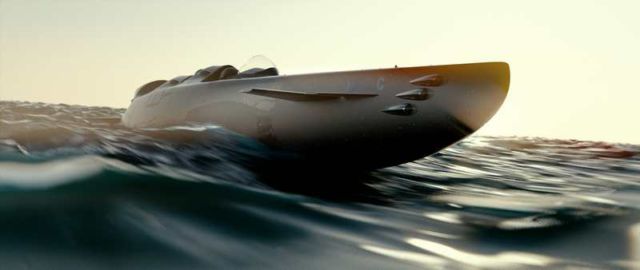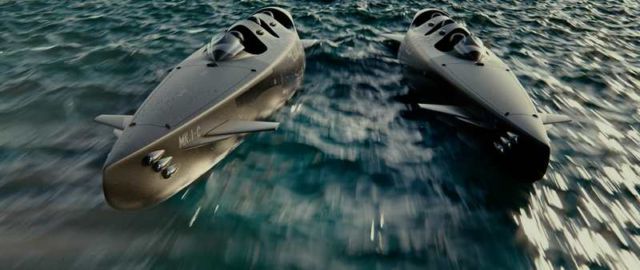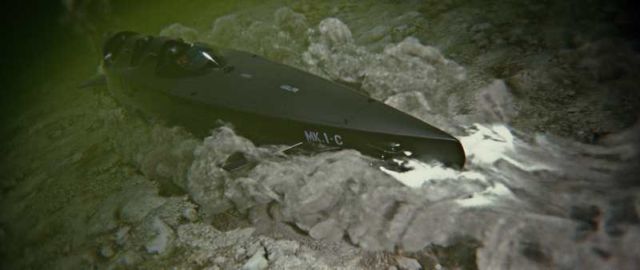 via dezeen
source Ortega Submersibles