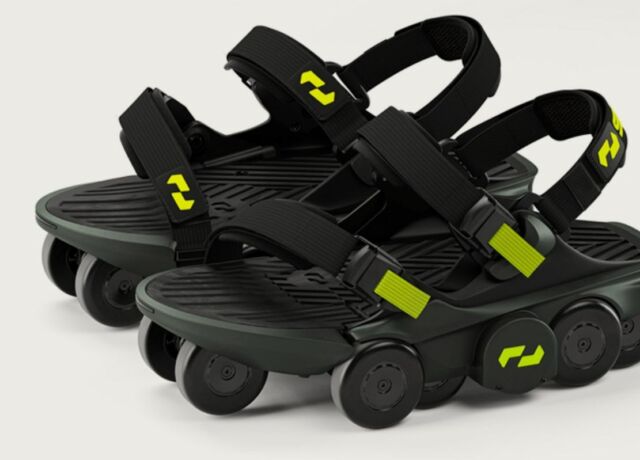 Moonwalkers – the world's fastest shoes. Walk at the speed of a run while staying on the sidewalks.
Fast and effortless, get to your destination in less than half the time with a 250% increase in your walking speed.
Take the first steps into the future. With an intuitive AI drivetrain, you can walk at the speed of a run. It's like having a moving walkway…on your feet.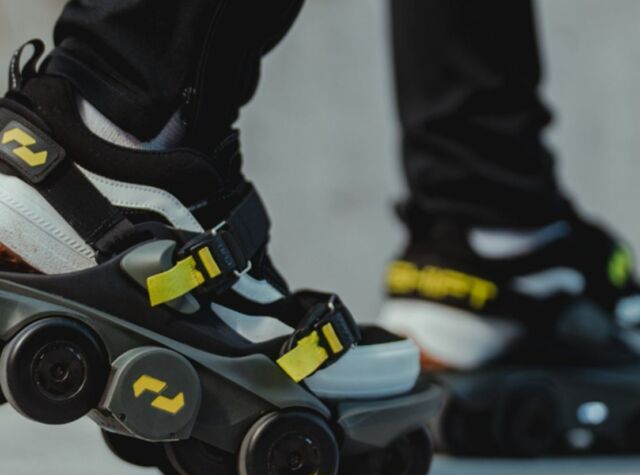 An ergonomic hinge system allows your foot to naturally bend at your toes, preserving all of your mobility and balance.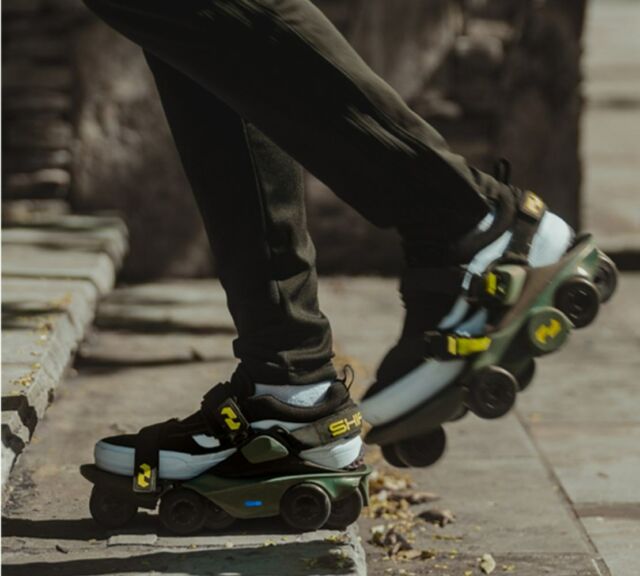 At the heart of Moonwalkers, a state-of-the-art brushless DC motor distributes its power across eight polyurethane wheels through a precision machined gearbox. The 8-wheel patented drivetrain consists of overlapping wheels to simulate much larger diameter wheels to climb over uneven terrain.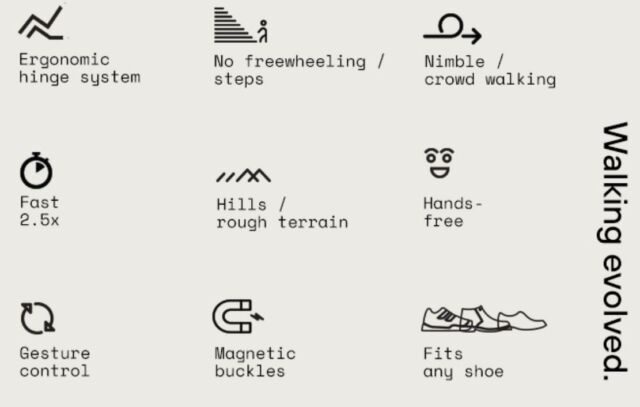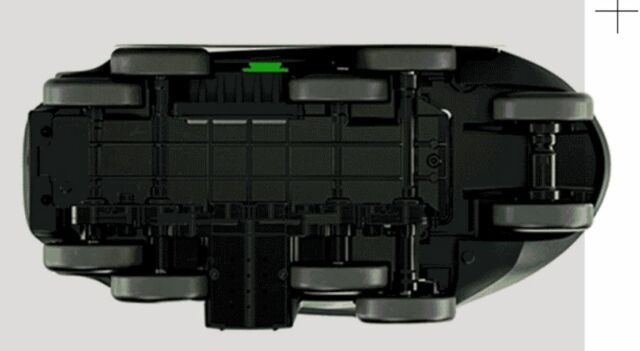 source Kickstarter