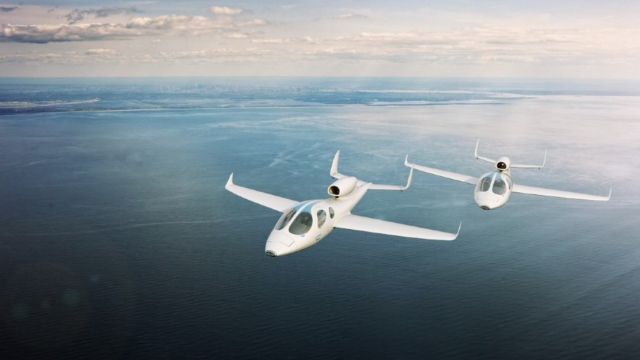 Flaris LAR 01 defines a new category of personal jet, being the only one able to take off from small grass airstrips.
Flaris LAR-01 is easy to fly and offers a much more affordable price and lower maintenance costs than other business aircraft.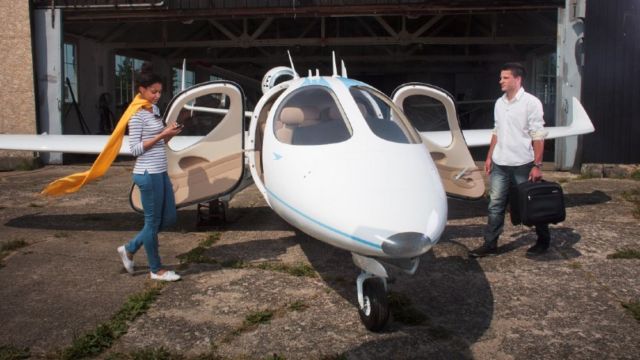 The affordable cost, low fuel consumption, and simple service procedures are all contributing to the breakthrough of Flaris.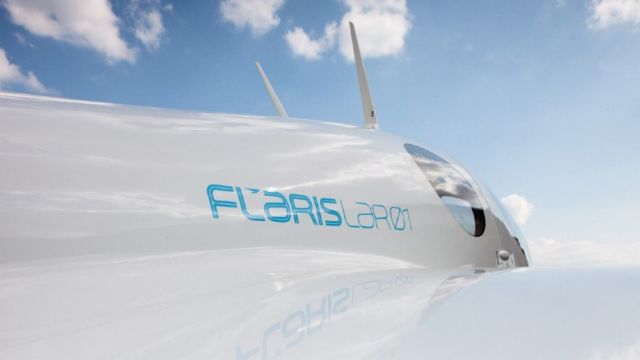 Extensive flight testing confirmed the jet's exceptionally low fuel consumption. With five people on board, the cost of fuel is 0,07$/km (0,13$/nm) per person. The operating cost is 450$/h including fuel, maintenance, replacement parts, and the engine TAP BLUE program. A compact but comfortable cabin allows for a reduced aircraft mass which increases overall flight economy and range.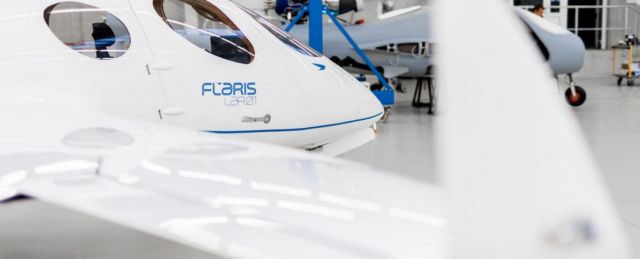 The exceptional flight performance, economics, and ecology of LAR 01 meet the expectations of modern aviation. In terms of design, it is a combination of remarkably low mass, cutting-edge engine, and outstanding aerodynamics.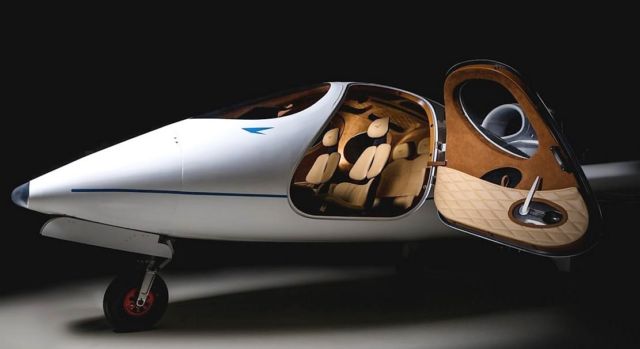 source Flaris