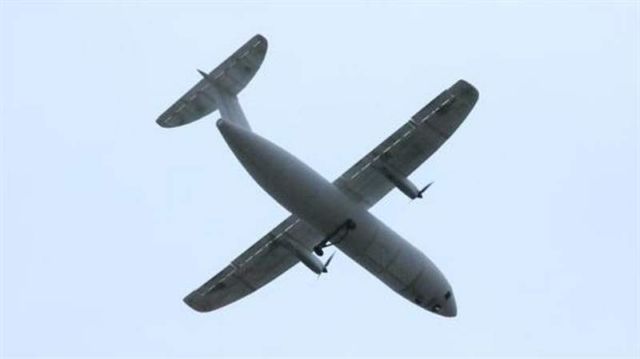 This small Airbus marvel is the world's first 3D-printed aircraft, unveiled at the Berlin air show this week.
The European airline manufacturer Airbus has 3D printed this 4 meters UAV named Thor, revealing that the technology is an excellent weight-saving solution.
Images credit Airbus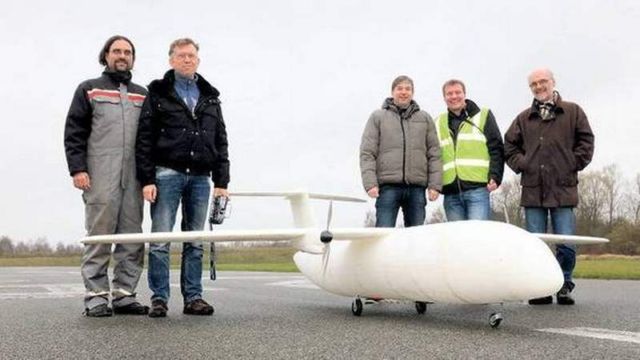 Thor, an acronym for Test of High-tech Objectives in Reality, will serve as a test platform for high risk and aerodynamic investigations.
The UAV is created from around 50 3D printed parts and two electric motor.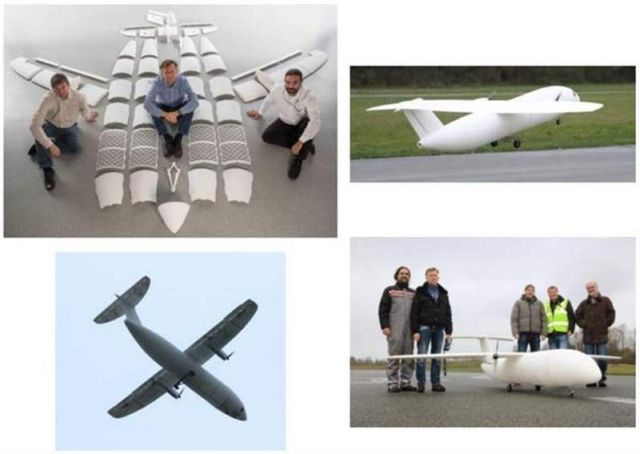 Peter Sander, Airbus' head of emerging technologies and concepts, explains:
"Thor is a test platform for high risk investigations. We will prove the concept, establish if it works, or not.
You can 3D print this kind of aircraft in four weeks. It has low lead times for fast track developments.
source Airbus