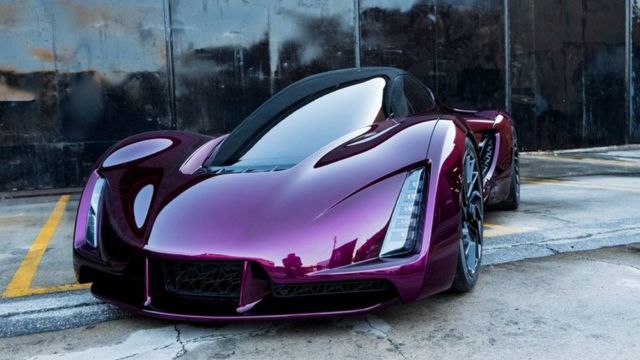 The Blade is the world's first 3D printed hypercar, replaces conventional vehicle architecture.
The Blade by Divergent creates a new architecture based on computer-driven optimization and additive manufacturing that evolves space frame into a significantly lighter, higher performance, safer, and lower cost vehicle structure.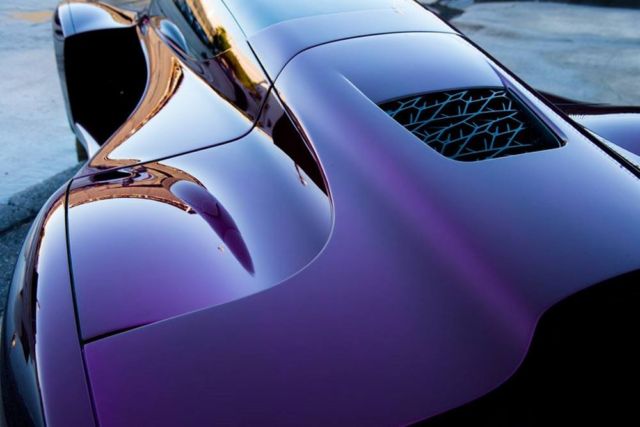 Automates the design, manufacture and assembly of complex structures using Non-Design Specific Software, Additive Manufacturing and Robotic Assembly – the same system can be used for a wide-range of automotive, aerospace and other applications.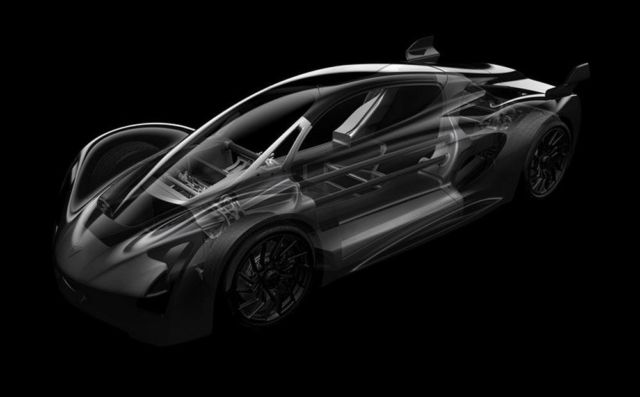 Dramatically improves the profitability and cash flow of the world's largest manufacturing industries. Radically reduces lifecycle environmental impact by optimizing total vehicle "cradle-to-cradle" efficiency. Drives convergence of software and hardware product cycles for increased innovation.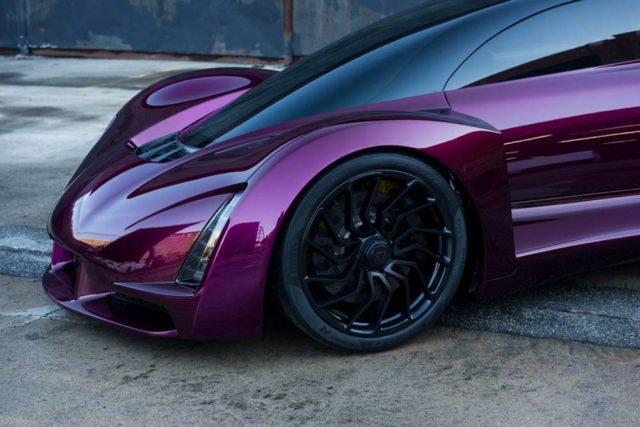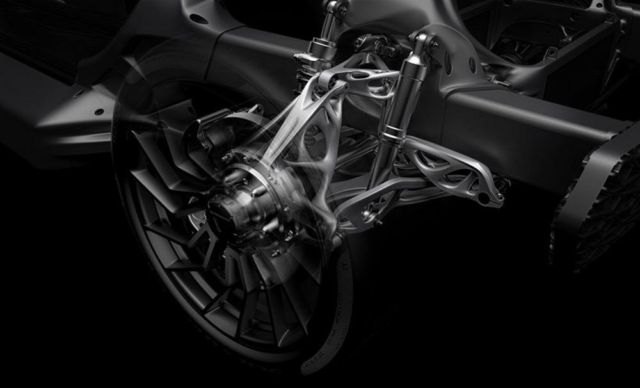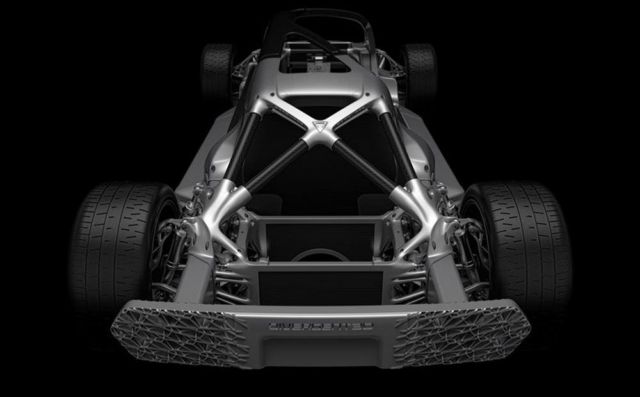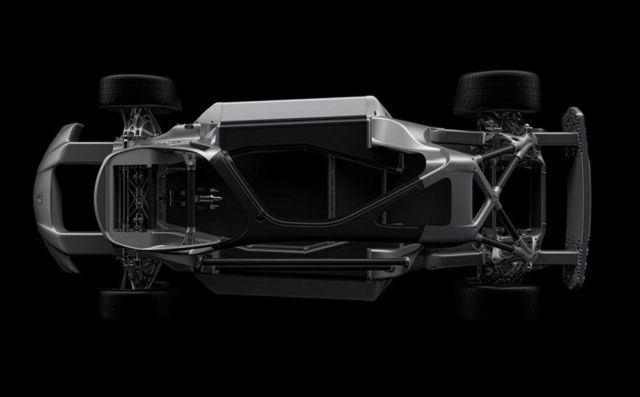 source Divergent