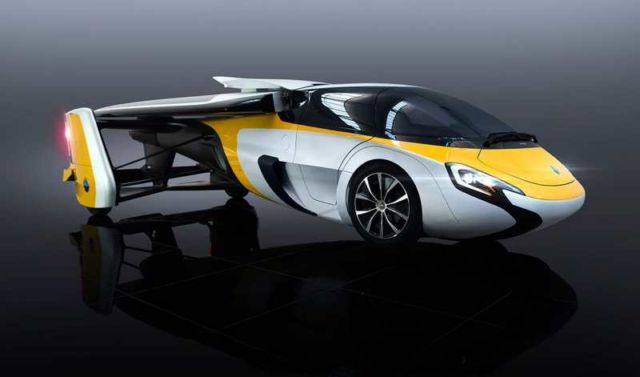 AeroMobil flying car starts taking pre-orders at Monaco supercar show.
AeroMobil, world's first commercially-available flying car, now available to order.
According to the company, the vehicle priced between €1.2m and €1.5m depending on specification, will be produced in no more than 500 examples.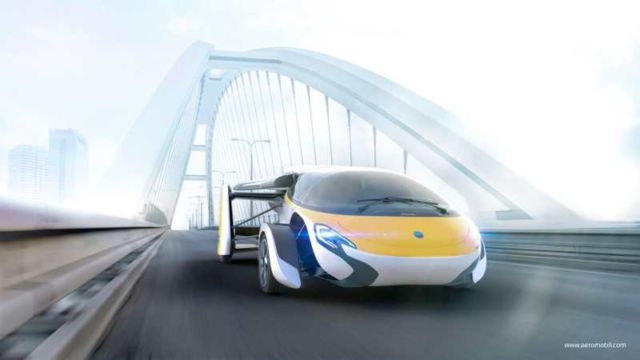 AeroMobil, an advanced engineering company that is commercialising a sophisticated flying car, will be launching its new model of AeroMobil Flying Car at Top Marques Monaco, the world's most exclusive supercar show, on April 20, 2017.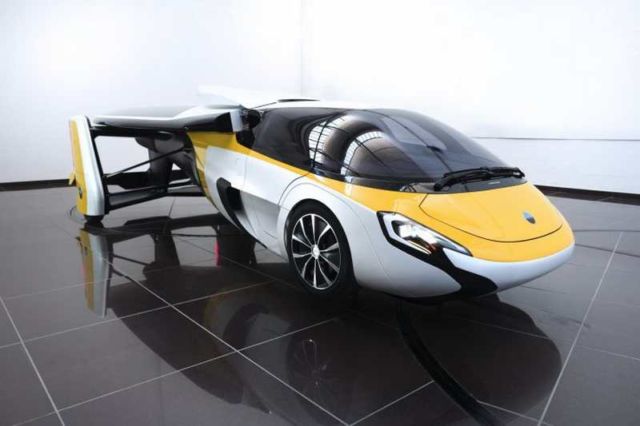 The new model of AeroMobil will be the company's first commercially available vehicle featuring hundreds of improvements, both in design and in engineering, compared to the prototype unveiled two and half years ago in Vienna, Austria.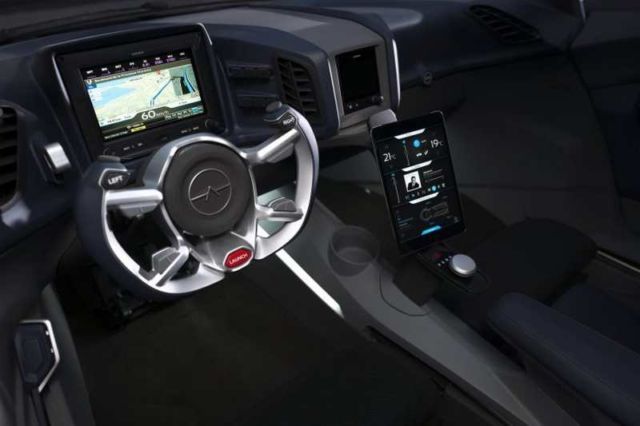 source AeroMobil