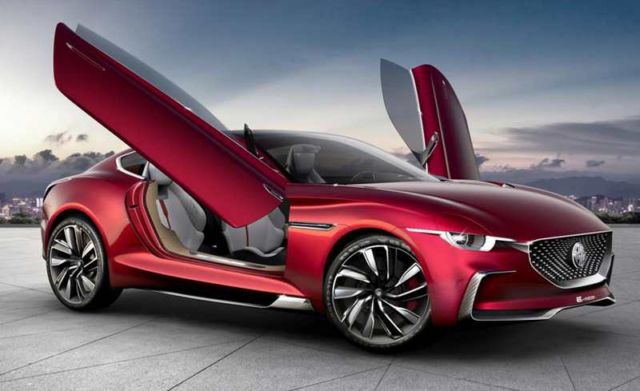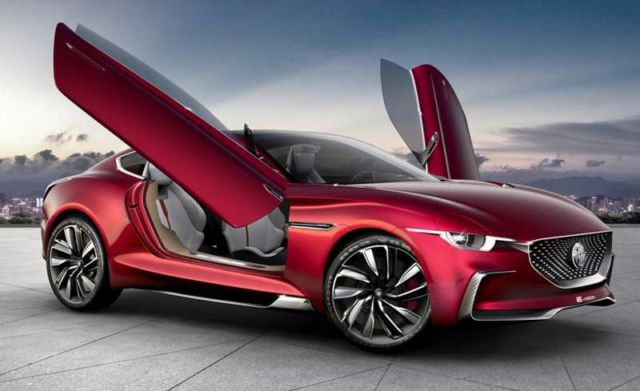 The MG E-Motion concept sportscar, shown off at the Shanghai Motor Show, will be ready for production in 2020.
The MG E-Motion, a two-door electric sports car ,with an electric powertrain delivering 0-100 km/h in under four seconds and a range of over 300 miles.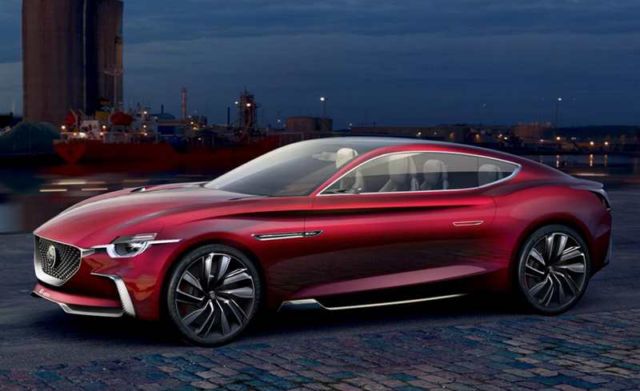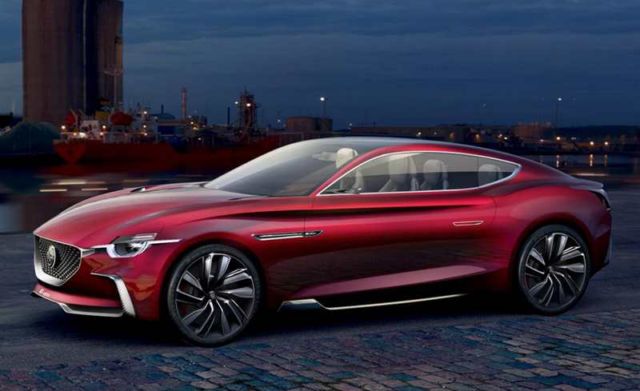 According to MG UK's sales and marketing Matthew Cheyne, the E-Motion will make production around 2020 and priced from less than £30,000.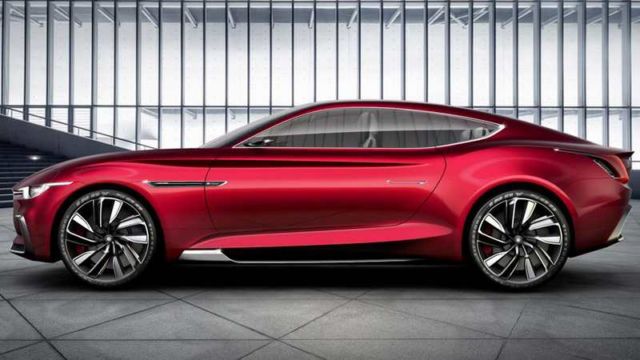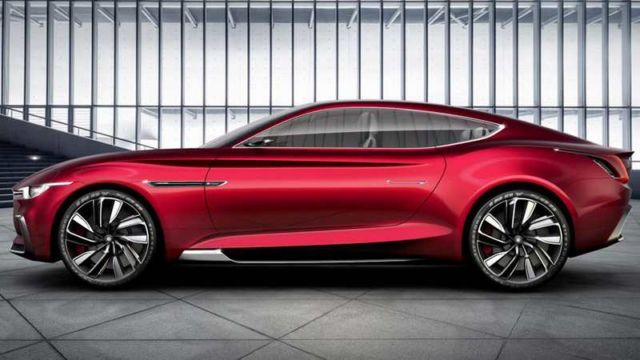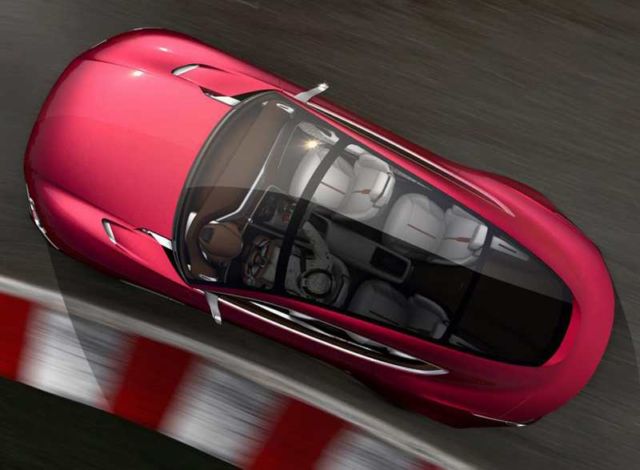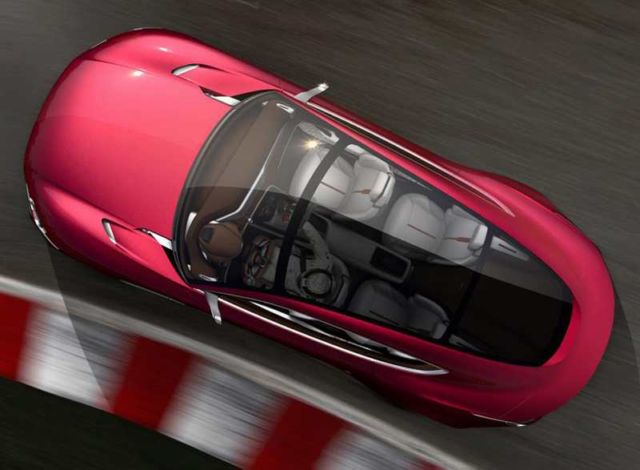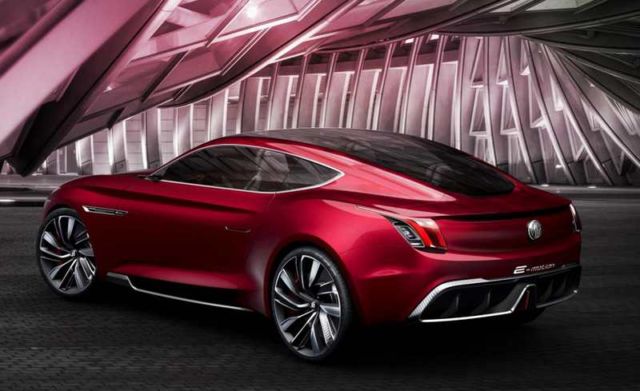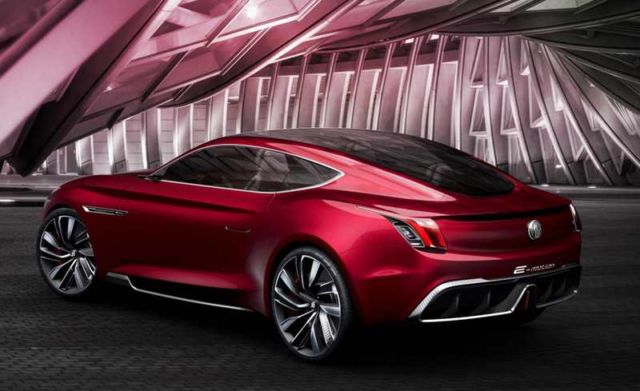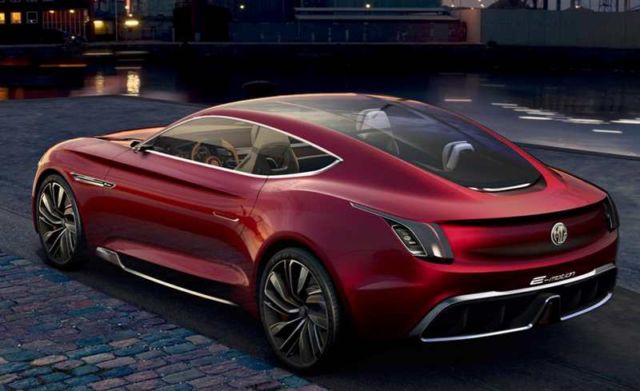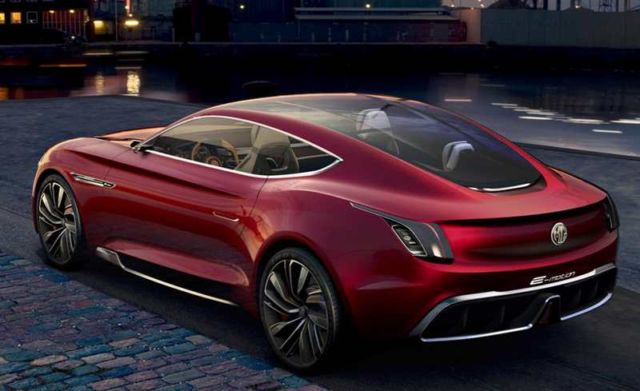 source MG E-Motion