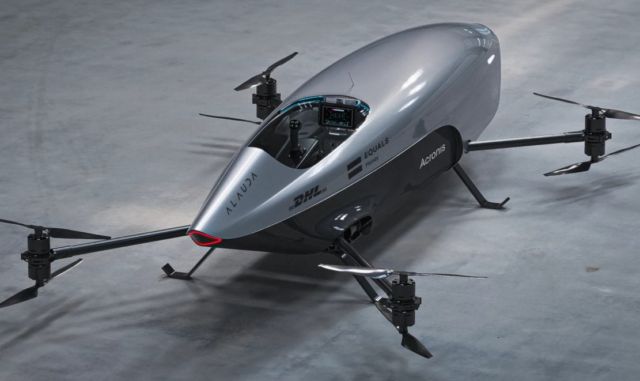 World's first flying race car unveiled with top speeds of 75mph ahead of debut flight later this year
Called Airspeeder the electric vehicle will race in remotely piloted Airspeeder competitions later in 2021.
Our mission will accelerate eVTOL (electric vertical take-off and landing) advanced aviation technology through intense sporting competition. This mobility revolution, underpinned by future tech will transform urban air mobility (UAM), global logistics and even medical applications with a clean-air electric vehicle (EV) solution. These manned multirotor electric vehicles will define a new era in advanced air mobility (AAM).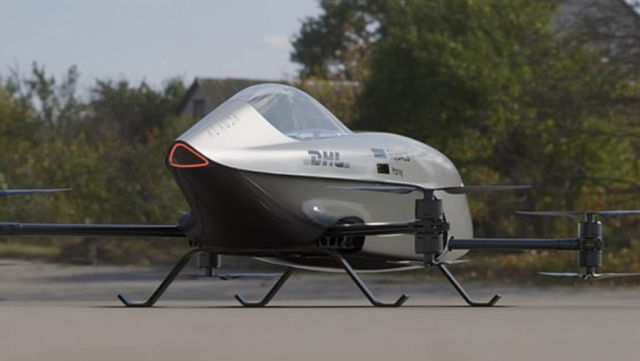 Our racing multicopters are developed at our advanced aerospace engineering hub in Adelaide, South Australia by engineers drawn from elite motorsports, automotive, aviation and even FPV drone, electric plane, electric vehicles and passenger drone backgrounds.
Airspeeder's first unmanned air race is scheduled for 2021 and will feature a full grid of multirotor unmanned Airspeeder Mk3 racing craft. The best pilots from drone racing will utilise latest RPAS (remotely piloted aircraft systems) in aerial battles across the globe.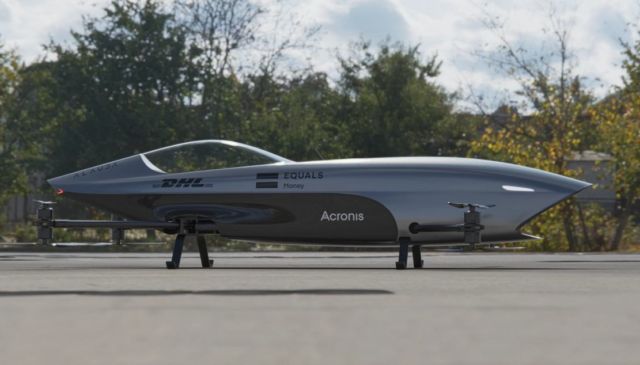 source Alauda Aeronautics