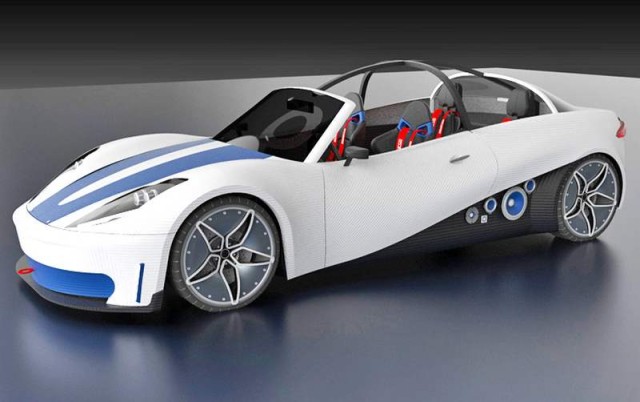 World's first production line of 3D-printed cars, available for sale to the public next year.   Watch the video…
Local Motors unveils designs of two 3D-printed cars editions: The Reload Swim and Reload Sport, demonstrating the flexibility of this platform.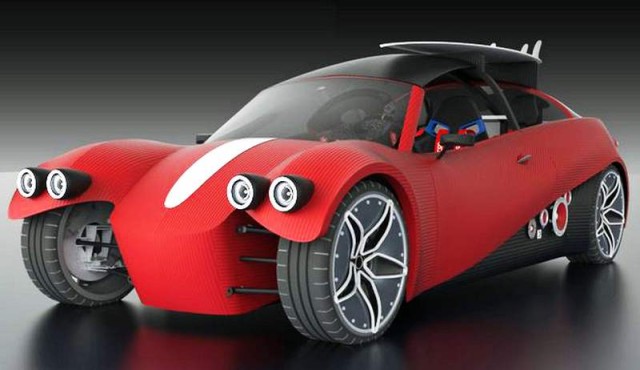 This vehicle design created by Kevin Lo ("Reload"), a very active Local Motors community member for more than four years.
Local Motors plans to design, build, and sell Low Speed Electric Vehicle (LSEV) debuting in early 2016, hopes to sell it between $18,000 and $30,000.
What is Project Redacted?
'Local Motors launched Project Redacted to challenge the co-creation community to imagine and design the next generation of 3D-printed cars. The winning design will act as the foundation for the world's first road-ready 3D-printed vehicles.'