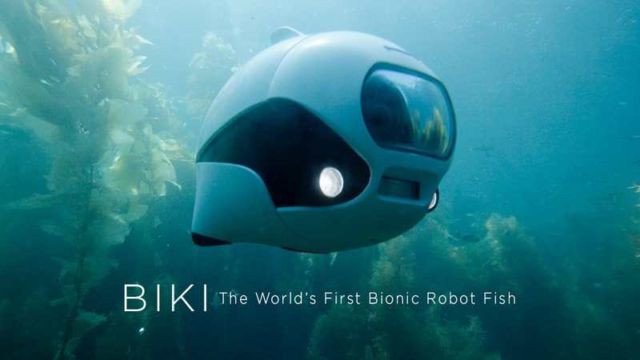 Just throw it and capture fantastic moments. This is the most powerful, portable wireless underwater drone.
Biki is the world's first bionic underwater drone that is also the only underwater robot featuring automated balance, obstacle avoidance, and return to base. It supports a 4K camera.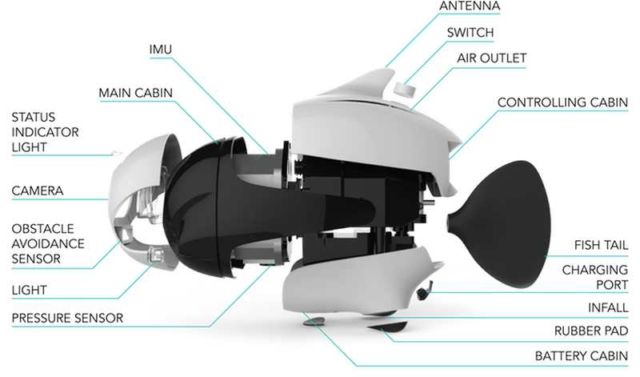 Is the world's first bionic underwater robofish. You can swim with the camera for 90-120 minutes and at a depth of up to 196 feet.
It is the smallest but strongest. Through this intelligent robot fish, you can visualize the underwater world from a completely new perspective.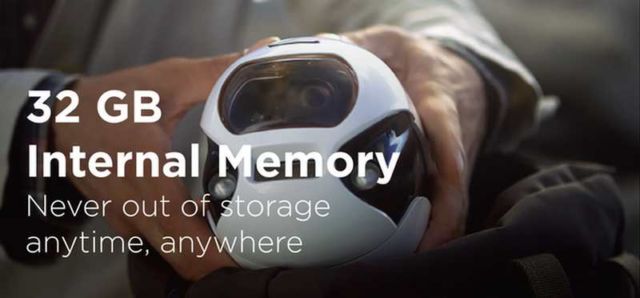 Biki is not only an almighty underwater drone but also a robot pet full of emotions.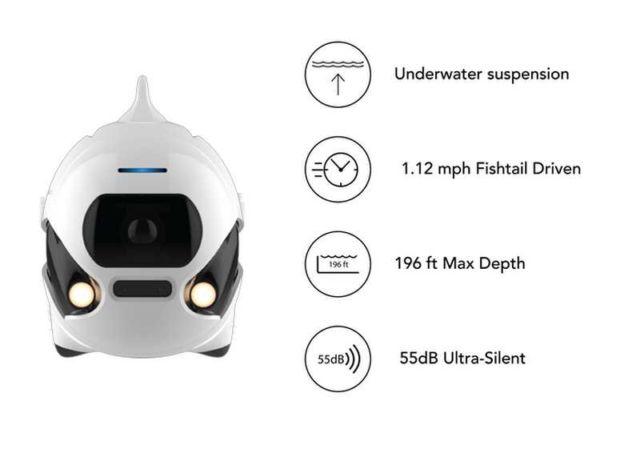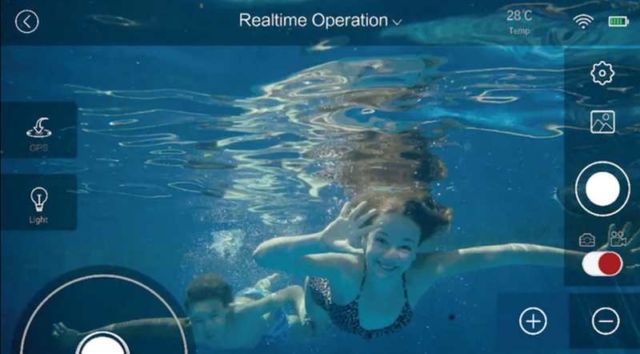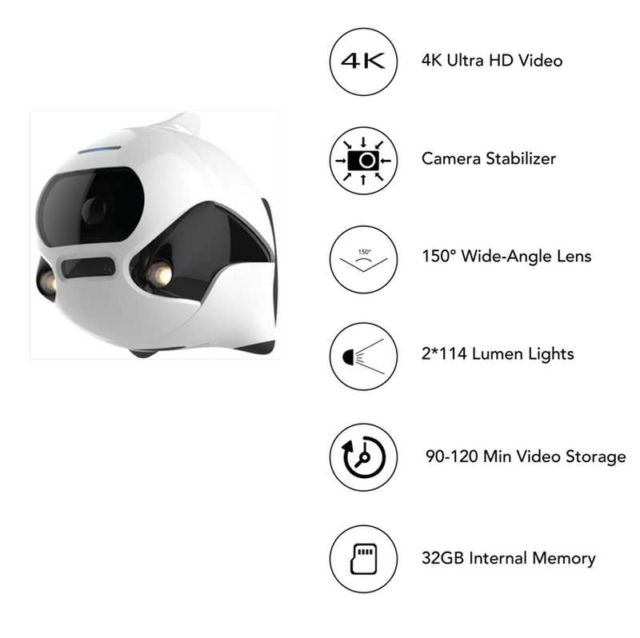 source Kickstarter