Rolls-Royce announces successful first tests of UltraFan technology demonstrator using 100% Sustainable Aviation Fuel (SAF).
Rolls-Royce announces it has successfully completed the first tests of its UltraFan technology demonstrator.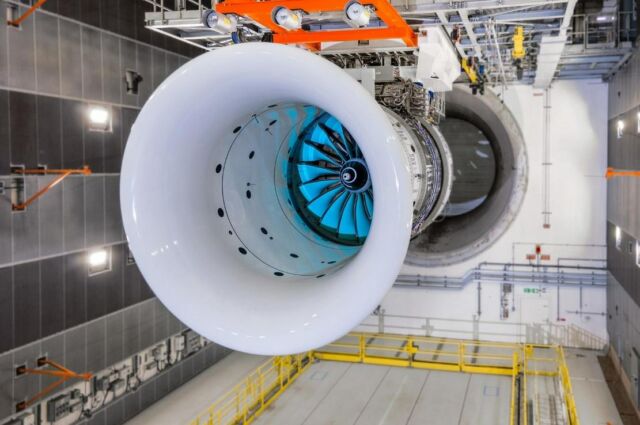 It's the first time in 54 years the aero-engine manufacturer has tested a brand-new engine architecture, a historic moment for the company.
Confirming the capability of the suite of technologies incorporated in the demonstrator is a big step towards improving the efficiency of current and future aero-engines.
UltraFan delivers a 10% efficiency improvement over the Trent XWB, which is already the world's most efficient large aero engine in service.
In the longer term, UltraFan's scalable technology from ~25,000-110,000lb thrust offers the potential to power new narrow and widebody aircraft.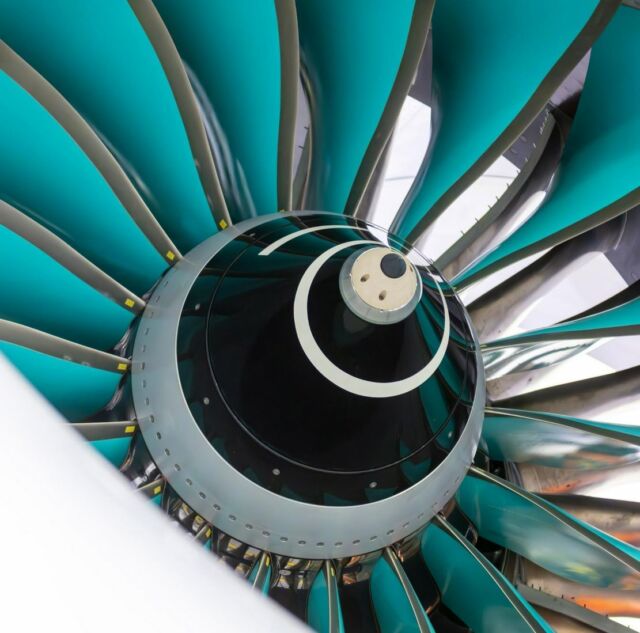 Tufan Erginbilgic, CEO, of Rolls-Royce plc, said:
"The UltraFan demonstrator is a game changer – the technologies we are testing as part of this program have the capability to improve the engines of today as well as the engines of tomorrow. That is why this announcement is so important – we are witnessing history in the making; a step-change in engine efficiency improvement. When combined with Sustainable Aviation Fuels, more efficient gas turbine engines will be key to hitting the industry's target of Net Zero flight by 2050. Today we are closer to achieving this ambition.
Collaboration is key in driving the decarbonization of air travel and the UltraFan program is a great example of what can be achieved when government and industry come together with a common purpose."
Images credit Rolls-Royce
source Rolls-Royce