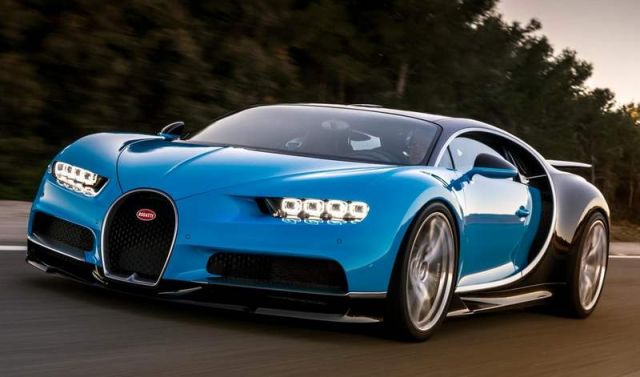 The world's most powerful production car, the Bugatti Chiron supercar unveiled in Geneva with 1,500 hp.

The Bugatti Chiron ultimate super sports car, with the astounding base price of €2.4 million.
Images credit Bugatti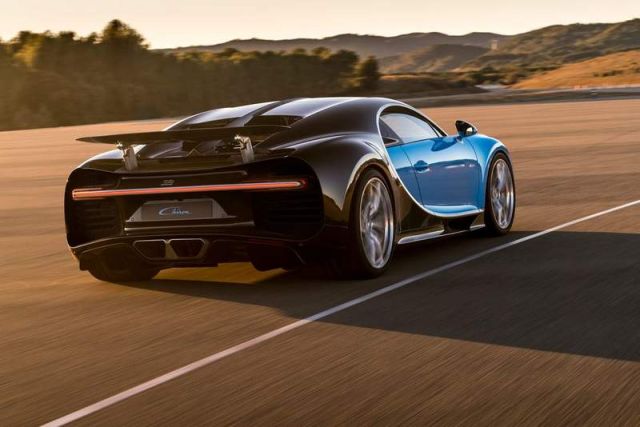 The world's most powerful, fastest, most luxurious and most exclusive production super sports car: the Bugatti Chiron. Ultra-modern, incredibly fast, agile and powerful with a stylistically demanding design and the highest possible levels of comfort.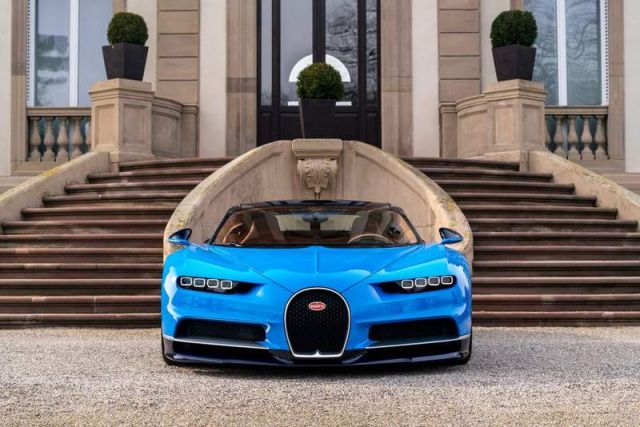 The Chiron is the most modern interpretation of Bugatti's brand DNA and embodies our new design language. The styling accentuates the performance aspect of the super sports car. The motto adopted by the Bugatti designers for the Chiron was "Form follows Performance". Inspired through Bugatti Typ 57SC Atlantic the new design language is characterised by extremely generous surfaces, which are demarcated by pronounced lines in the case of the Chiron. Thereby most of these elements have a technical background and have been designed to fully accentuate the growing performance requirements of the Chiron.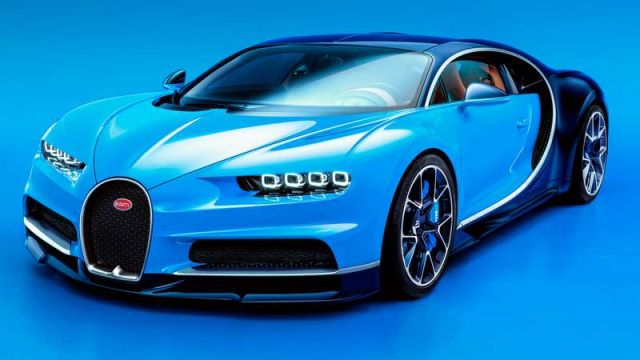 In order to achieve a 25 percent* increase in performance compared to its predecessor, almost every single part of the engine was looked at and newly developed. This feat of engineering resulted in the W16 engine of the Bugatti Chiron being able to develop an unbelievable 1,103 kW (1,500 bps) from its 8 litres of displacement. The engine reaches its maximum torque of 1,600 Nm thanks to the turbocharger which Bugatti actually even developed itself. The 4 turbochargers are now double-powered and already guarantee maximum torque at 2,000 rpm, and the torque is maintained at this level all the way up to 6,000 rpm. The result is unbelievable acceleration which only comes to an end in the twilight zone somewhere beyond the 400 km/h mark.