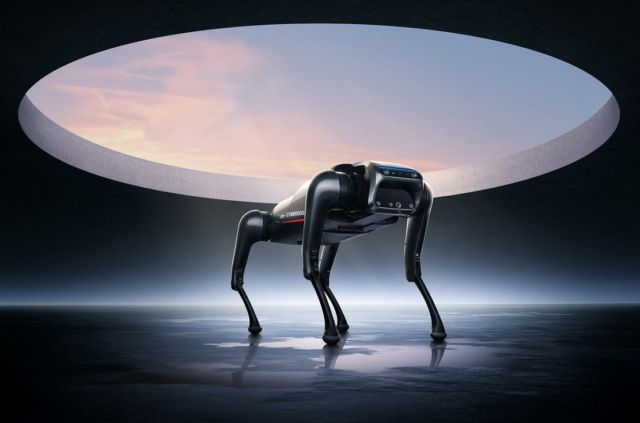 Xiaomi CyberDog bio-inspired quadruped robot that's ready to explore the unforetold possibilities.
These are the superpowers of the cute and hardcore Xiaomi Cyber Dog:
CyberDog is calibrated with Xiaomi's in-house developed servo motors that translates into great speed, agility, and a wide range of motion. With a maximum torque output and rotation speed up to 32N·m/220Rpm, CyberDog is able to conduct a range of high-speed movements up to 3.2m/s and complicated actions such as backflips.
Powering CyberDog's brain is the NVIDIA® Jetson Xavier™ NX platform, an AI Supercomputer for Embedded and Edge Systems which includes 384 CUDA® Cores, 48 Tensor Cores, a 6 Carmel ARM CPU, and 2 deep learning acceleration engines. For its owners, CyberDog processes massive data captured from its sensor system without a hitch.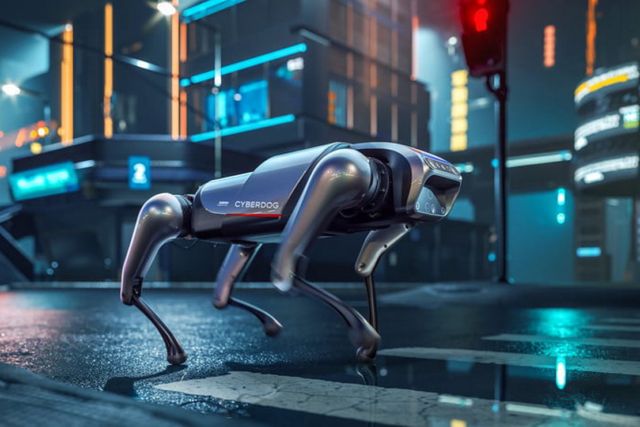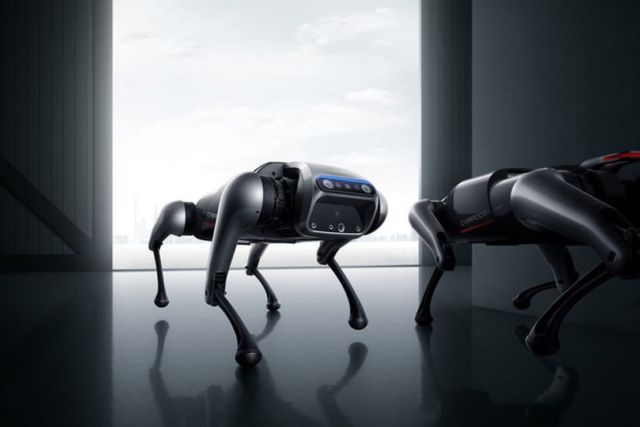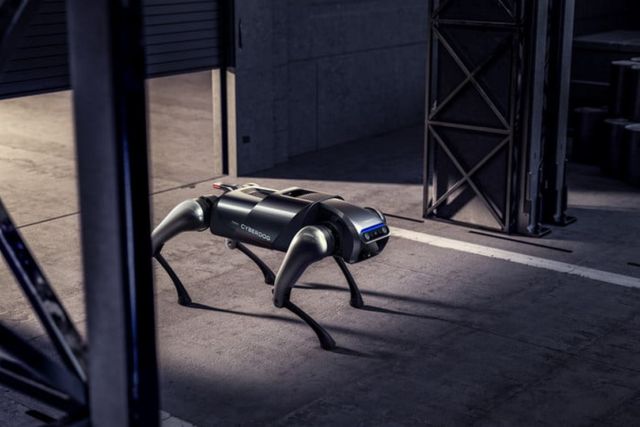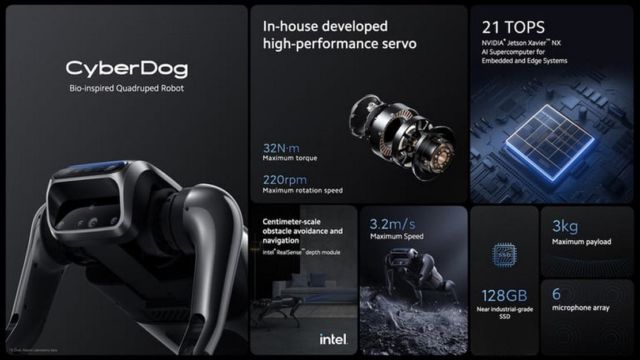 source Xiaomi