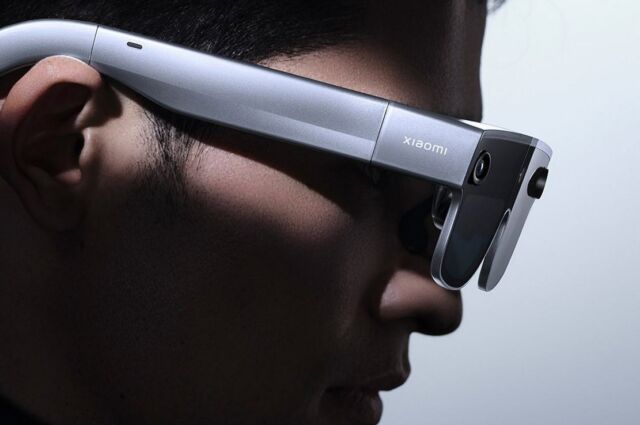 See the world in a whole new way with Xiaomi's Wireless AR Glass Discovery Edition. It's not just a lens, it's a whole new sense.
Xiaomi announced its brand new Wireless AR Glass Discovery Edition, at Mobile World Congress 2023 (MWC 2023).
This cutting-edge tech innovation is Xiaomi's first wireless AR glasses to utilize distributed computing, offering a retina-level adaptive display that adjusts to the lighting environment.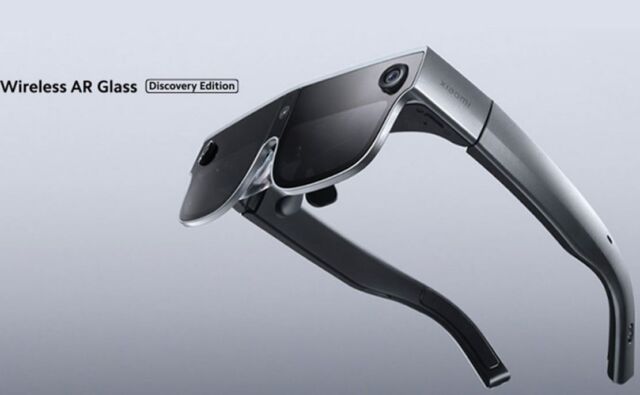 With enhanced connectivity to a Snapdragon Spaces ready smartphone, it enables innovative hand tracking at a refined level, supports a comprehensive range of applications for larger displays, and offers forward-thinking innovations in inter-device compatibility.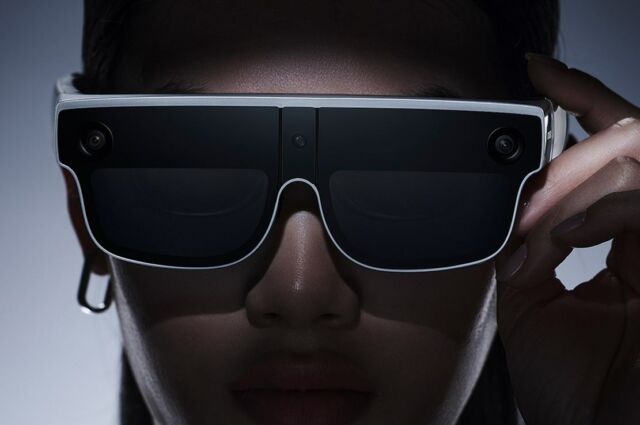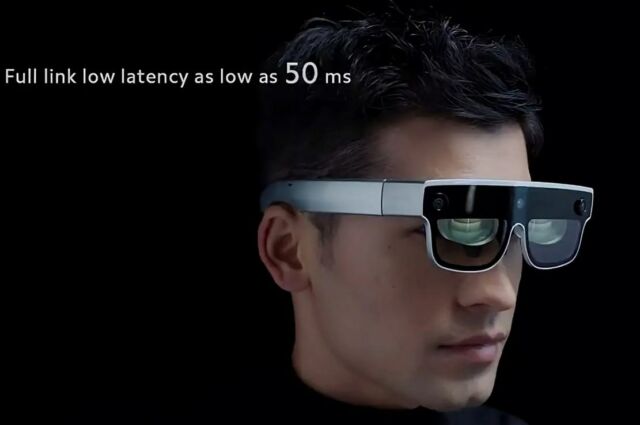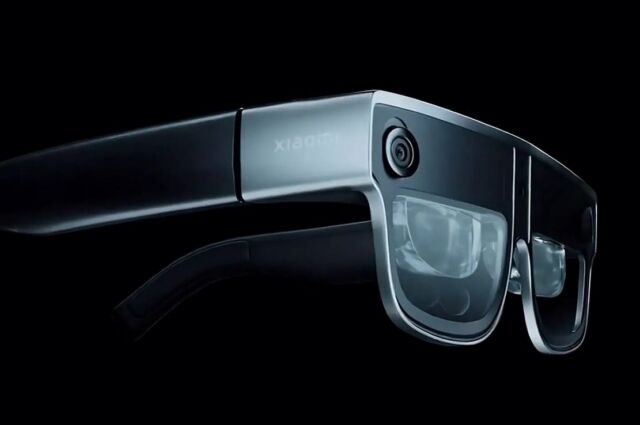 Images credit Xiaomi