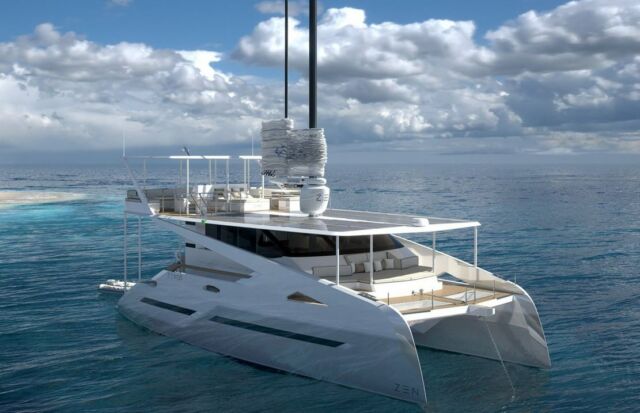 ZEN50 solar-powered catamaran combines the best of both worlds into one boat: the pure ecstasy of sailing with the convenience and comfort of solar,s energy electric propulsion.
ZEN50 solar-powered catamaran represents the epitome of limitless zero-emission yachting.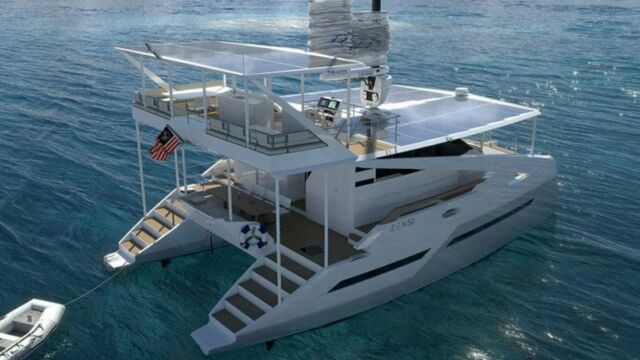 The ZEN50 has been designed in-house based on over 10 years of experience in eco-boats and with the support of world-class partners.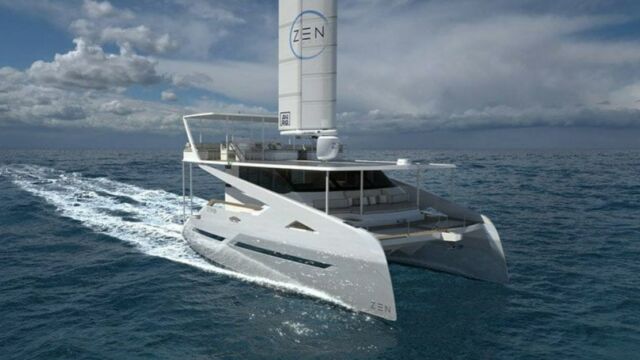 "Respecting and protecting the ocean encompasses many missions, including the sustainable use of the marine environment."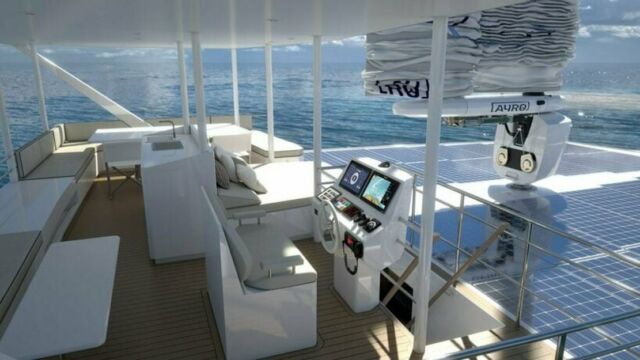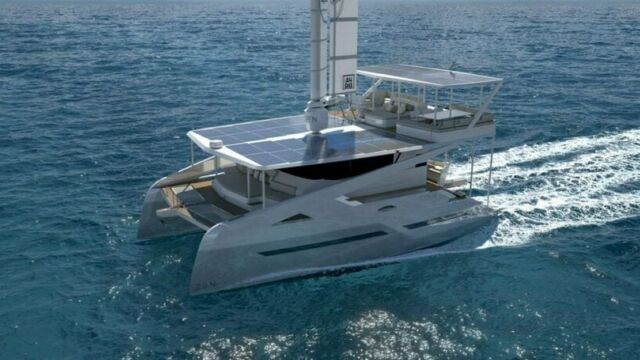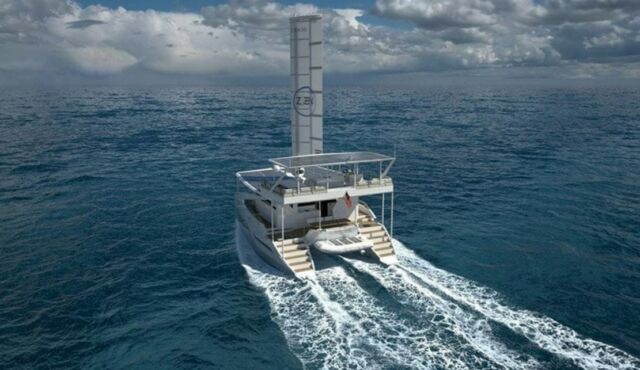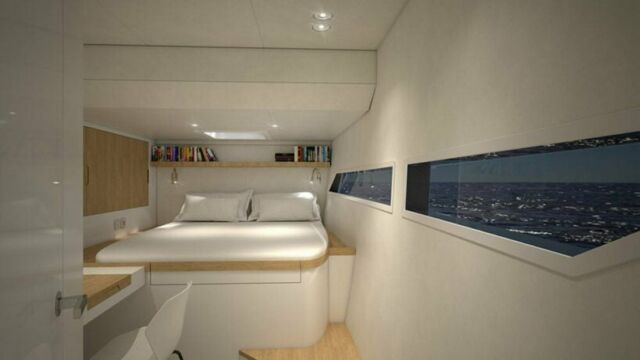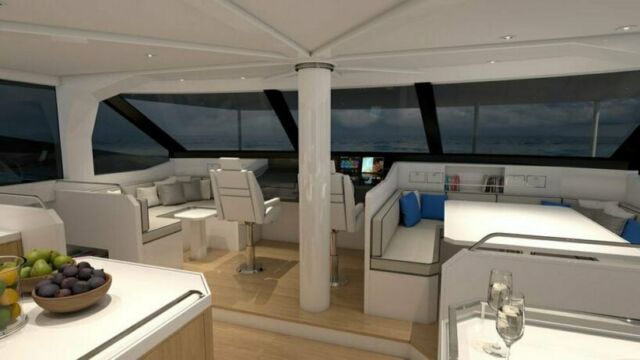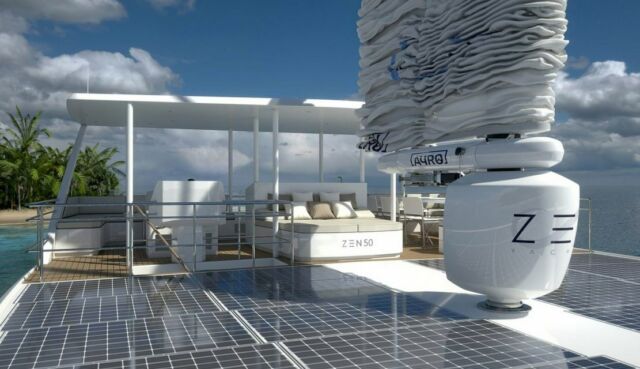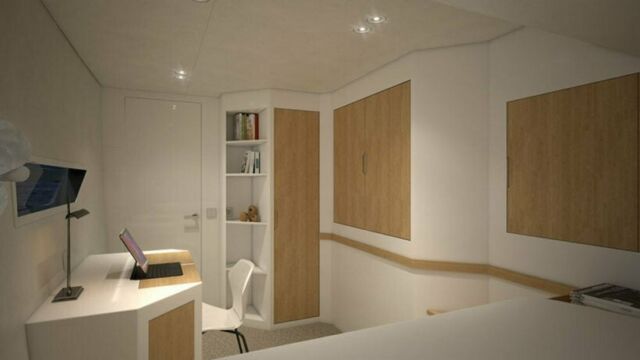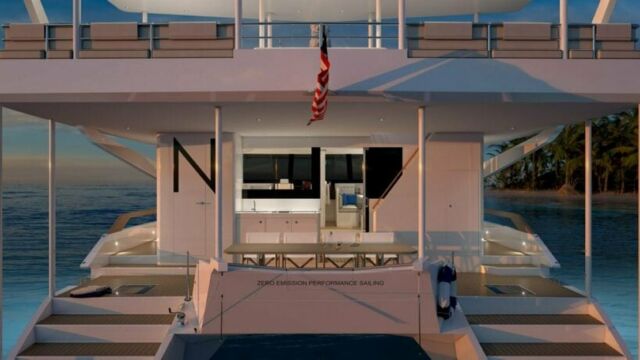 source ZEN Yachts